The Righteous Brothers were a great duo of our time, and I'm certain I'm not the only one that grew up listening to their songs. "Unchained Melody" will forever be one of my personal favorites – it's just such an iconic tune!
One-half of the Righteous Brothers, singer Bill Medley, is one of the greatest of all time in my book – it's amazing what he has achieved considering the horrible tragedy he went through in the 1970s.
It would take 40 years before the mystery surrounding the killing of his first wife was decrypted – all thanks to new technology that the killer likely never anticipated …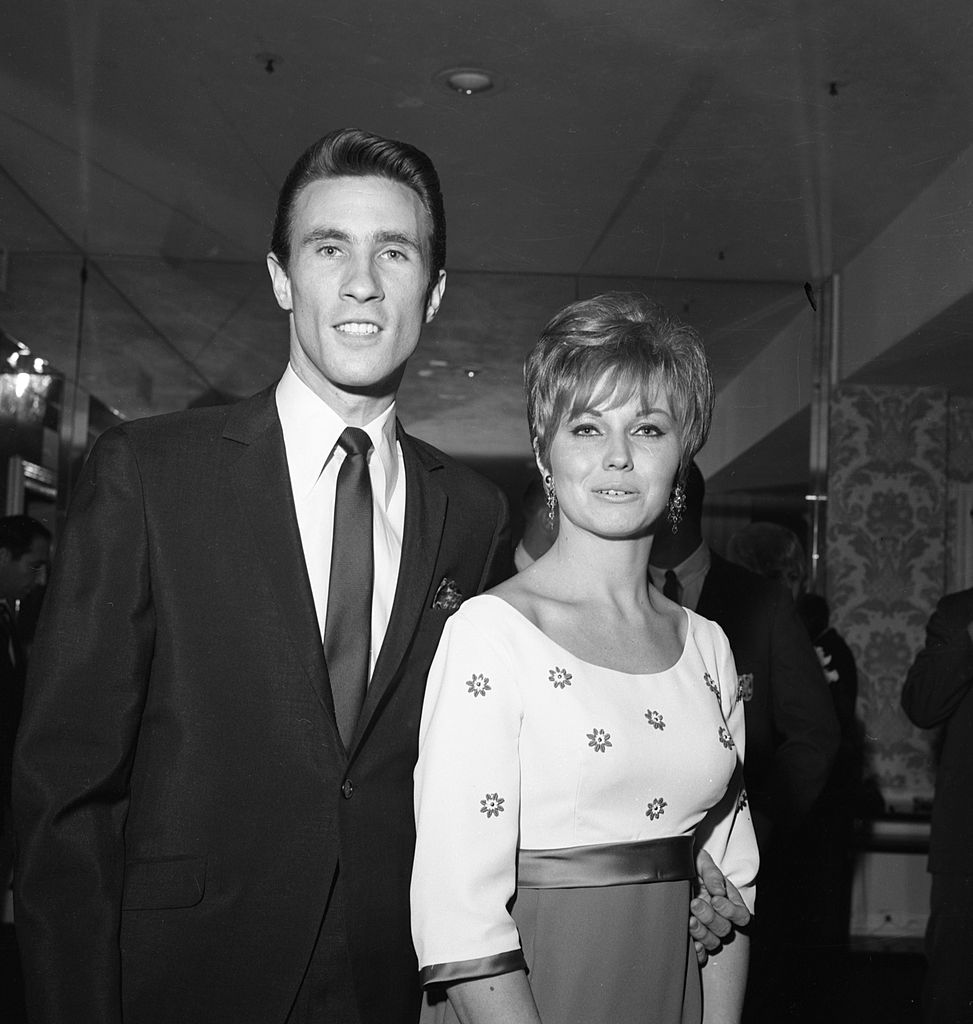 Bill Medley, the legendary artist and the one with the deep voice in the Righteous Brothers, was born in 1940 with music in his veins.
The California native grew up in Santa Ana and started singing in a church choir when he was very young. His parents had a swing band, so music was very present throughout Bill's childhood. Like many others born in the early 40s, he grew up listening to iconic artists such as Little Richard, Ray Charles, and B.B. King.
"There was a lot of quartet stuff going on in those days, the great black groups like the Orioles and the Cadillacs, but, man, I heard Little Richard and it just stopped my clock. I was probably about fifteen or sixteen years old, and it just turned something on in me. I said, "Man, I would love to do
that." But as a fifteen-year-old white kid, you're not supposed to do that. Then when I was about eighteen I got into Ray Charles," Bill told Rolling Stone in 2014.
His childhood friends have described Bill as a nice kid, but also as "real skinny" and "kind of shy". However, that did not stop Bill from embarking on a journey toward the stars. As a teenager, Bill teamed up with his friend Don Fiduccia and formed his first singing duo.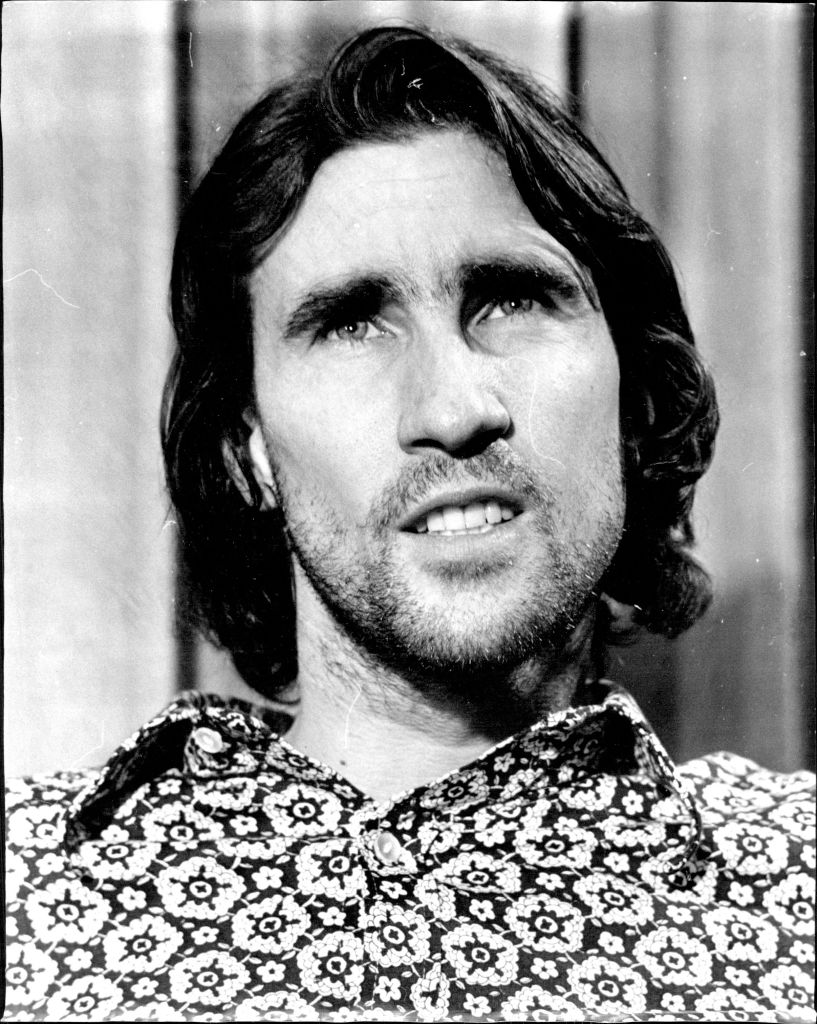 They called themselves The Romancers. The duo sang harmonies and Bill began to write songs. In many aspects, Bill started from the bottom before he reached worldwide fame. He "invented" multi-track recording in his living room, long before it was a thing, and knocked on doors to sell his songs to more established music groups.
Bill's stubbornness and courage would pay off, and at the age of 19, he managed to sell a few songs recorded by the popular group The Diamonds.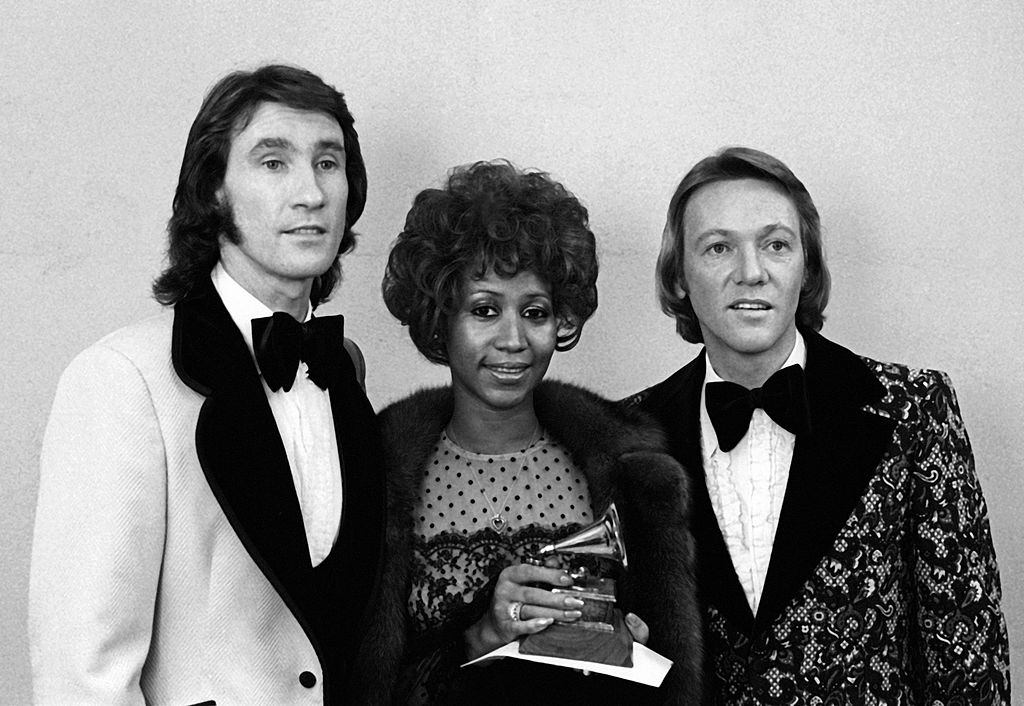 In the early 1960s, Medley and Fiduccia went on and created The Paramours together, along with some other vocalists. The group signed with a record company and enjoyed minor success.
But when Bill met his singing partner Bobby Hatfield, their lives would change forever. In 1963, they adopted the name The Righteous Brothers and started performing as a duo. It didn't take long before they were discovered by legendary music producer Phil Spector.
"The Righteous Brothers started in Orange County, California. It was about the whitest place in the country, but the black marines from the nearby base heard there were two guys singing rhythm and blues, so they came down to hear us. At the end of our songs they'd yell out, 'That's righteous, brother!' and that's how we got our name," Bill explained.
Bill, a bass-baritone, and Bobby, a high tenor, were a perfect match, and Spector saw their potential immediately. But they needed a hit to kick off their career. So, in 1964, Spector asked Barry Mann and Cynthia Weil to write a song for them – and they created a masterpiece that would become known as the most-played tune in American radio history; You've Lost That Lovin' Feelin'.
"Bobby and I were singing rock 'n' roll and rhythm & blues. Phil Spector wanted to produce us and asked Barry Mann and Cynthia Weil to write us a song, and they wrote 'You've Lost That Lovin' Feelin'.' And I've told Barry Mann and Cynthia several times that you didn't write a hit record, you wrote us a life. They wrote us a career. You just never know what's around the corner. You have to take it as it comes and know that it's a blessing, and keep on keeping on," Bill told Hollywood Soapbox.
After the success with You've Lost That Lovin' Feelin', Bill Medley and Bobby Hatfield recorded another iconic tune; Unchained Melody.
The song was written back in 1955, but the Righteous Brothers' version made it the jukebox standard, and it reached 4th place on the Billboard Hot 100 chart after being released in 1965. The song stayed on the chart for eight months, cementing the Righteous Brothers as one of the greatest duos ever.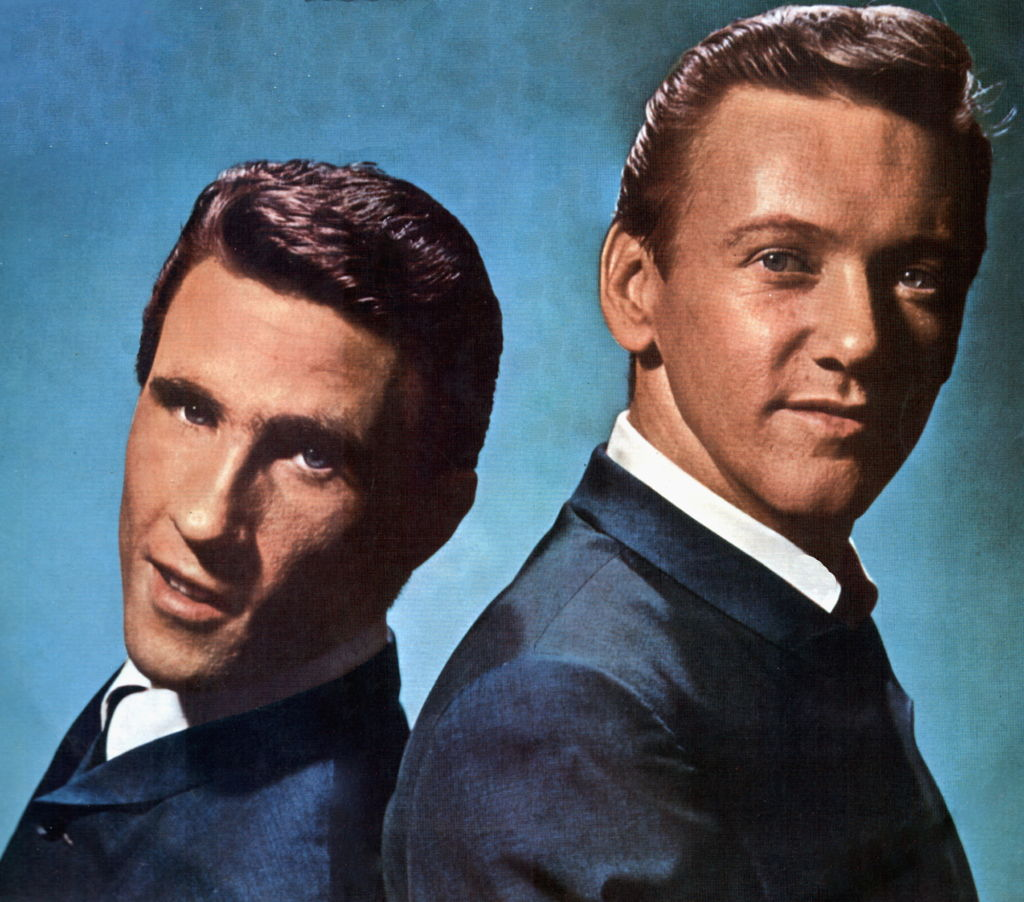 Meeting his first wife
But while Bill Medley conquered the world with Bobby Hatfield, big things were happening in his private life as well. A couple of years before his breakthrough, Bill met Karen O'Grady. It would be the beginning of a beautiful love story that ended up having an extremely tragic ending.
"I first noticed her at church, and then, when Bobby Hatfield and I unveiled our first single, Little Latin Lupe Lu, at the Rendezvous Ballroom in Newport Beach, California in 1963, I saw her in the middle of a thousand beautiful young girls. When we got off stage, I got her phone number and we started dating," Bill said in 2014.
The couple got married when Karen suddenly became pregnant. Sadly, Karen suffered a miscarriage, and Bill couldn't be there to support his wife – he was on tour with The Beatles at the time.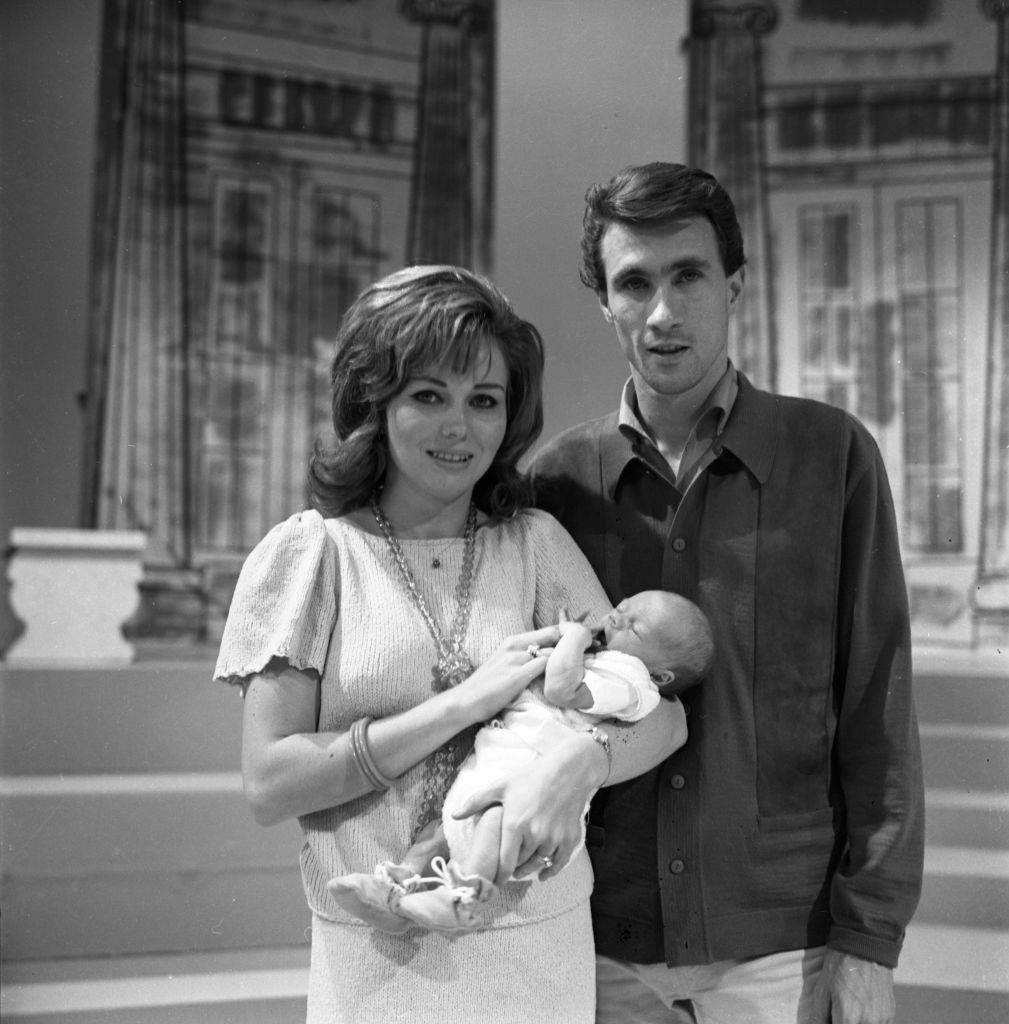 In 1965, Bill and Karen welcomed a son named, Darrin. This was just when the Righteous Brothers had recorded and released You've Lost That Lovin' Feelin' – sadly, Bill couldn't be both an artist and a father. He was one of the most popular singers in the United States, and as such was constantly on tour. That was about to break him.
"When you have the biggest record in the country everybody wants you, everybody needs you, and they need you now. I went to the hospital to have a minor ailment checked, and the doctor diagnosed mental and physical exhaustion," Bill said.
Luckily, Karen was there to support him.
"She took such good care of me. I'd get home from the studio at 2 or 3 in the morning and she would get up and make me tacos – what a great wife."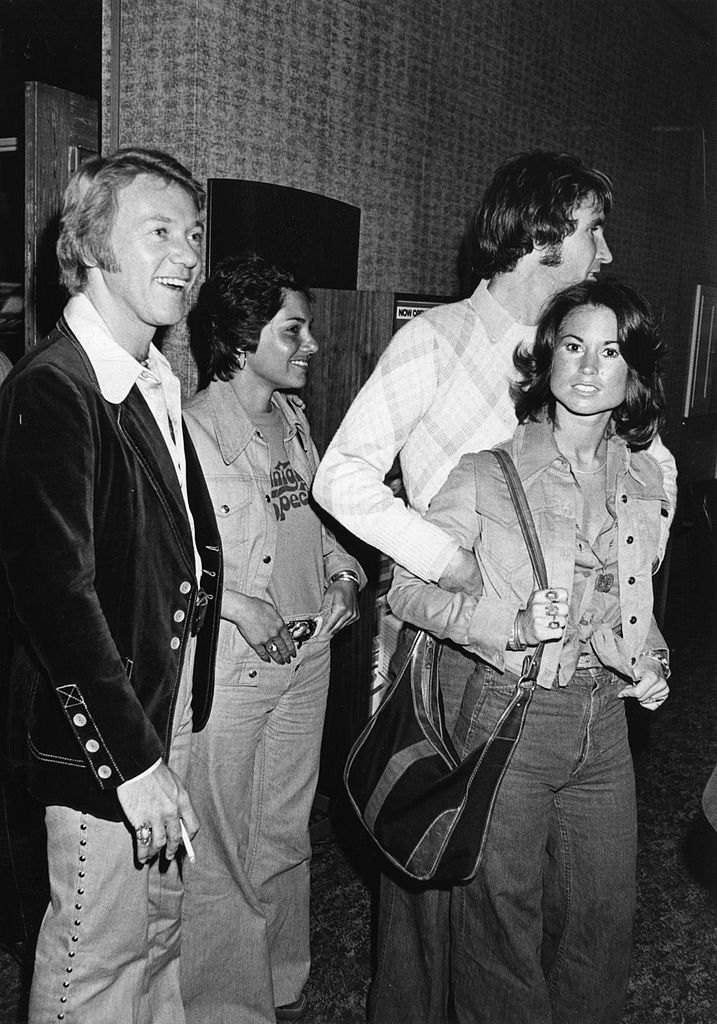 When their son was about five, Bill and Karen divorced. The Righteous Brothers' singer wanted to end the union after he had started an affair with singer Darlene Love.
Bill would remarry several times, but he stayed in touch with his ex-wife as they shared a son. After a couple of years, after Karen had met a new husband, Bill decided he wanted them to get back together, but it was too late.
Yet Bill often talked to Karen, and they remained very close – until the fateful morning of January 30, 1976.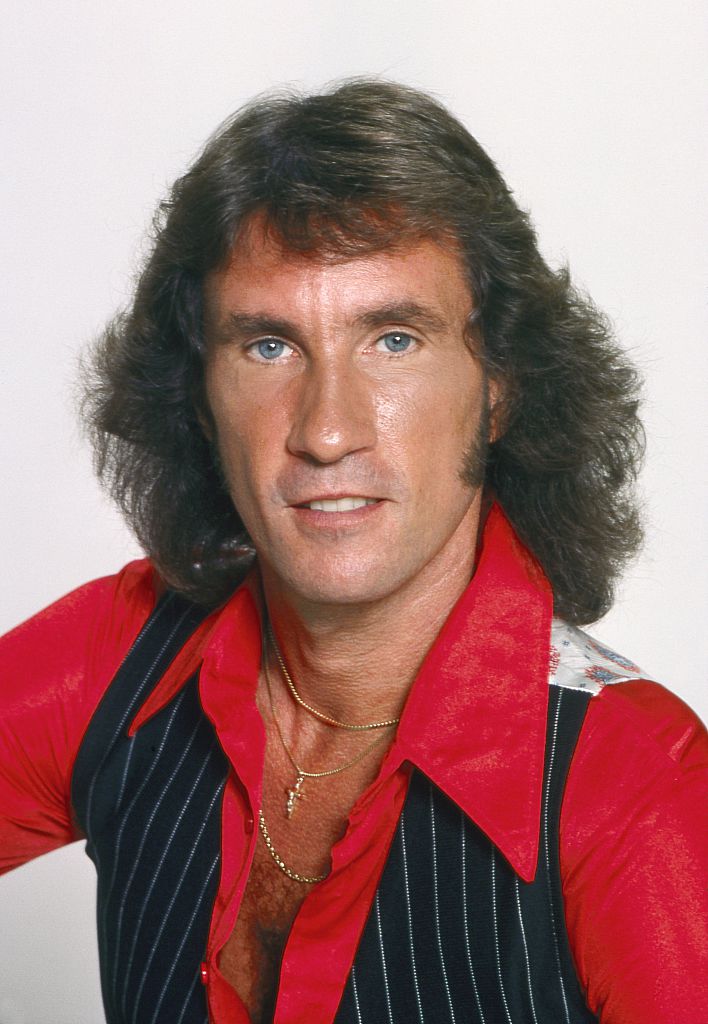 Who killed Karen Klaas?
After divorcing Bill Medley, Karen remarried and changed her last name to Klaas. Tragically, her life ended horrifically.
What Karen didn't know was that a stranger was stalking her. He entered her house through a back door that Karen always left open.
That morning, Karen decided to have breakfast with some of her closest girlfriends. Her friends saw Karen going into the house, and thought she would come out again in a few minutes. Karen, though, never appeared.
Part of the reason her friends got so worried, so quickly, was that a strange-looking man had been seen in the area earlier that week.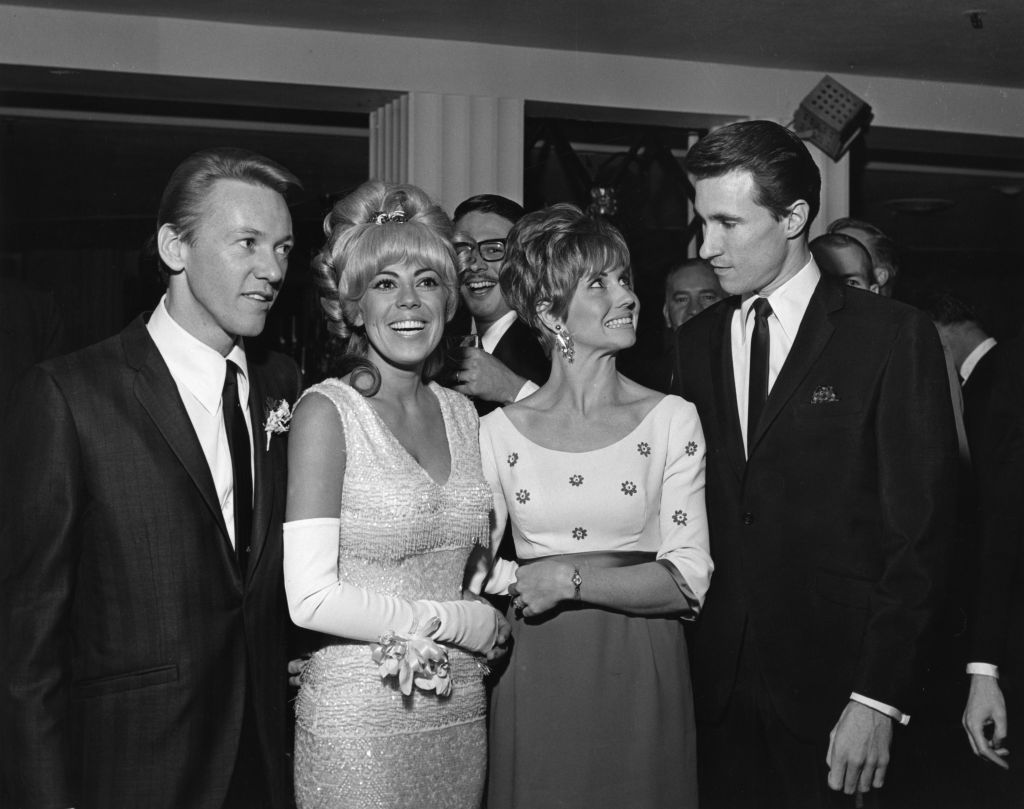 After a while, her friends started calling Karen's home to check that everything was okay, but no one answered. Soon they realized that something terrible had happened. When they approached Karen's house, they heard whimpering. The girlfriends ran into the house and found Karen on the floor; she was barely alive.
Someone had tried to strangle Karen with her bra, and she was taken straight to the hospital. Unfortunately, there was nothing the doctors could do – her brain had been badly damaged because it had not received oxygen for 15 minutes. Four days after the brutal attack, doctors took her off life-support.
"She was one of my best friends," Bill told People.
"I was a wreck. It was a big-time out-of-body experience — 'I can't believe I am here looking at caskets for Karen.' It just didn't make sense. She was beautiful and alive and a wonderful lady."
After the traumatic experience, Bill was filled with sadness and hatred. But he had to focus on his son, who was utterly devastated after his mother's death.
"I took some time off to get Darrin's life back together," Medley said. "I took six years off to get him on his feet."
Bill wanted nothing more than to find the killer. Unfortunately, the murderer had quickly disappeared from the scene, and the police investigation didn't yield much in the way of results.
The murder of Karen Klaas would remain unsolved for nearly 41 years; it was the longest-running cold case in the Hermosa Beach area. According to CBS Los Angeles, some people thought Karen's new husband did it, but the police ruled him out as a suspect before too long.
Controversial technology
The unsolved case captivated the public for a long time; it had those shocking details and that celebrity connection that makes people wonder what happened. For Karen's family, the mystery surrounding her death was a pain that went on for decades.
"Despite our divorce, Karen was my best friend. Over 35 years later, I'm still looking for the man who killed her. I've got a private eye on the case," Bill said in 2014.
In 2017, the investigators finally had a breakthrough, thanks to new technology. Finally, almost 41 years after the murder, Los Angeles County Sheriff's Department announced that they had solved the case.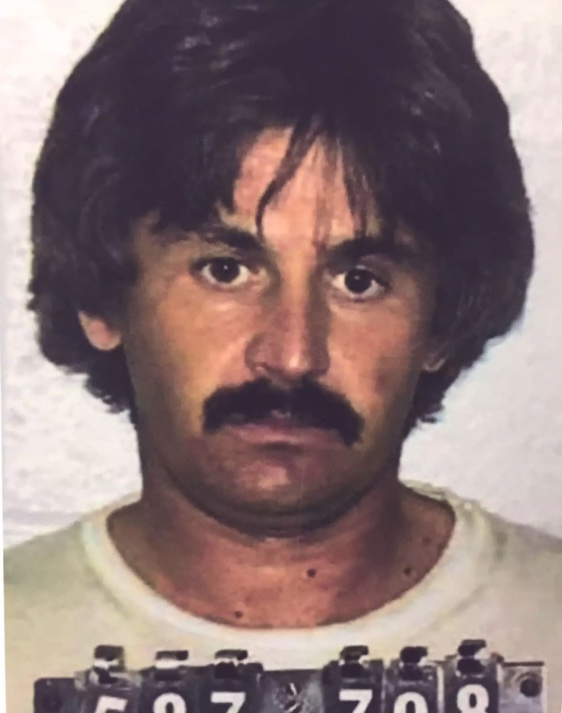 The police identified Karen's killer as Kenneth Troyer, 29 at the time of the crime, a well-known criminal. The investigators used a very controversial method at the time, called familial DNA testing. Police tried to identify "potential" relatives of the perpetrator by searching different DNA databases. They created a DNA profile of Karen's killer and tracked Troyer down through a first-degree relative.
Sadly, Troyer couldn't face trial because he was killed in a shoot-out with police in 1982. Even so, detectives remained convinced that Troyer killed Karen back in 1976. The motive was unclear, but Troyer had a brother who lived in the area.
"This guy had been seen in the neighborhood casing it out, looking for a place to rob," Medley said. "He was just out sniffing."
All this, and the DNA evidence, led the police to declare the case solved.
It was a massive relief for Karen's family to get closure.
"I couldn't be more blown away with the technology. I want to give hope to other families that this kind of technology can be utilized to identify criminals. It's extremely important," Darrin Medley, Karen's eldest son, said.
After Karen's death, Bill's world was a blur, and he had a hard time talking about what happened to his ex-wife. He went on with his career and even enjoyed a resurgence in the 1980s – but the murder of Karen continued to haunt him.
"There's been a voice in the back of my head, probably Karen, telling me since about 20 years ago, 'Drop it. Let it go. This guy is either dead or he's in prison,'" he said.
"It's just nice to close the book on this," he told The Washington Post in 2017.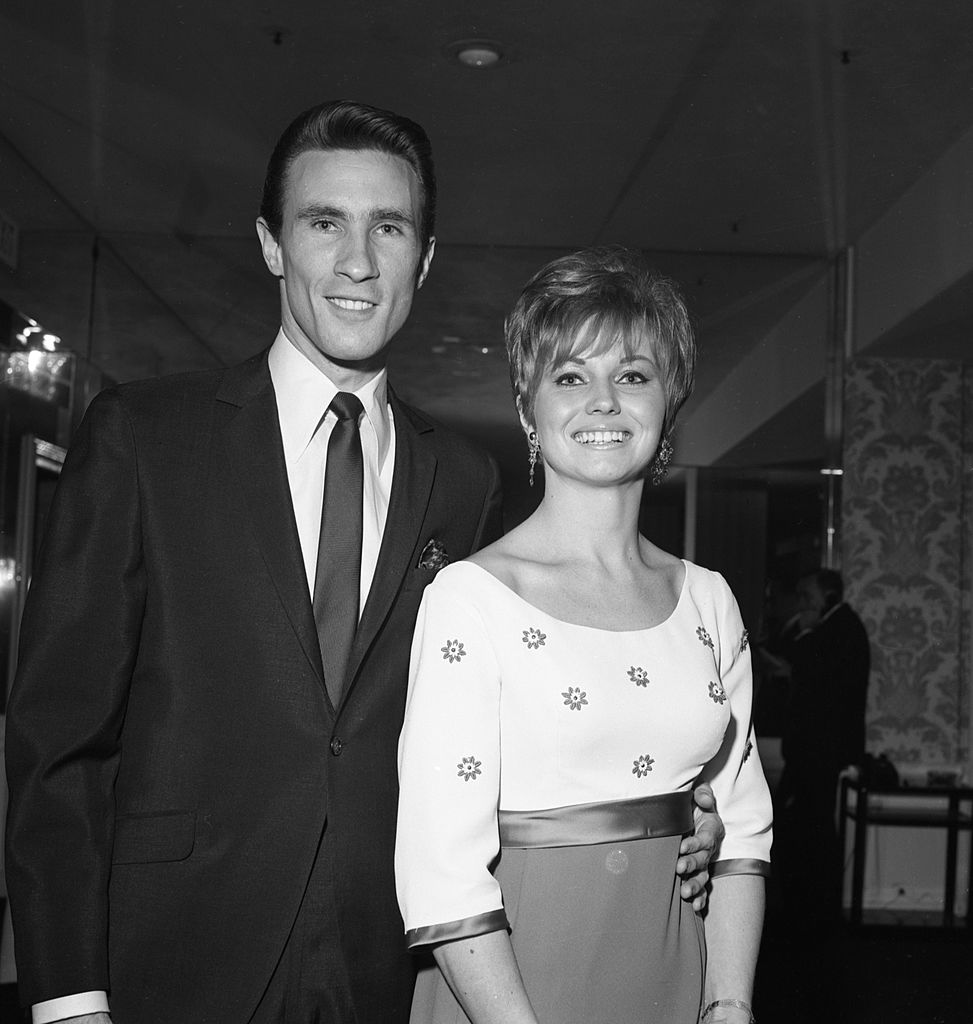 Today, Bill Medley has turned 81 years old, and as you can see, he has been through a lot in his life – both wonderful and terrible.
We wish him all the best for the future, and we will never forget Karen and what she meant to him and her children. Rest in peace!