For almost eighty years, June Lockhart has been a legendary figure in the entertainment world.
Look at the most recent images of her to learn more about the roles she has portrayed and the remarkable life she has led.
June Lockhart will turn 98 on June 25 this year, which is hard to believe.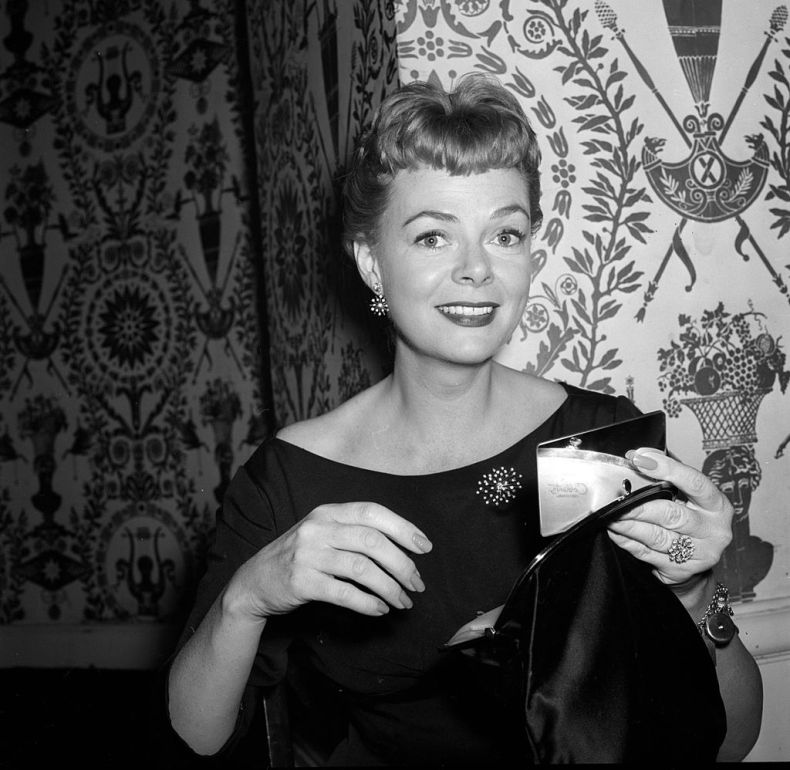 The actress has had an iconic career, with famous performances in shows like Lost in Space and Lassie – she always provided a spark to her various shows!
June, a third-generation performer, was born in 1925 and entered the industry very early. The native of New York made an appearance alongside her parents in A Christmas Carol in 1938. Following this, she appeared on stage in a play, and her career hasn't looked back since.
Lockhart's most iconic performances involved her playing a mother. She played the mother of Timmy Martin on the hit show Lassie. She did true justice to the role and earned critical acclaim due to it.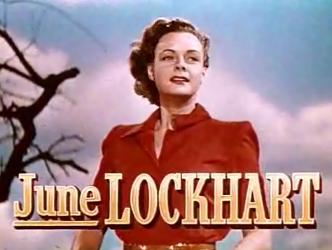 Lockhart, who grew up in California, once described the show as "a fairy tale about people on a farm in which the dog solves all the problems in 22 minutes, in time for the last commercial."
Her portrayal of Dr. Maureen Robinson in the popular television series Lost in Space is another of her classic performances. On the show, she served as the matriarch and was responsible for providing the family with both the food they needed to eat and the shelter they required when traveling.
During her time filming the show, she became close with her television show son, played by iconic actor Bill Mumy. Later on, Mumy shared that Lockhart carried around with her a picture of an artist you would never expect; David Bowie!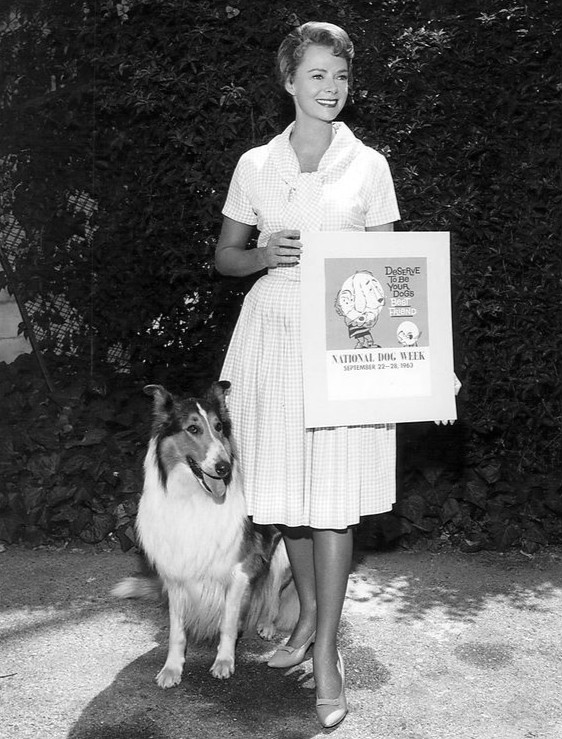 Apart from that, Mumy had other kind words he wanted to say about the actress. "June is such an interesting character… She is, without a doubt, one of the smartest people I've ever met in my life. She is truly a rock & roll goddess. I swear to god. She lives for rock & roll," Mumy said.
Apart from her roles which made her iconic, there is another reason why June Lockhart will go down in history books as a true icon. She has not one but two stars on the Hollywood Walk of Fame! She received one for her work in motion pictures and the other for her work on television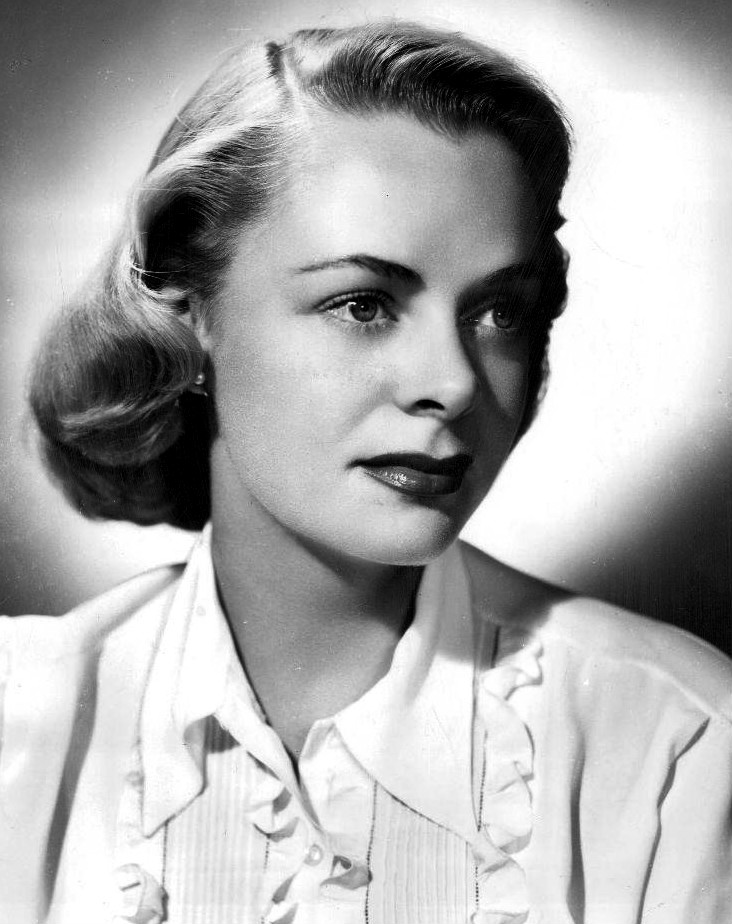 She received both of them on the same day February 8, 1960. Apart from those two stars, she was also bestowed with the Exceptional Public Achievement Medal by NASA to appreciate her efforts in helping the public become more interested in space.
She has had an active career for almost eight decades. She has played roles in iconic shows like Grey's Anatomy, 7th Heaven, and General Hospital, among others.
She has two daughters with her marriage to John Maloney. The couple was married for 8 years, from 1951 to 1959. Their daughters Anne Lockhart and Lizabeth Lockhart are both actresses.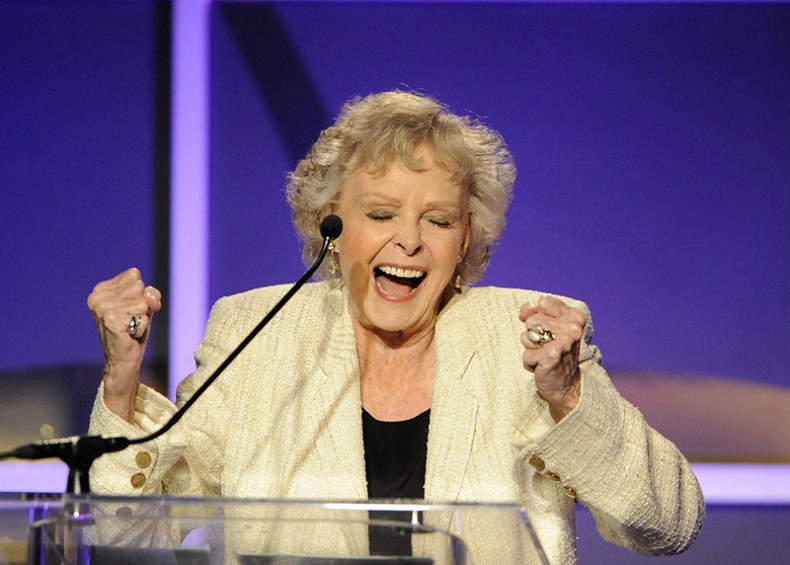 "My daughter, Junie, and granddaughter, Christianna, have never let me forget that the first words I ever spoke in movies were: 'I know, I know–sausages!' It's become a family joke and we all laugh when we watch it now," she said. "Watching the film has become a family tradition each year. And now, to be able to watch it with my grandchildren—well, who gets to do something like that?" June said in 2014.
As an actress, June has had an immense cultural impact and is practically a household name. Everyone from various generations adores June Lockhart and for good reason. Today, she lives in California, according to Boomerflix.
June has not made any public appearance since 2015, so it's hard to know exactly how she's doing today. However, in one of her latest interviews, she looked back on her life and gave an update on how she felt.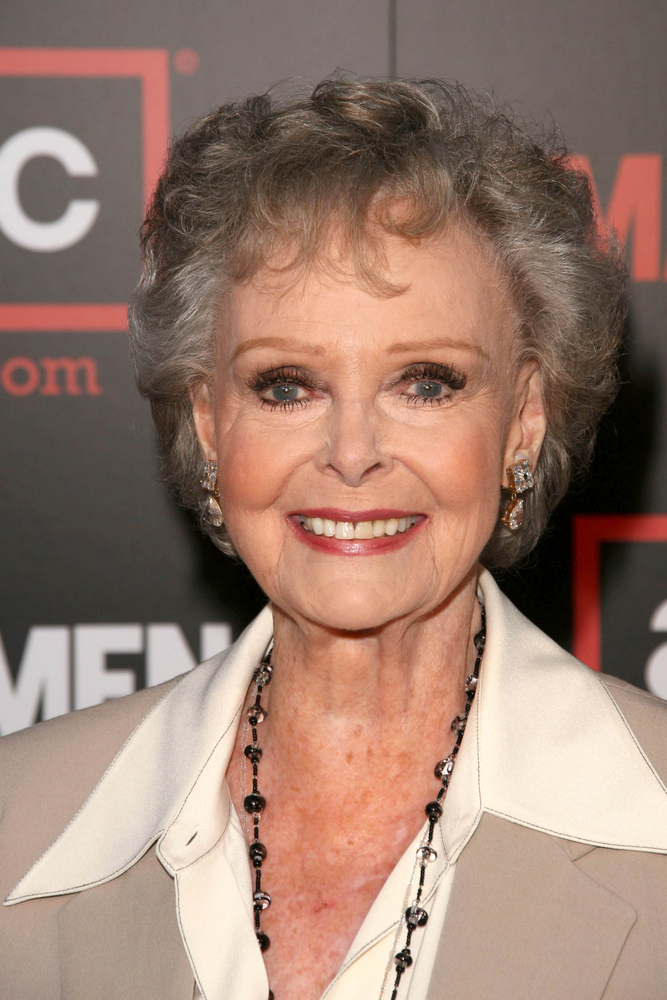 " I've had many opportunities that just dropped into my lap over the years and I'm glad I was equal to them," she said in 2015 and added:
"I used to think 90, gosh, that's old. But I feel 55. I'm very fortunate to still be active and working."
The latest photos of the Hollywood icon are also from 2015, when June Lockhart attended the Hollywood Chamber of Commerce, honoring her with a Lifetime Achievement Award at the Universal Hilton Hotel.
And just look at her – she's still a beauty!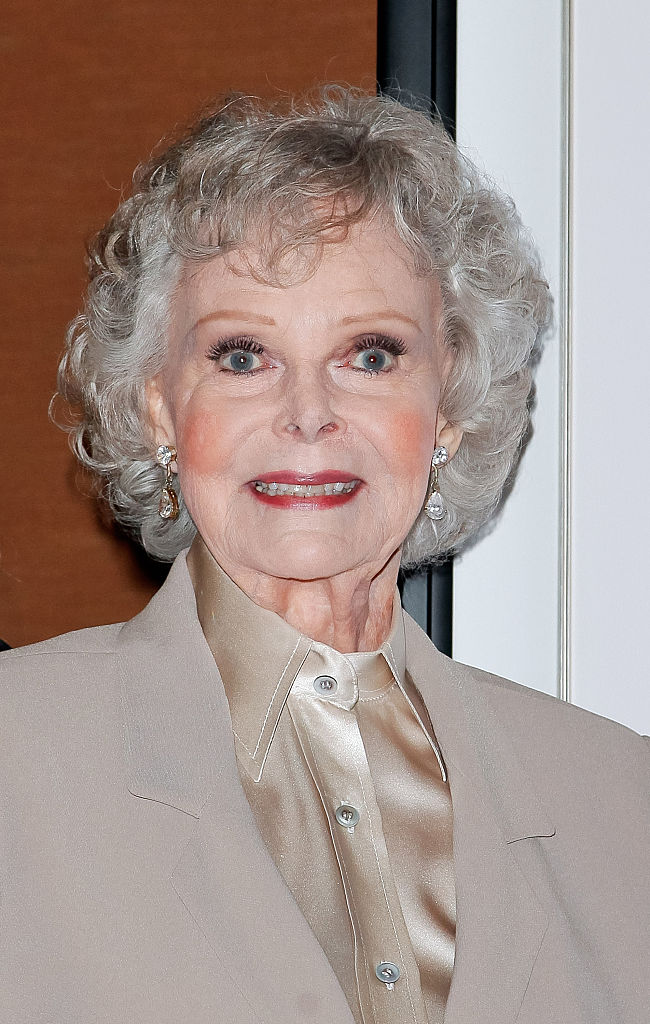 June rocks! She has outlived almost everyone in Hollywood, and she's a woman whose name has never been involved with Hollywood scandals, a clean slate!
Share this article about June Lockheart to show your friends and family she still looks great!