Blue Bloods is one of the most popular and long-running dramas on TV. The police procedural, following the lives of a New York family who are all involved in law enforcement, has been a steady rating hit since its premiere in 2010.
Its success is largely thanks to its impressive cast, led by TV icon Tom Selleck, along with stars like Donnie Wahlberg and Bridget Moynahan.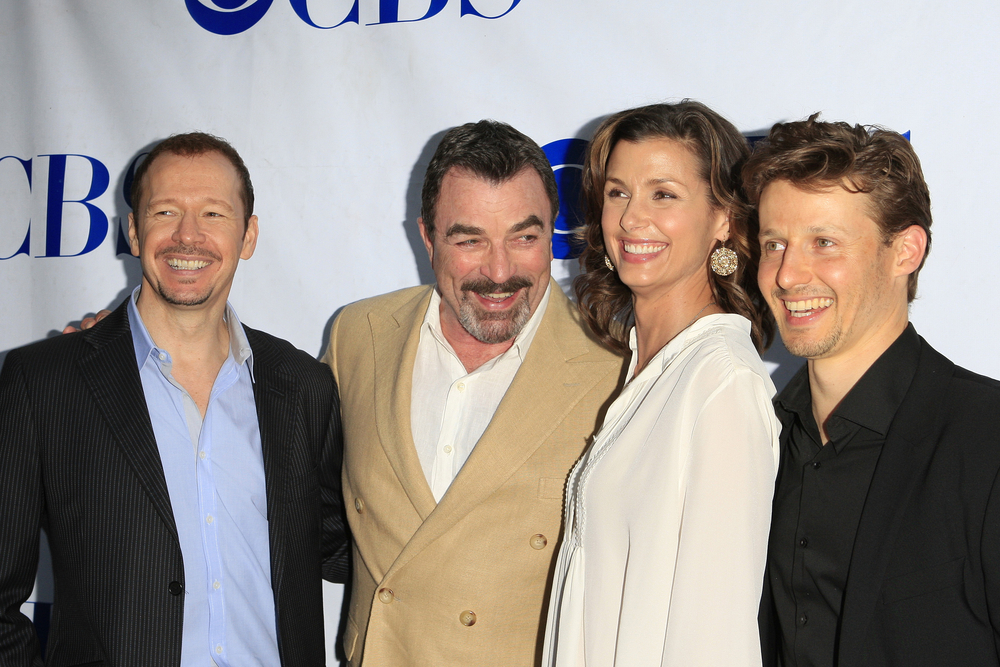 Recently, the show was renewed for its 14th season — but according to reports, the cast had to take a pay cut to make it happen.
CBS announced yesterday that they renewed Blue Bloods for a 14th season, continuing its place as one of TV's longest-running shows and one of the longest-running dramas of all time.
"BLUE blood has dominated Friday nights since its premiere and remained an important anchor for CBS' winning lineup," Amy Reichenbach, president of CBS Entertainment, said in a press release. "Led by the outstanding Tom Selleck and an incredible cast and creative team, viewers continue to embrace the Reagans, their law enforcement family, and the series' dramatic storytelling. We can't wait to pull a chair up to the Reagan family dinner table for another fantastic season."
However, reports say Selleck and company won't be earning quite the same paycheck they've received in the past.
Sources close to the production told the Hollywood Reporter that the show's stars and key producers agreed to a 25 percent pay cut to keep the show going for another season.
It's an unusual situation — you more often hear about actors getting a big pay bump to keep a hit series going — but they reportedly agreed to the cuts to keep the show's hundreds of production staffers employed for another season.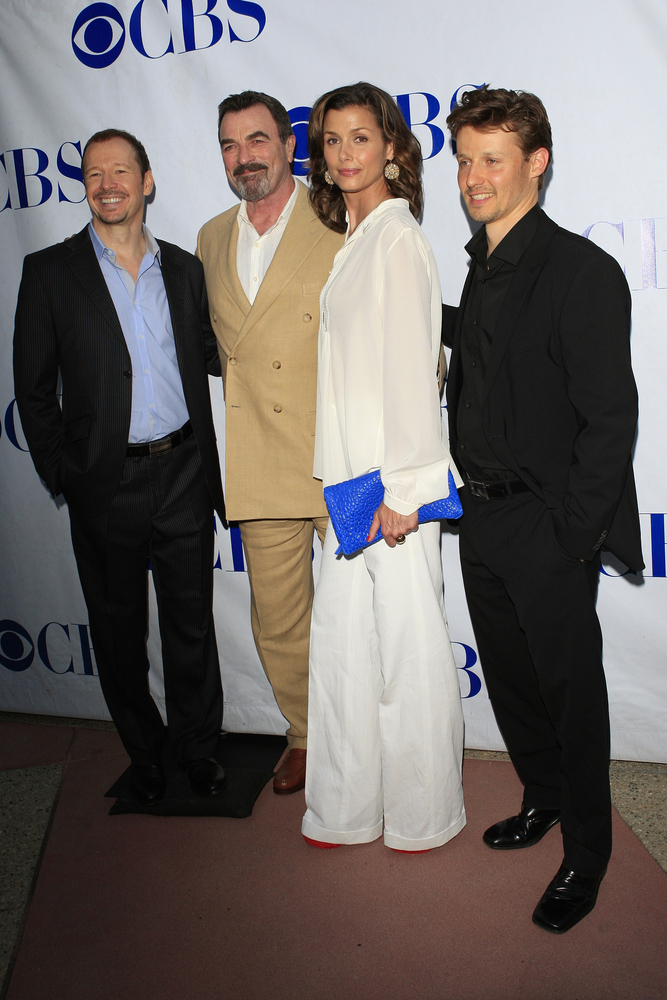 While CBS is tightening its belt a bit, Blue Bloods remains one of their most successful shows: it's the #1 primetime program on Fridays with 9.54 million viewers, according to the press release, and is one of the most-watched shows on the streaming service Paramount+.
"I don't think there is an endpoint"
In an interview with People in 2020, Tom Selleck said he expects the long-running show still has plenty of life in it.
"I don't think there is an endpoint," Selleck said. "I think there is much life in the show, as long as you let your characters grow and get older."
"There is an evolution. It started as a character-driven show and it's even more than that now. When you reach a point like this… the audience is really inside the main character's head."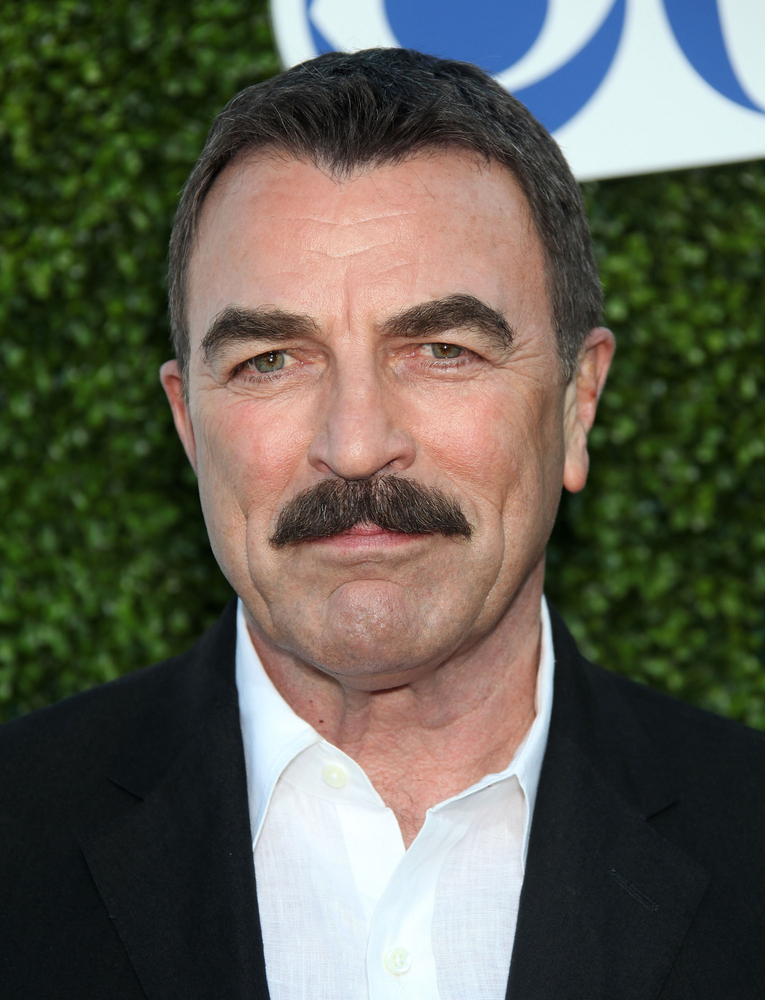 There have been rumors over the years that Tom Selleck, who once left Magnum, P.I. at the height of its popularity, might depart from Blue Bloods. However, it's now clear that he's very committed to the series even after 14 years.
Selleck also said that the cast is "all friends" and that he "loves" his co-stars.
"Our dinner party scenes are like a reunion of friends," Selleck told People. "Sometimes it's hard for the directors to get us to concentrate. We do the work, and we do it well, but we're also screwing around and kidding each other and catching up. What we have is truly a blessing."
Even though the cast had to take a pay cut, we're glad Blue Bloods is returning for another season! Please share this news if you love this show and Tom Selleck!