Kate Whiddon and her boyfriend broke down the first time they saw their 4-year-old son walk.
You might think four years old is a little late for a child to take their first steps, but this particular case is rather special: Katie's little boy was born without arms or legs.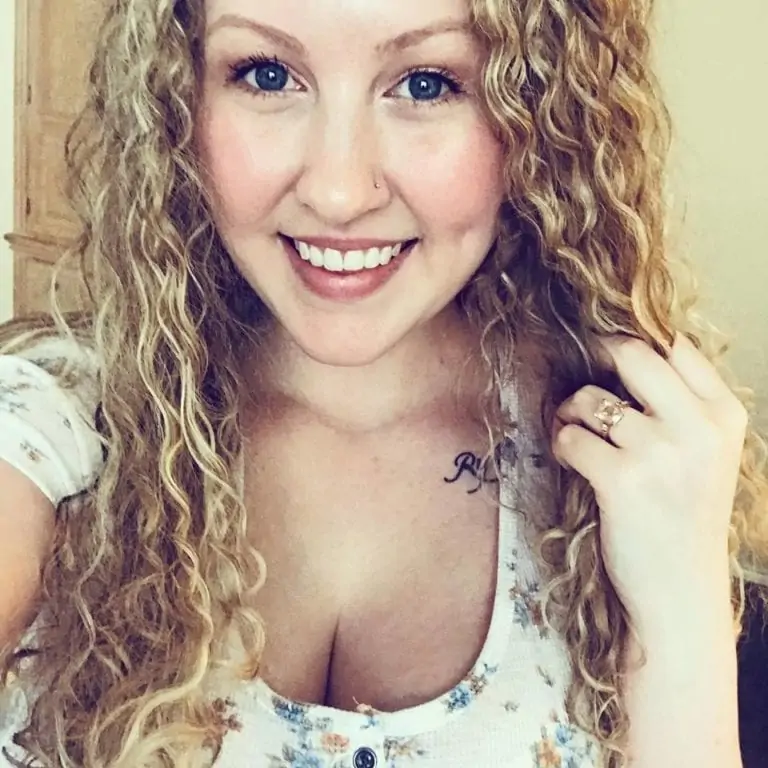 Katie was just 18 weeks pregnant when she went to the doctor for an ultrasound and was handed some devastating news.
Her son, Camden, was diagnosed with phocomelia, a congenital defect wherein the sufferer does not develop an arm, leg, or sometimes several limbs.
In the aftermath of the diagnosis, the mom of three Katie was afraid her son would struggle to accomplish even the simplest of tasks in life.
"When I first found out he wouldn't have arms or legs, I thought that he would just be a vegetable … I didn't know what to expect," she told PEOPLE.
"I had just turned 19 and I didn't know, 'Am I gonna be able to be good enough for him?'"
Despite her fears, however, it transpired that Camden was one brave and inspiring little boy. Nothing in this world was going to slow him down.
"When he was around 2 months old, I had him laying on my bed … I saw him out the corner of my eye and he was hitting the toys with his arms," she said.
"I started to cry, I was just so happy and that confirmed that he was gonna be able to do things."
Video footage of Camden's first time walking was captured and quickly went viral around the web. In it, Camden can be seen standing in front of Katie's boyfriend, Cole Greene. Cole encourages the adorable little boy to walk, while his sister rejoices in the background.
"I'm coming to you," an excited Camden can be heard saying in the video. "I'm walking!"
Camden slowly but surely makes his way toward Greene and his 3-year-old sister, Ryleigh.
It's a magical moment, one that proved once more than Camden can and will conquer any obstacle in his path.
"We started crying, we were so proud,' Whiddon told PEOPLE.
"I didn't know when that day would come. I didn't think he was ready for it yet and I was just so shocked and happy. It was so exciting and [his sister] Ryleigh was over there jumping, excited."
Camden's first journey has certainly captured the imaginations of people around the world. The clip has been viewed and shared thousands of times, while Whiddon is convinced her boy is destined to do great things.
"Call it mother's intuition, but I feel like he's gonna be one of those motivational speakers and now, giving him the exposure will give him a platform so when he's ready to speak for himself he will have people who actually want to listen to him and care about what he has to say."
There's definitely no questioning the fact that Camden is an inspiration. If this boy can overcome the hurdles set before him, why can't we all?!
How could you not love that beautiful smile? May God bless him and his parents.
Please share this article on Facebook if you, too, think that Camden is a hero and an inspiration.