Emma Heming and Bruce Willis have been married for well over a decade. Now that the star has been diagnosed with frontotemporal dementia, Heming is honoring her wedding vows in sickness and in health.
However, she cannot help but reminisce about some memories of Bruce from days when he was doing better…
Emma Heming has been trooping on after her husband's diagnosis of frontotemporal dementia. The former model is working with dementia specialists to make sure her husband receives the best care possible.
"My grief can be paralyzing but I'm learning how to live alongside it. As my step-daughter [Scout Willis] told me, grief is the deepest and purest form of love. I hope you find some comfort in that too," Emma said in 2022.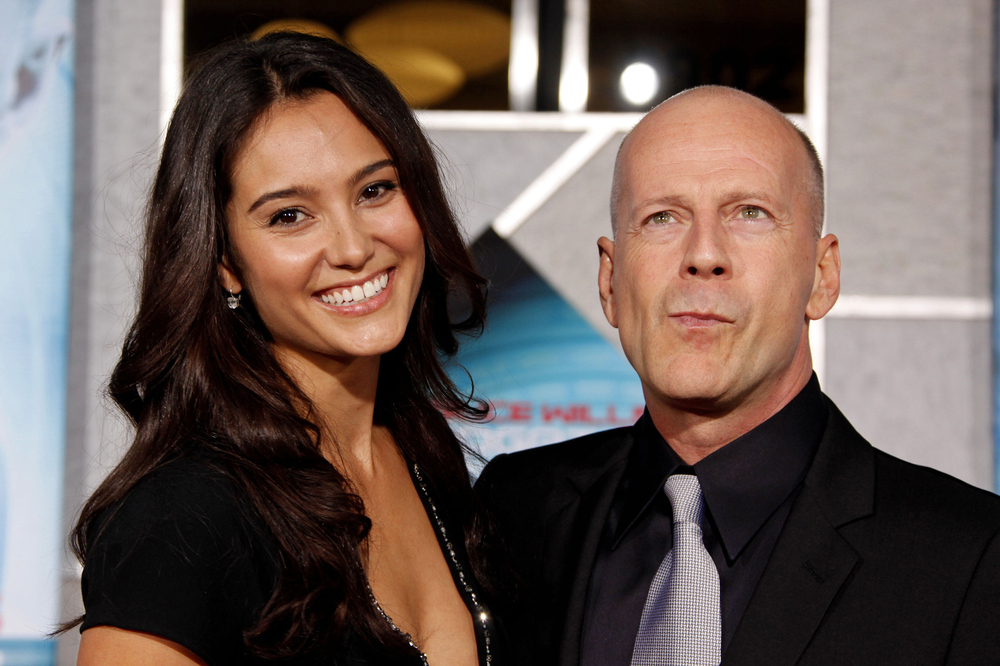 In March of 2023, Emma posted a picture on Instagram recently with a woman she identified as Teepa Snow, someone who helps educate families on working with dementia. Heming mentioned how Snow is equipping her with more skills for her "dementia care toolbox."
It is clear that Heming is dedicated to caring for her husband in the best way possible.
That week, however, she discovered a new feature on Instagram. The memory feature on Instagram shows you photos or videos you have posted on your Instagram in previous years. Similarly, Heming was shown a memory she posted a year ago on Willis praising her.
She reposted the video and added a new caption saying, "What's this new Memory thingy on IG!? Omg, my biggest fan. I'm in love with him."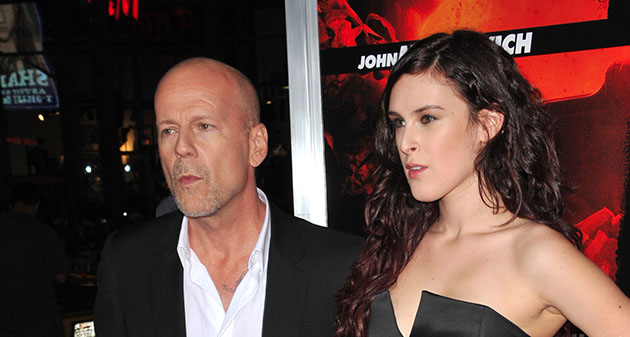 The video shows Bruce saying he is "crazy" about his wife's skincare brand called Cocobaba. It is clear that Heming is perhaps reminiscing about days when Willis was doing better than he is now.
Recently pictures of the star came out where he was getting coffee and out and about in Los Angeles. Since his original diagnosis of aphasia, Willis has been keeping a relatively low profile so this sighting of the actor was rare.
The family has been incredibly honest about their journey in terms of Bruce's health and diagnosis. Earlier they issued a statement via Instagram outlining what was going on with the action star's health.
His daughter Rumer Willis wrote, "Our family wanted to start by expressing our deepest gratitude for the incredible outpouring of love, support, and wonderful stories we have all received since sharing Bruce's original diagnosis."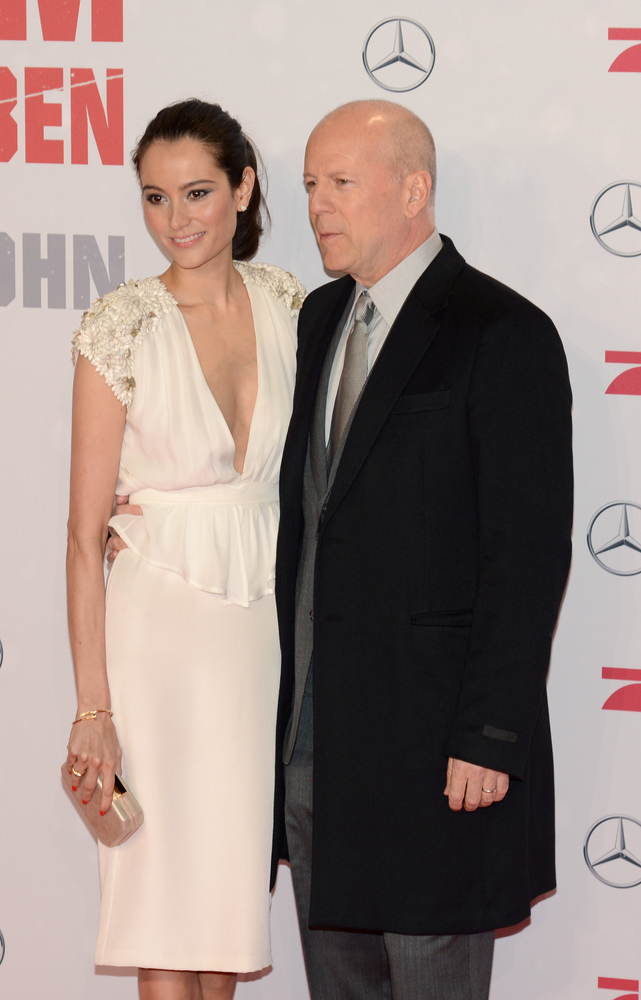 She continued, "In the spirit of that, we wanted to give you an update about our beloved husband, father, and friend since we now have a deeper understanding of what he is experiencing.
"Since we announced Bruce's diagnosis of aphasia in spring 2022, Bruce's condition has progressed and we now have a more specific diagnosis: frontotemporal dementia (known as FTD)."
She explained while it was painful, they were still grateful for finally having the proper diagnosis for Willis.
Directors who had last been working with Willis reportedly tried to make things as easy for the actor as possible as he grappled with his declining cognitive abilities.
The last movie the actor is set to appear in was White Elephant, cast and crew of the film said they would 'feed' the actor lines and at times he would not even understand the line but would just mimic what he had been told.
A crew member later commented on the situation saying, "It was less of an annoyance and more like: 'How do we not make Bruce look bad?'
"Someone would give him a line and he didn't understand what it meant. He was just being puppets."
We are sending the Willis family our best wishes as they navigate this difficult time. Please join us in sending them your thoughts and prayers.
Share this piece with others to let them know about Bruce Willis' current health.