Although it was initially identified as Parkinson's disease, the legendary singer Linda Ronstadt, whose records have sold over 100 million copies worldwide across multiple genres and languages, has been coping with progressive supranuclear palsy (PSP) since 2013. Since then, her life has seen a significant transformation.
PSP is brought on by brain nerve injury, which also affects balance, cognitive function, and many other things. The impact on a patient's voice is perhaps most notable; Ronstadt has firsthand knowledge of this. She lost her singing voice as a result of the illness.
She hasn't been able to sing freely for more than ten years, and while she sincerely misses it, she has discovered a new way to sing—albeit with her mind rather than her voice. Even while it may not be the same, she manages to maintain her gratitude, especially as her illness progresses.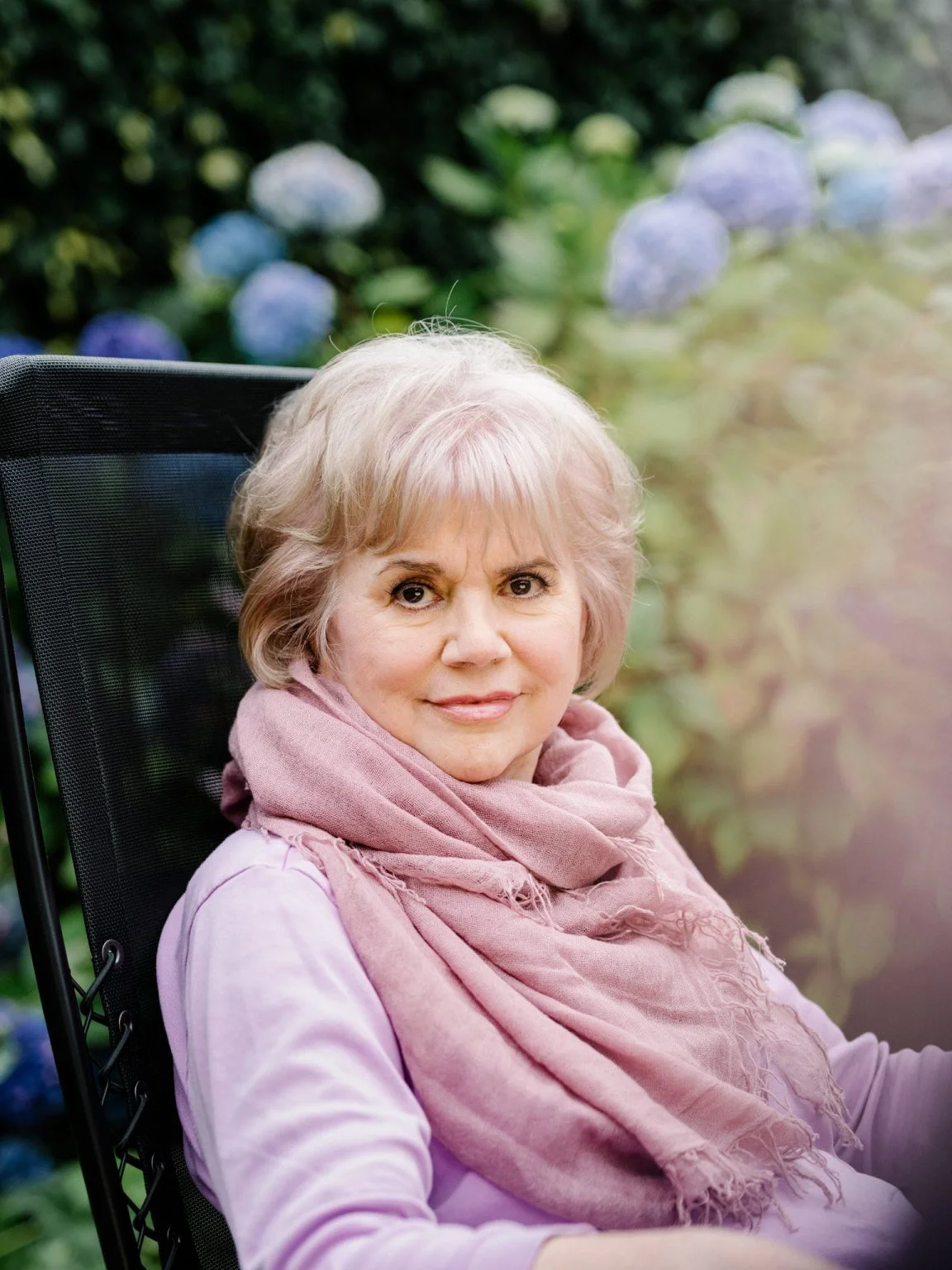 Linda Ronstadt talked openly about her inner singing. She added that her brain "chooses the worst music," saying, "Sometimes, I pick the song, and sometimes my brain chooses the tune." It simply plays loudly in my head, sounding like pretty poor Christmas carols.
The last time Ronstadt performed live was in 2009 when she played music from her critically acclaimed 1987 album Canciones de Mi Padre. More records were sold by the Spanish-language album than by any other non-English album in American history. Her last recording was released in 2010.
She eventually received a Parkinson's disease diagnosis in 2012; by that time, she had been having voice problems for a while. In 2019, medical professionals discovered she truly had PSP, a condition with symptoms resembling Parkinson's. Since then, things have changed.
"Even when there isn't any music playing, I can always harmonize in my brain. All I can do is that. I can't sing," Ronstadt admitted. The singer also struggles with walking, eating, and brushing her teeth. She also uses a hearing aid, but even she acknowledges that this is probably due to advancing age.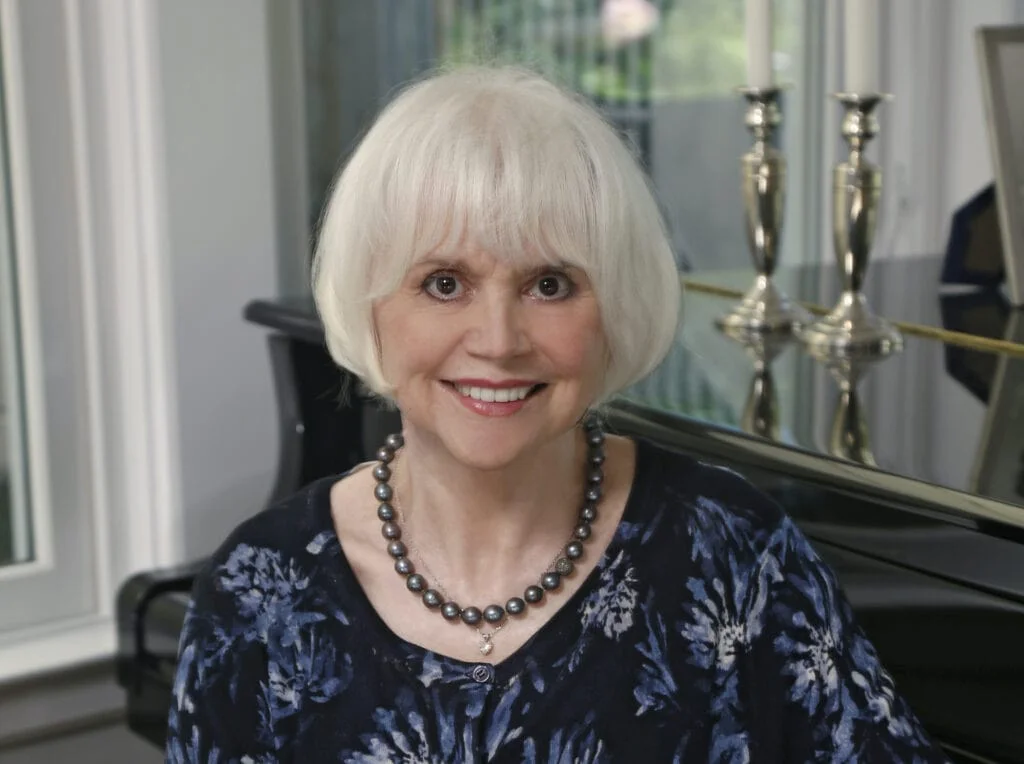 Forever Known as the First Lady of Rock, Linda Ronstadt
The First Lady of Rock, Linda Ronstadt, was inducted into the Rock & Roll Hall of Fame in 2014, yet her influence on music is felt across many different genres. Despite the critics, she also succeeded professionally in the fields of country, opera, Broadway, and even Spanish music.
In fact, Feels Like Home: A Song for the Sonoran Borderlands, her book, was just published. The book describes the history of the Sonoran desert as well as the culture, music, geography, and cuisine she encountered as a youngster growing up in Tucson, Arizona.
The other 10 members being inducted into the California Hall of Fame include Lynda Carter, Roy Choi, Steven Chu, Peggy Flemming, Alonzo King, Arlie Russell Hochschild, Barbara Morgan, Megan Rapinoe, Ed Ruscha, and Los Tigres del Norte. Congratulations to all!