It's been over seven years since Robin Williams's tragic passing, but the larger-than-life comedian's spirit and legacy carry on in our hearts. 
Williams's death rocked the whole world; many believed that depression and drug abuse were behind his decision to end his life. 
But, in fact, it turns out there was something else entirely behind Robin Williams's tragic death. That's why Robin's widow, Susan Schneider Williams, revealed the truth about what killed her husband.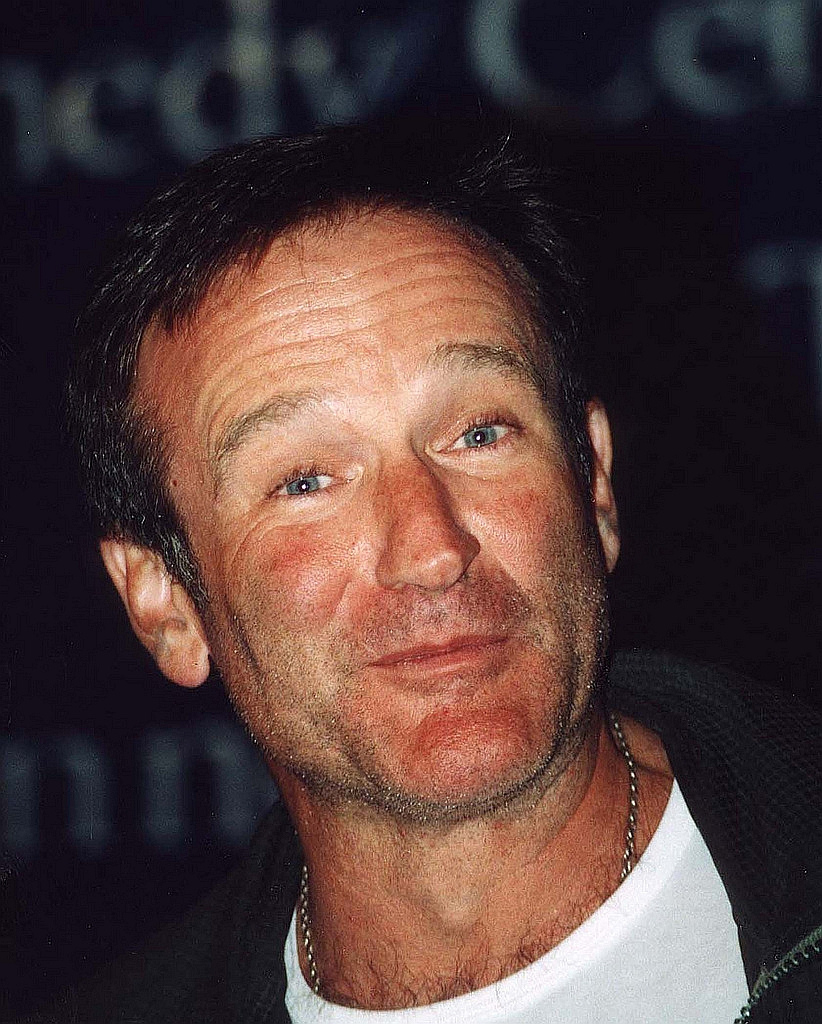 The world lost one of the greatest comic minds in 2014 when iconic funnyman Robin Williams died. Robin had a reputation for being a genuinely lovely person, a family man, and an all-around funny guy. Fans worldwide revered his talent through classic roles in films like Good Morning Vietnam, Mrs. Doubtfire, and Aladdin.
Those who knew him in real life saw that he was just as funny off-camera—and that he could use his gift to bring joy to people when they needed him most.
Marriages and kids
The beloved actor was married three times and had three kids.
Williams met his first wife, Valeria Velardi, in June 1976. Back then, Williams wasn't famous and worked as a simple bartender in San Francisco.
"He was bartending. He had a French accent, offered me a drink, chatted me up, and was absolutely delightful," Valeria said in 2018.
"He asked me for a ride home. He was speaking French and I was teasing him and we had a kiss. And I just knew I was going to see him again".
The couple tied the knot in 1978, and welcomed a son, Zack, in 1983.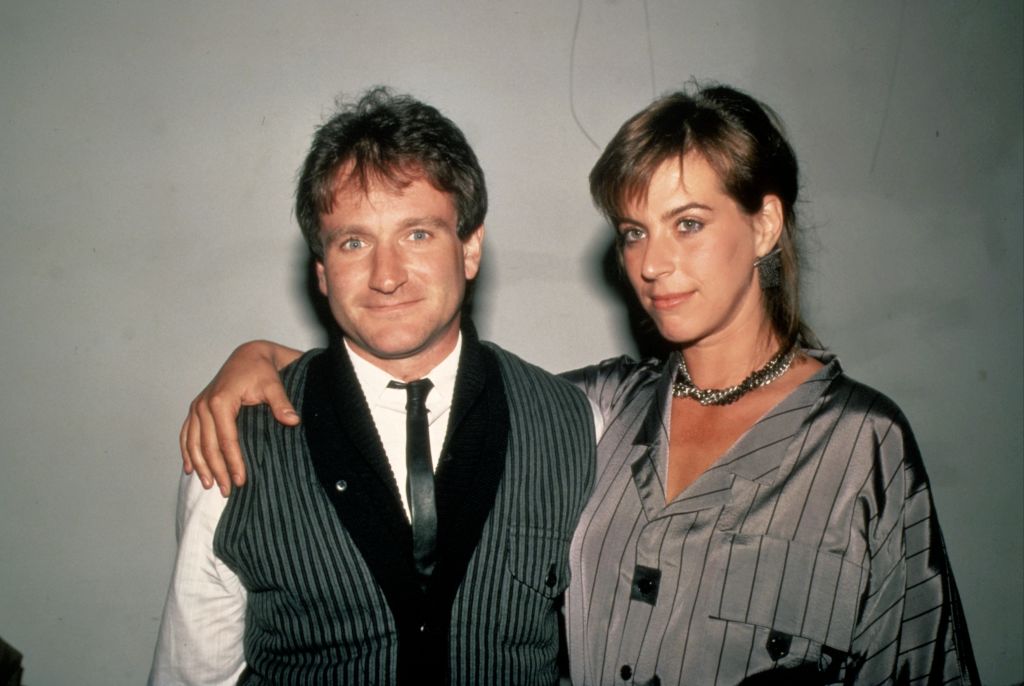 In 1988, Williams and Valeria separated. There were rumors that the actor had an affair with his son's nanny, Marsha Garces – but Valeria has since denied this. That said, following the divorce, Williams married Marsha.
In 1989, the couple walked down the aisle while she was pregnant.
Robin and Marsha had two kids together, Zelda (born in 1989) and Cody (born in 1991). Unfortunately, Robin's second marriage was also destined to end badly. After citing irreconcilable differences, Marsha filed for divorce in 2008.
Robin Williams & Susan Schneider
Then, three years after his second divorce, Robin met his soulmate, Susan Schneider. She first saw the famous comedian at a local Apple store in late 2007, where they shared a short conversation.
"I walked in and saw this man and I thought: 'I think that's Robin Williams. ' Then on my way out I happened to look at him again and he was smiling at me and something inside me said: 'Oh, just go over and say hi', Susan said.
They tied the knot in 2011. The ceremony was held at the Meadowood luxury resort in Napa Valley, California. 
Around 120 guests were invited to the modest wedding – mostly family, close friends, and neighbors.
Robin and Susan had a strong picture of how they wanted their special day to be. No big stars were present, and it was a far cry from the flashiness and glamour one might usually associate with celebrity weddings in Hollywood.
Robin and Susan also created their own vows. Robin made sure that his brother and mother – who had passed away by this point – were honored during the ceremony. The actor asked that the Prayer of St. Francis of Assisi be read aloud by the minister.
"The wedding day was very beautiful – they were very much in love and very quiet. Both Robin and Susan were very actively involved with the preparation of the ceremony," the minister who married the lovebirds told Daily Mail in 2014.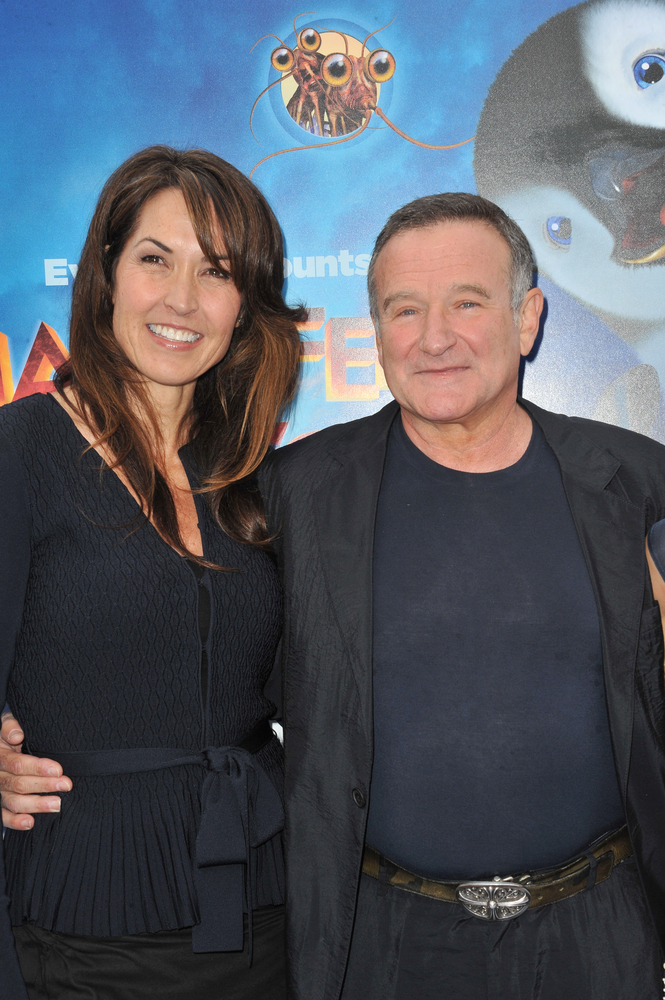 Robin and Susan lived in the exclusive Sea Cliff neighborhood of San Francisco Bay. The Mediterranean contemporary style 7,170-square-foot house had a magnificent view of the water, the Golden Gate Bridge, and the Marin Headlands.
From the outside, it looked like Robin and Susan were very happy and had everything – but today, we know that their relationship was tested as Robin wrestled with his inner demons.
His declining health also affected his professional career. For example, Williams had trouble memorizing single lines while filming Night at the Museum 3, his final on-screen film appearance in 2014. Robin, known for memorizing hundreds of lines and delivering outstanding performances, didn't understand why he suddenly couldn't learn simple lines.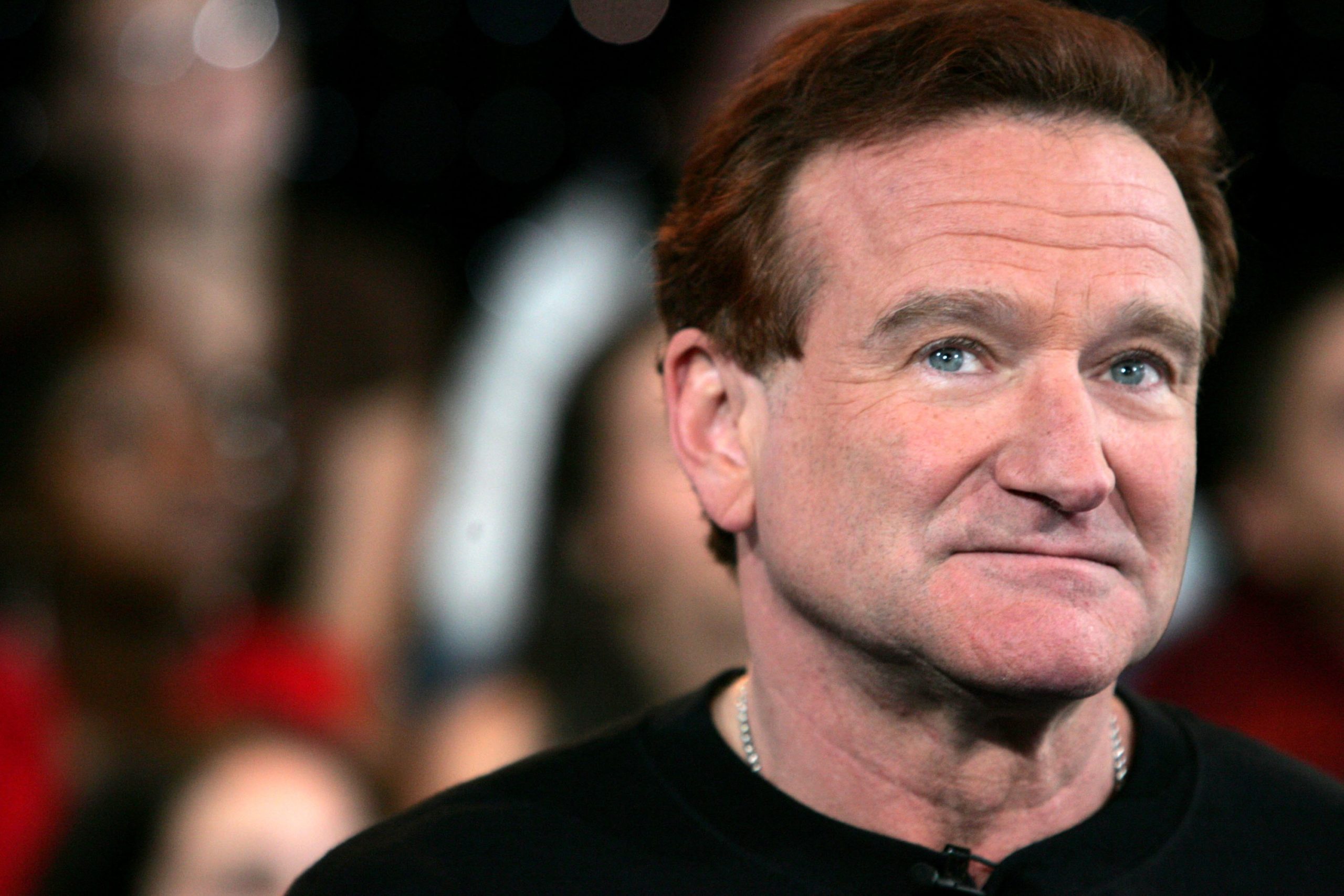 "Robin was losing his mind and he was aware of it," Schneider Williams explained in 2016.
"Can you imagine the pain he felt as he experienced himself disintegrating? And not from something he would ever know the name of or understand? Neither he nor anyone could stop it – no amount of intelligence or love could hold it back."
Though Robin had his issues, Susan was always there for her husband, and the couple was very open with each other. They often discussed their successes, setbacks, and biggest fears; their friendship and love grew stronger with each passing year.
Unfortunately, Susan did not have all the facts on the table and did not fully understand why her soulmate was struggling. In many ways, Susan was powerless, but during Robin's last months, the couple still managed to share some bright and beautiful moments.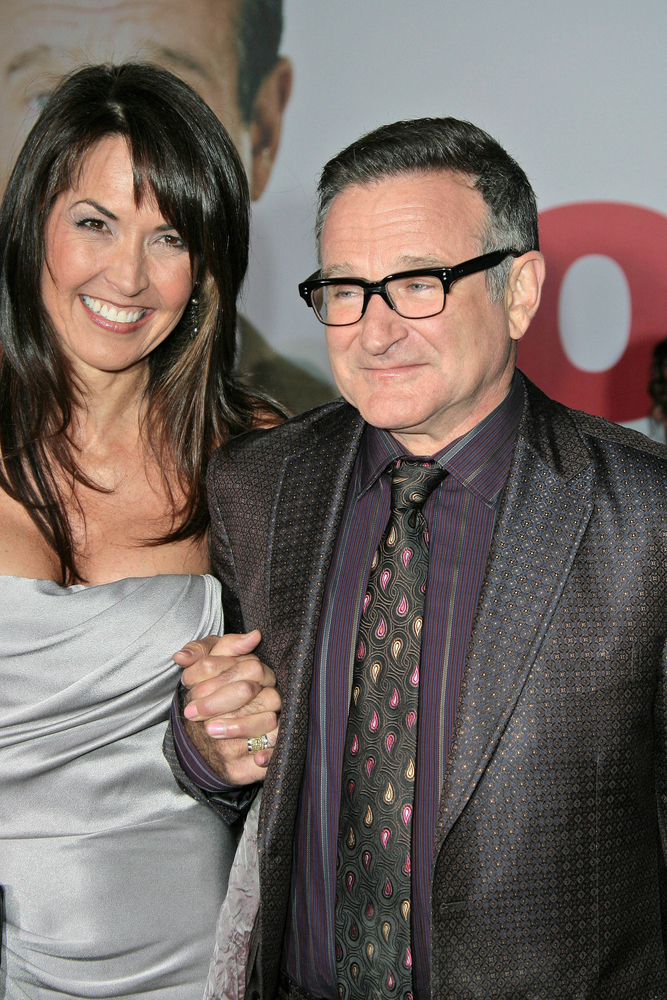 Shortly before his passing, the struggling actor was misdiagnosed with Parkinson's disease, which led to more questions, frustration, and dark thoughts circling in Robin's head.
Doctors had given Robin just three years to live.
"What he was going through didn't match one-to-one [with] many Parkinson's patient's experiences. So, I think that was hard for him," Robin Williams' son Zak said in Max Lugavere's "The Genius Life" podcast.
"There was a focus issue that frustrated him; there were issues associated with how he felt, and also from a neurological perspective, he didn't feel great. He was very uncomfortable."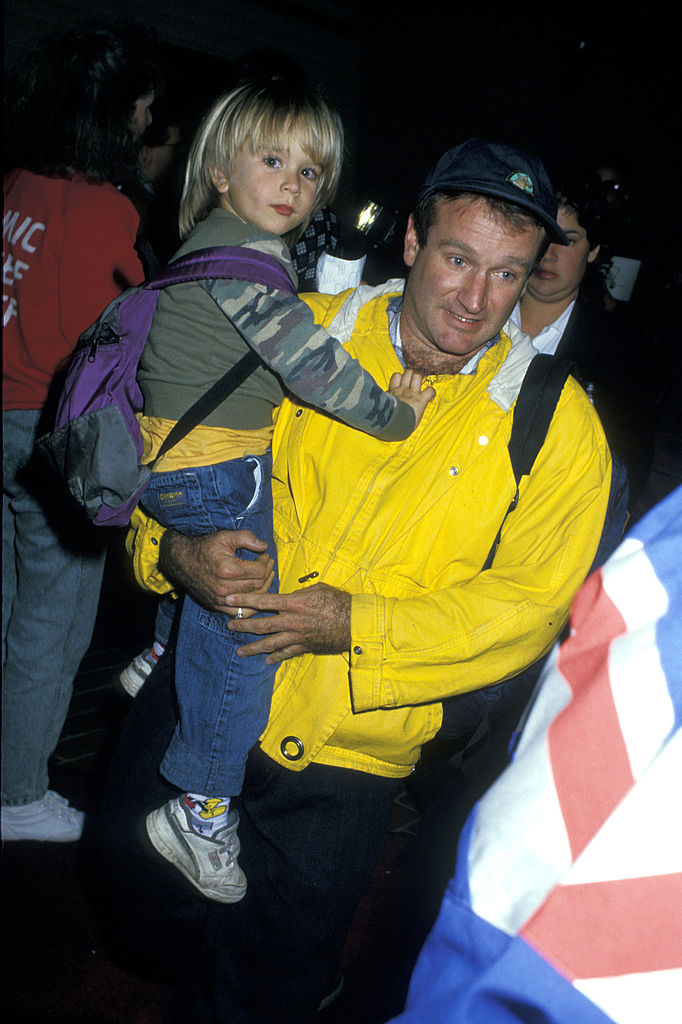 It wasn't until after his death that the whole truth would emerge, and the world got to glimpse what Robin was battling. Three months after the legendary comedian passed, the coroner's report was released.
The report showed that Robin had long struggled with a form of dementia called Lewy body dementia before he passed in August 2014.
In her first interview since her husband passed, Robin's widow decided to speak up and tell the public about what really killed her husband.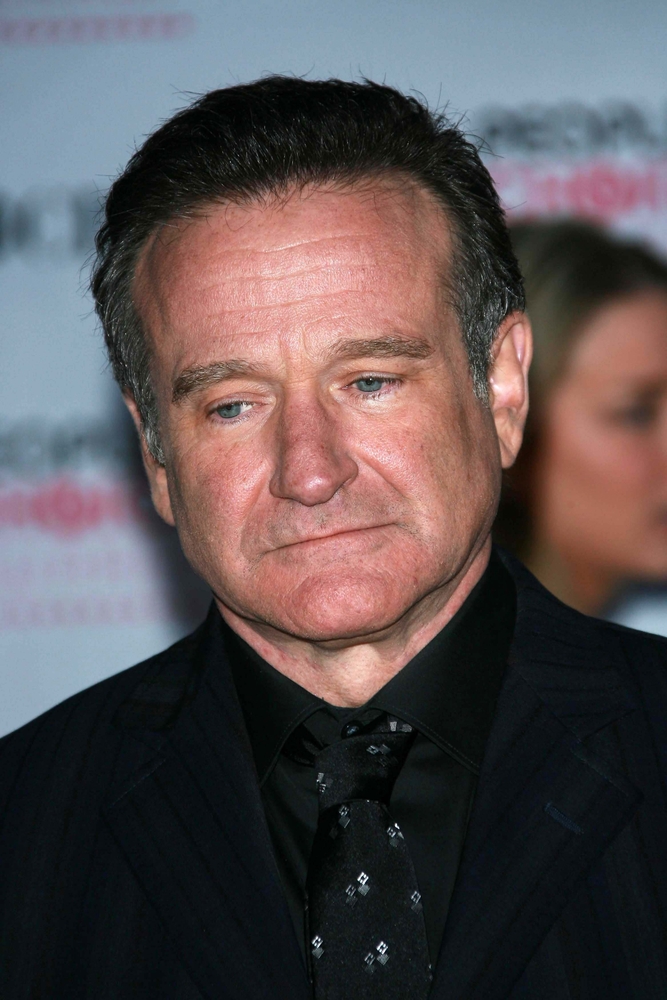 "Lewy body dementia killed Robin. It's what took his life. Depression was a small piece of the pie of what was going on… really, what was overriding more than depression was anxiety. And the anxiety was huge," she said.
Doctors described how the late actor must have been going through hell during the last months of his life. His form of Lewy body dementia was one of the most devastating cases doctors had ever seen.
"Lewy body dementia is a devastating illness. It's a killer. It is fast, it's progressive," Dr. Bruce Miller, director of Memory and Aging at the University of California San Francisco told Today.
When she finally learned about her husband's condition, Susan was able to put together many missing pieces and better understand why Robin acted as he did.
"I was relieved it had a name. Robin and I had gone through this experience together, really being chased by an invisible monster. And it was like whack-a-mole with the symptoms. I left there with the name of the disease, the thing that Robin and I had been searching for," she said.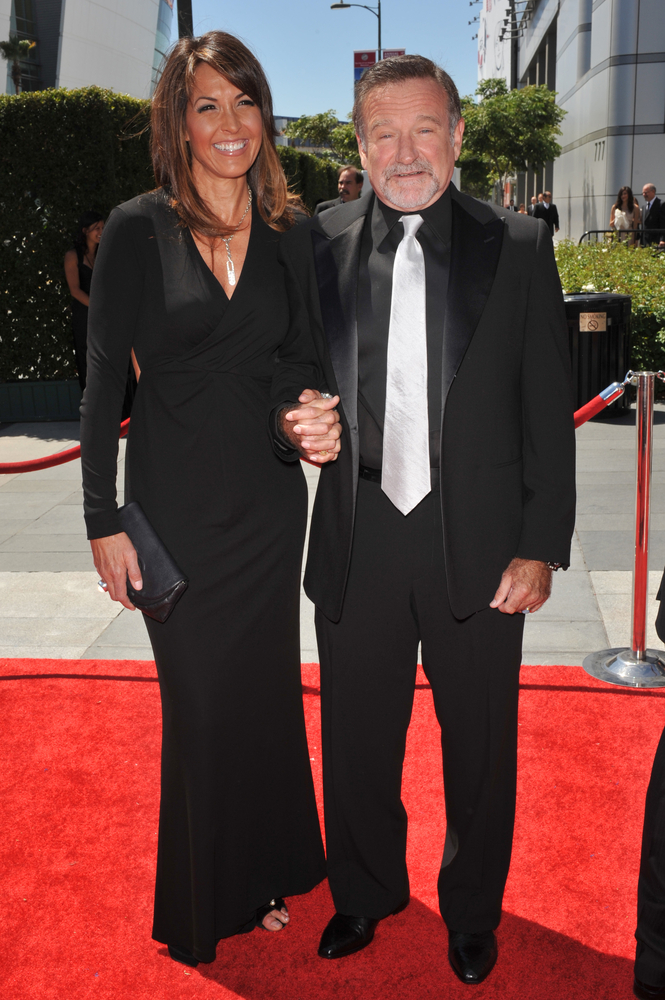 Robin Williams's cause of death
On August 11, 2014, Robin Williams was found dead in his bedroom at his house in Paradise Cay, California. The cause of death was asphyxia by hanging, according to the Marin County Sheriff's Office.
In 2015, tears flooded down Susan's cheeks as she recalled her last conversation with her husband during an emotional interview.
A week before his death, Robin planned to check into a facility for neurocognitive testing.
On the evening before his death, Robin asked Susan if she wanted a foot massage. Susan, of course, couldn't have anticipated what was about to happen and declined the offer.
She'll never forget his gaze and sad eyes.
Then he left. He came back into the room a couple of times and said, "Good night, my love," to which Susan replied, "Good night, my love."
They were his last words to her, and her last to him.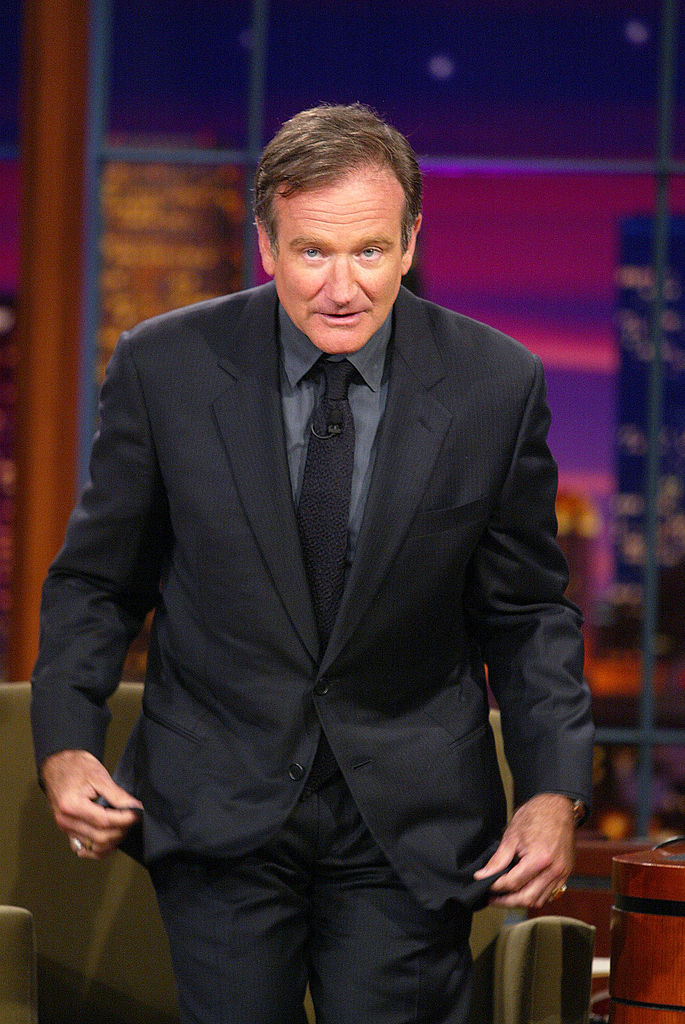 In later interviews, Susan explained that she has forgiven Robin and doesn't blame him for ending his life. She knew he didn't have that many years left, and that those would have been hard years.
When first responders arrived at the house and tried to save her husband that dreadful day, she was there by his side.
"And I just wanted to see my husband. And I got to see him … and I got to pray with him. And I got to tell him, 'I forgive you 50 billion percent, with all my heart. You're the bravest man I've ever known.' You know, we were living a nightmare," Susan said.
Robin Williams funeral
It's unclear if Robin's family held a private funeral for him, but we do know that his body was cremated at Monte's Chapel of the Hills in San Anselmo.
On August 21, his ashes were scattered over San Francisco Bay. The actor had lived in the area for almost 50 years and loved the place; it was there he felt most at peace.
It's always sad when somebody takes their life. Sometimes I understand why, although I think people should never go that far.
It's a shame no one knew what exactly was happening to Robin. He was one of the greatest actors and comedians ever, but more importantly, he was a great person!
Please, share this article on Facebook to keep Robin Williams's wonderful legacy alive.