For slightly younger audiences, actor Jere Burns is perhaps most known for starring as Wynn Duffy in the Western crime drama Justified. He did a brilliant job portraying the ruthless, cold-blooded Duffy – a middle man in the Dixie Mafia.
But Burns has been active in the entertainment industry since 1970, and if you watched sitcoms during the '80s, you probably recognize him as the sleazy Kirk Morris in Dear John.
Today, the Massachusetts-born actor is showing no signs of slowing down. In fact, not long ago, he commented on a topic that confused his fans for years…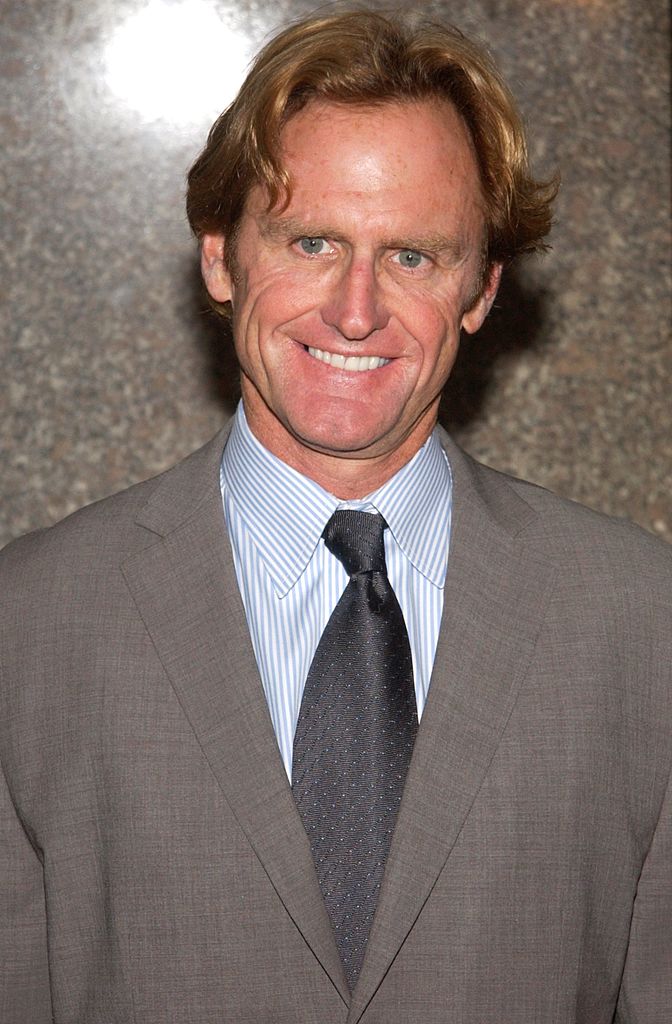 Jere Burns, whose given name is pronounced as Jerry, was born in 1954 in Cambridge, Massachusetts. His father was a gown manufacturer and his mom a homemaker, so Jere grew up without a clear connection to acting.
Instead, he played many sports and looked at himself as an athlete. He had no interest in drama or acting – until he started a private high school in Cambridge. There, he got exposed to something that would changed his life forever.
"We had this great little drama program. And I loved it. I loved the attention; I loved the response, I loved the girls, I loved the whole thing. But I had been an athlete too, so there was a little conflict there," Jere said when interviewed on Kevin Pollak's Chat Show.
After high school, Jere attended the University of Massachusetts Amherst and studied English. He didn't have the guts to study drama or acting – partly because he didn't see himself making a living out of it. Not only that, but growing up he felt he didn't have any entertainment-based role models that he looked up to.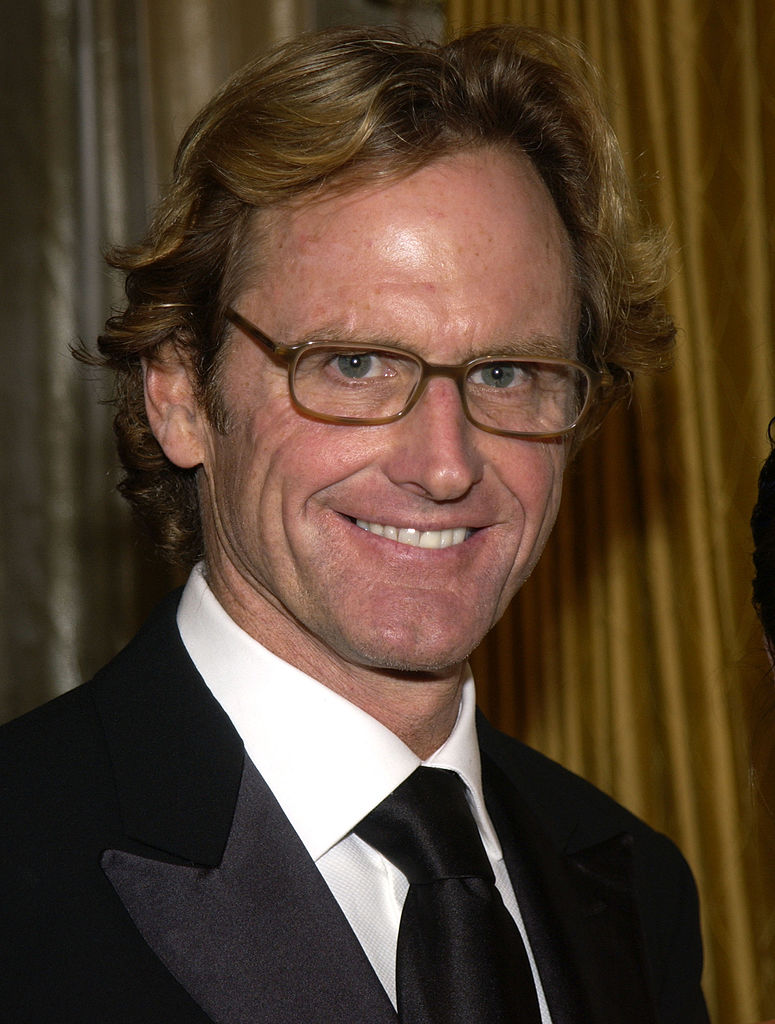 "From Boston, Massachusetts, you know – everybody is a doctor or a lawyer, a businessman or whatever. I didn't know anyone that ever went in to show business," he said.
But late in his college journey, Jere decided that he simply couldn't let go of his dream of becoming an actor.
By 1970, he had already appeared in one episode of The Psychiatrist, a drama series that aired on NBC. During his last years at UMass, he took courses in acting and "muzzled" his way into many leading roles. 
Learning from Gary Sinise
In 1980, he relocated to Manhattan to attend NYU Tisch School of the Arts – but the aspiring actor left after a year and a half. Jere was 25 at the time, his girlfriend was pregnant, and he did some soul-searching. A friend offered him a place at the New York Shakespeare Festival, keeping him employed so he could pay his bills.
Fortunately, Jere would soon get the chance to learn from two amazing actors. In 1982, he got the opportunity to understudy for John Malkovich and Gary Sinise. Back then, the relatively unknown actors were cast in the Steppenwolf production of Sam Shepard's True West – Jere worked closely alongside Gary and John, watching them performing every night.
As you could probably imagine, Jere couldn't have asked for a better pair of tutors. Learning from two actors that went on to become two of the most appreciated performers in the country certainly helped him.
However, it would be six years before Jere landed the TV role that many consider to be his breakthrough. Playing the sleazy Kirk Morris on the sitcom Dear John made Jere a famous face on the streets. According to the man himself, the show was "a great learning platform."
His character was a cocky, self-styled ladies' man – today, many would probably describe Kirk Morris as a "jerk" or a "creep." But Jere loved portraying him on the show that aired on NBC from 1988 to 1992.
"I don't see Kirk as a loser; I don't see Kirk as a boor; I don't see Kirk as obnoxious. I approach Kirk as a vulnerable person, because everything that he says and does is sort of the opposite of that," Jere told The Daily News Leader in 1990.
Dear John was the US version of the famous British television series of the same name. The sitcom, set in New York City, was part of NBC's Thursday night lineup and attracted the eleventh largest audience of all prime-time television programs during its first season in 1988.
The show made the charming Jere, best known for his theater work, both a household name and a media darling. And he certainly didn't mind.
"People say, 'Is it a pain in the neck that people recognize you in the streets?' No, it's flattering. It's gratifying. That's not why I do what I do, but it's a nice byproduct. Trying to affect people, trying to make a difference in some way – touch people. It seems a little cliched to say that when you're in a half-hour sitcom and playing a guy like I play, but that's the way I view it," Jere explained in 1990.
When Dear John was canceled in 1992, Jere went on to star in numerous other TV productions and movies. Many people loved his performance on the hit series Breaking Bad, where he portrayed a rehab counselor for the twelve-step program that Jesse Pinkman attended.
The series is one of the most successful ones AMC ever made, and a lot of younger people discovered Jere's acting skills thanks to that role alone.
"Breaking Bad was so well written that you said exactly what was on the page. There was no room for any kind of improvisation or even fussing with the words. That's not the way they, I think they were open to it, but there was no need for me to change a thing. I read exactly what was on the page every time I worked," he told Yahoo.
In recent years, Jere has given memorable performances in shows like Justified and Angie Tribeca. In April 2022, he also guest-starred in an episode of NCIS: Los Angeles.
Jere Burns family
Jere has been married three times in his life. While trying to break into the industry in the early '80s, Jere married Melissa Keeler, a real estate broker. The couple had three children: Gillian, Jake, and Luke.
In an interview from 1989, the Dear John actor was described as a "true family man" who loved to "gather the clan" and go away on vacation for a few days. He was also asked if he would push his children into the acting profession or let them participate in TV commercials.
"I never gave it a serious thought. Children should go to school, play with their friends and not worry about having a job. What does a 6-year-old want to have a job for? Some people say, 'I could come in handy for college and stuff.' Miss childhood to go to college? I had more fun as a kid than I did in college," Jere told Tampa Bay Times in 1989.
Unfortunately, his first marriage was destined to end in separation. Jere and Melissa divorced in 1996.
The actor then tied the knot with Kathleen Kinmont in 1997. The Los Angeles-born actress is best known for starring in horror movies, but she has also worked as a writer and director. Before meeting Jere, Kathleen was married to famous actor Lorenzo Lamas.
Jere had no children with Kathleen, and they separated in 1999.
In 2008, Jere found love again, marrying Leslie Cohen, an actress from Detroit, Michigan. She had a couple of roles in the TV industry but wasn't as famous as her husband. The duo had one child together but decided to split in 2018.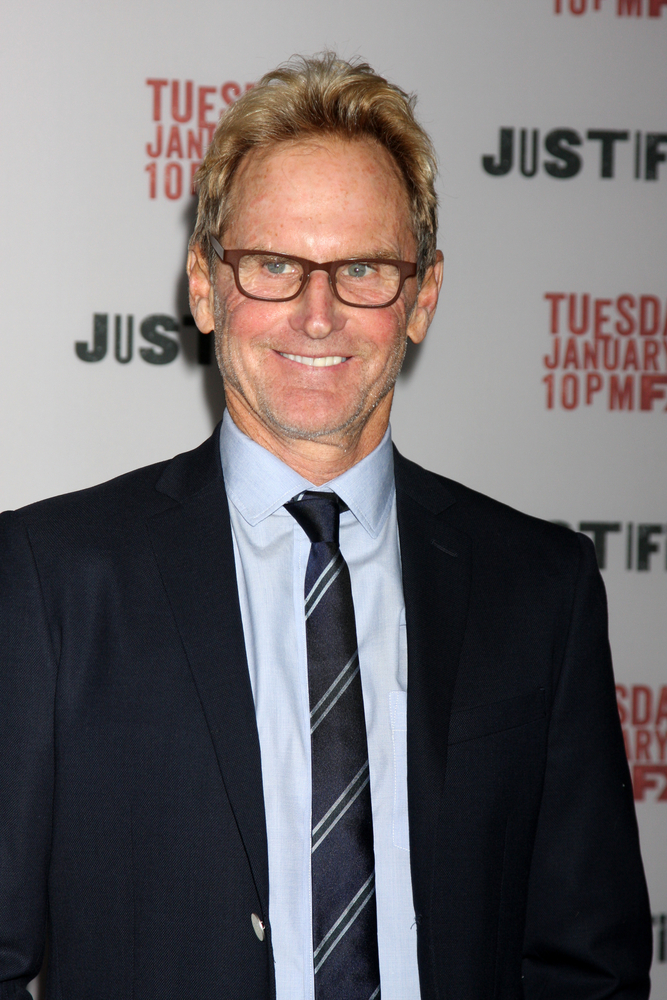 Jere Burns net worth
According to reports, Jere is a fanatic of extreme skiing, wakeboarding, and surfing – so maybe that's how he spends his money. In any case, as per Celebrity Net Worth, the beloved actor has a net worth of approximately $5 million as a result of his acting profession.
Plastic surgery
Although Jere is best known for his acting, he also seems to be an overall good person – unlike many of his characters on screen.
However, in recent years, he has received more and more attention for his looks. Many have noted that Jere has changed a lot since his breakthrough in the 1980s. That's in itself isn't necessarily anything strange; things happen to your body and face as you grow older.
But lately, Jere has appeared on less flattering lists of celebrities who people claim have taken plastic surgery a little too far. Using cosmetic surgery or botox to look younger is very common among actors – it has become a way for them to extend their career, among other things.
In Jese's case, we don't know what kind of procedures he has done – if he has done any at all. And yet he continues to show up in these listicles concerning celebrities who have gone under the knife. This has led to a lot of speculation over the years. Has Jere had plastic surgery or not?
For more attentive fans, it's perhaps possible to find an answer to this. Jere has actually commented on this himself – albeit in a rather playful way.
During his lengthy interview with Kevin Pollack, they quickly slipped into the subject when Jere was asked if he had worked with country singer Kenny Rogers.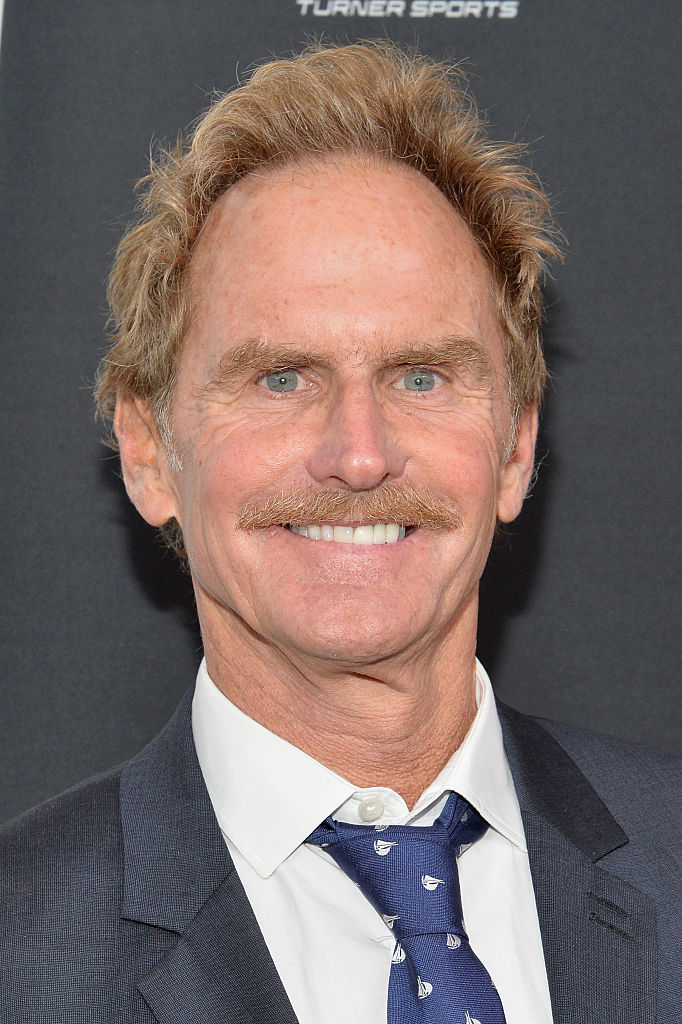 "I'm gonna say it was before the eye job?" Pollak asked.
It made Jere joke about himself.
"Listen, I think it looks natural. Are you kidding, what?" Jere said and started to play around with his face.
I guess that's as much confirmation as we're likely to get for now. You can watch the scene unfold here:
Jere Burns today, in 2022
It seems like Jere lives a pretty quiet life off-screen. Now and then, he does some interviews, but overall he keeps a pretty low profile.
He has a Facebook account and a Twitter profile with 2,000 followers, but he hasn't posted any updates since 2016. He used to use his social media accounts to promote his new series, but hasn't been very active on social media as of 2022.
Instead, he's keeping busy with work. As mentioned, he recently showed up on an episode of NCIS: Los Angeles, starring as 'Arnold Baines'.