Kate Jackson was one of the most recognizable faces on television for a large part of her life. The actress was counted among the "Promising New Actors of 1972" and has had an illustrious career to show for it.
In her sophomore year at the University of Mississippi, she chose to drop out and pursue acting at the American Academy of Dramatic Arts.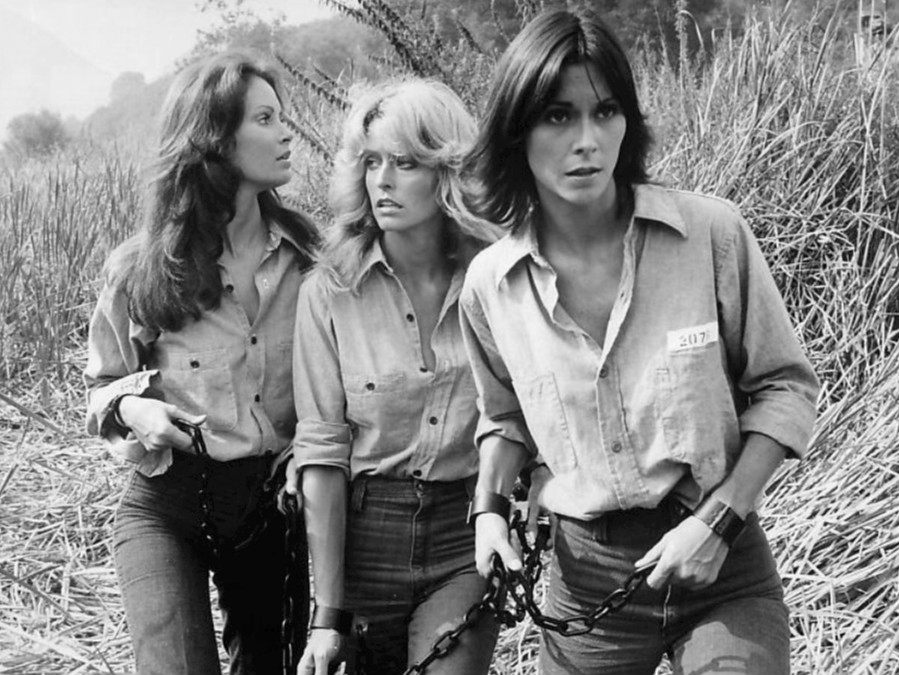 Jackson was not a stranger to the world of glitz and glamor, since she had been modeling since she was 16. But it was only in 1966 that she made her impact in the acting world by landing a role in "Dark Shadows: The Vampire Curse."
And a decade after her breakout role, in 1976 she was the first angel to be cast in "Charlie's Angels," and is even responsible for having come up with the show's iconic name!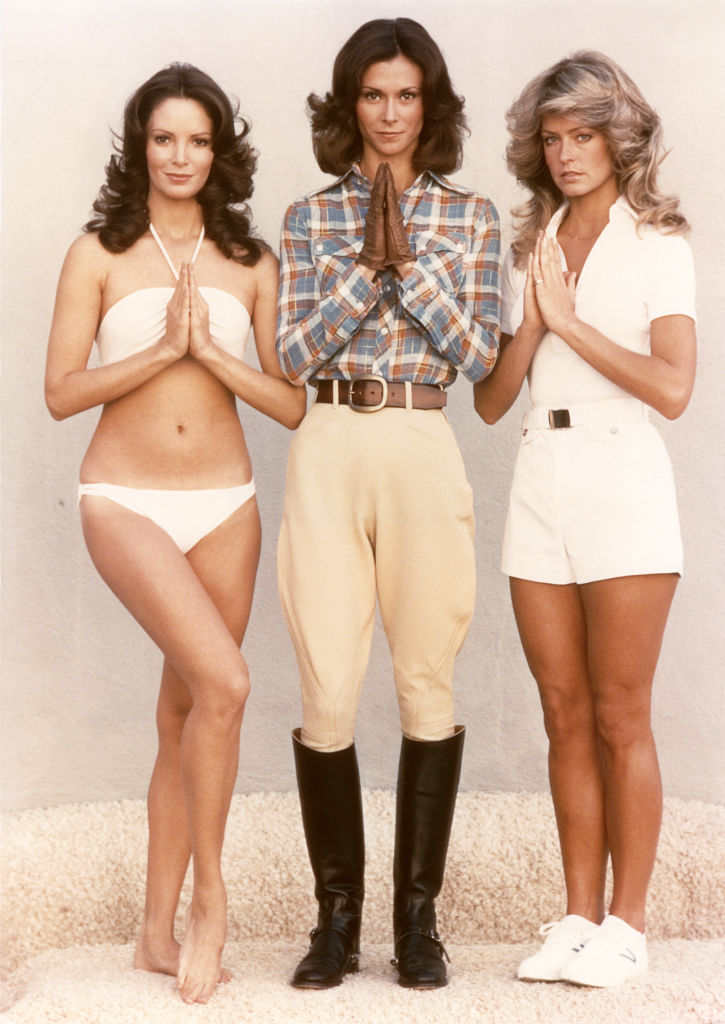 Jackson has starred in a multitude of big projects including but not limited to "Scarecrow and Mrs. King" and "The Rookies," among others. The talented actress also owns a production studio called Shoot the Moon Enterprises.
But in the heyday of her career, Jackson realized her glamorous life as an actress was not as fulfilling as she had initially thought. The actress worked long hours on her role in "Charlie's Angels," and realized she was not experiencing her own life as a result.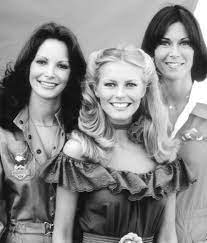 She made a decision not many young starlets make when they are on a hit television show; to leave. While there were rumors that she had been fired from the show, her husband at the time Andrew Stevens clarified that Jackson had worked out a deal with the show-runner Aaron Spelling to release her from her contract.
She later recalled in an interview, "What it comes down to is I got tired of them, and they got tired of me. I'm glad I've finally been able to hang up the halo."
Years later, Jackson removed herself from Hollywood physically as well, selling the farm she got in 1983 and moving to a farm in Keswick, Virginia, just outside Charlottesville.
Jackson married her first husband Andrew Stevens just after six weeks of dating him. The couple eloped and tied the knot at Martha's Vineyard. What was initially going to be a short vacation since Jackson had time off from shooting turned into their wedding, which they decided on spontaneously.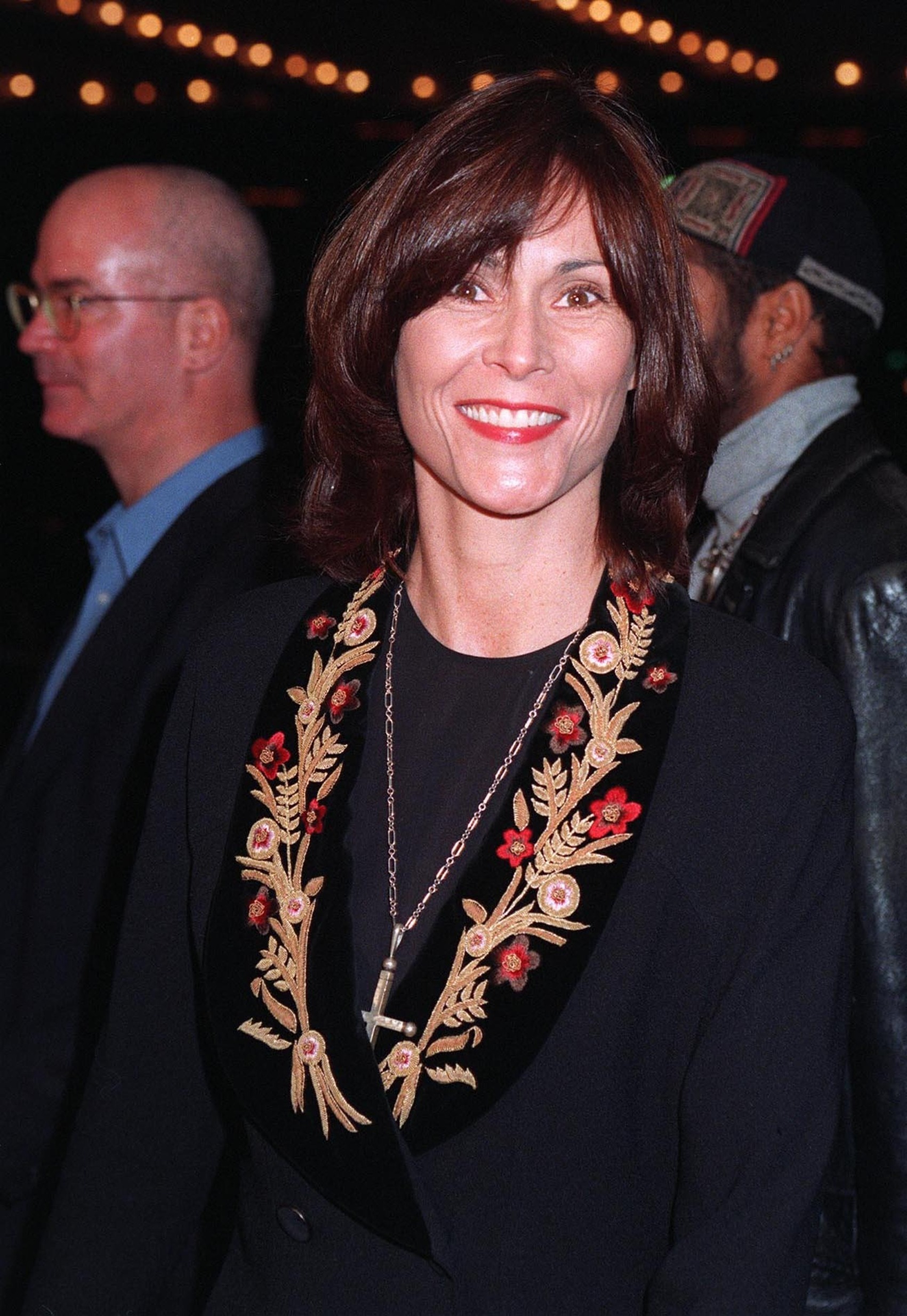 Apart from their romantic relationship, the couple was working together as well. They started a production company together called Cosmo Productions. They also starred together in a movie they jointly produced called "Topper."
Sadly, their marriage only lasted for two years as the couple divorced in 1981. Soon after, in May 1982, Jackson married a New York businessman named David Greenwald in a private Beverly Hills ceremony.
The couple decided to make it work long-distance; Greenwald lived in New York while Jackson resided in Hollywood. But unfortunately, the distance took its toll on the marriage which ended two years later.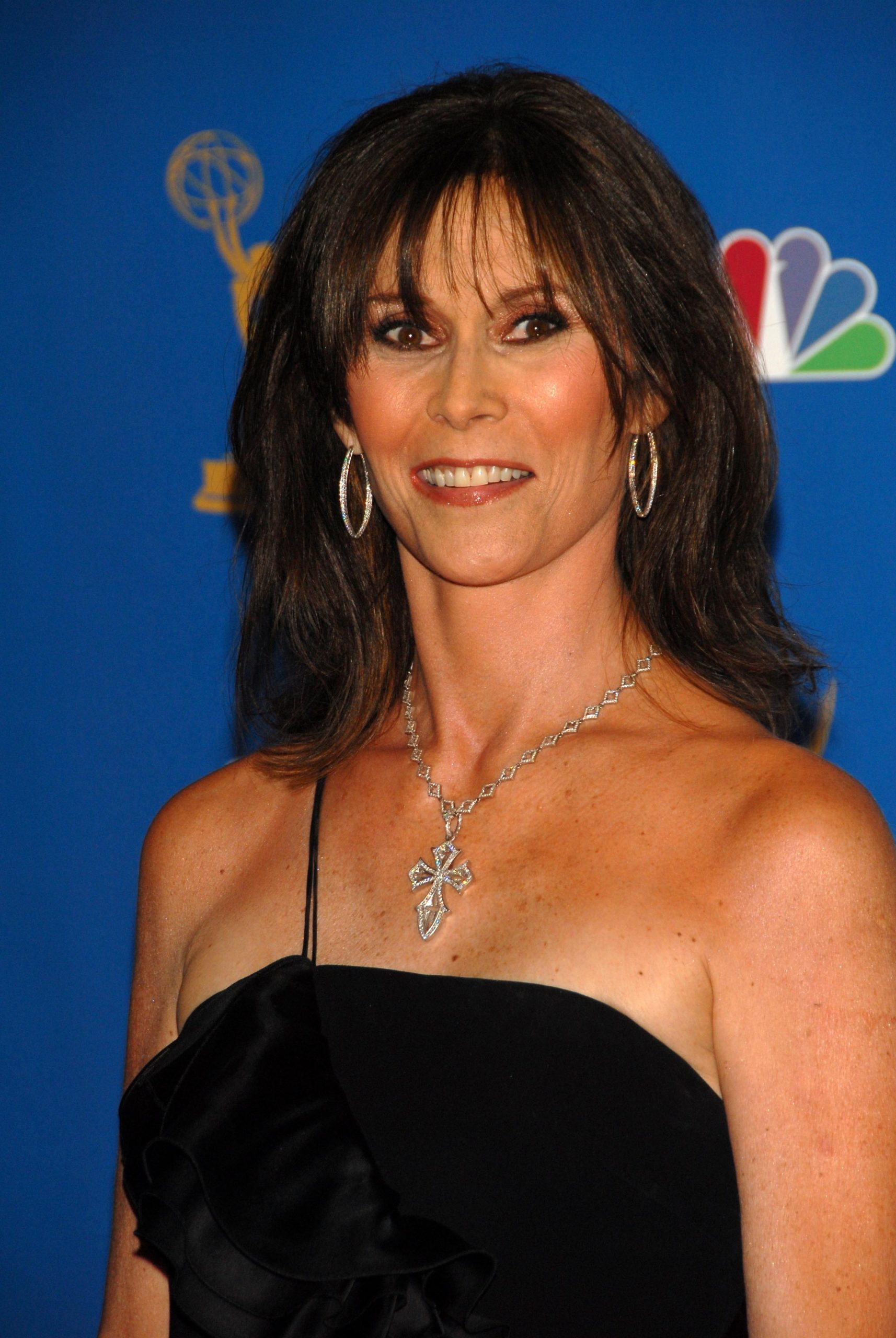 It was in 1989 that she met her third husband Tom Hart, a ski lodge owner in Aspen. Once she saw him, she was immediately taken by him. She had a waitress take a note over to Hart. The note said Jackson would be in town for a week if he wanted to call her.
The pair married in 1991 and she became a step-mom to Hart's son, Sean. Despite being a high-profile actress, during their marriage, the two kept to themselves and quietly divorced in 1993.
Jackson revealed she and Hart had discussed having a child when together. They had planned on adopting one child and having a biological child as well. Since Jackson had been diagnosed with cancer, she was not sure she could be a mother but she was told by her doctor to go ahead.
But later on, she shared in an interview that she did not want to have a child with any of her husbands, and by the time she realized she was desperate for a baby, she was already 47 and realized it would be hard for her to have one.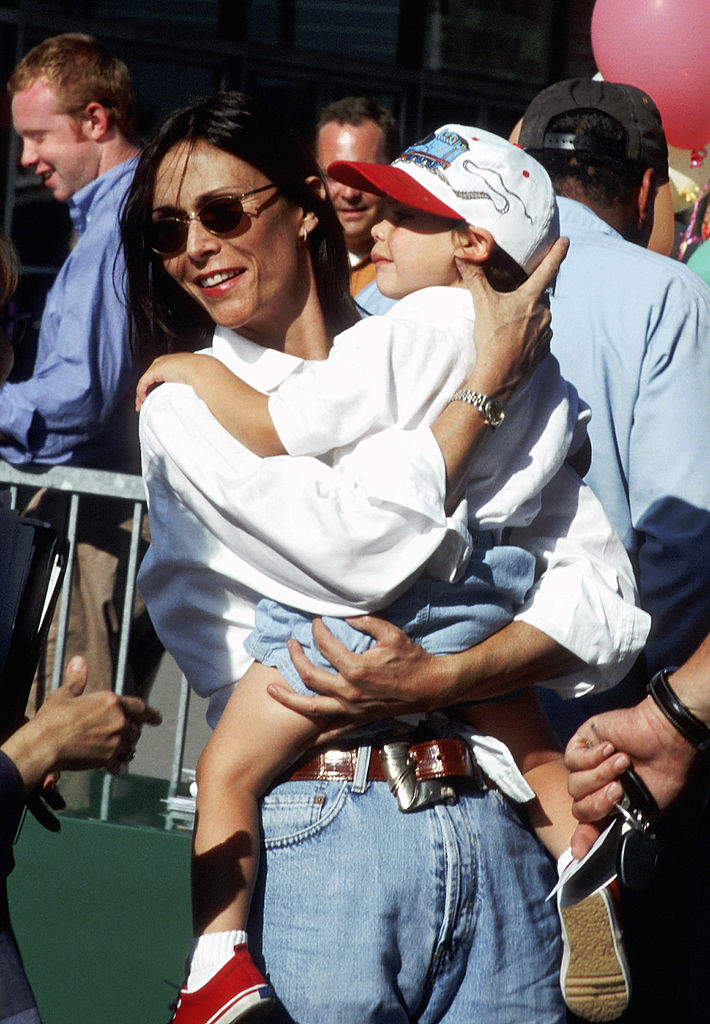 She had bouts with cancer in the 1980s. She had a lumpectomy and then a round of radiation treatment, which helped cure her cancer. However, in 1989 her cancer had come back, leading the actress to undergo a partial mastectomy with six weeks of post-op recovery time. In 1991, her doctors ran tests and declared her perfectly healthy!
Because of her lifestyle as an actress, she had never learned to cook or clean for herself. But she had people do it for her, and much like studying for a role, she studied the people who worked for her and believed she adequately knew how to do both tasks.
Then in 1990, she met Rosie O'Donnell and her adopted child. This compelled Jackson to ask O'Donnell for help, and the latter directed her to resources that would assist her with adopting.
When the birth mother was two months pregnant, she decided she was unable to raise the baby and wanted to give him up for adoption. There were rumors surrounding the paternity of the baby, saying his father had been a bank robber who had been gunned down by the FBI.
However, Jackson put these rumors to rest saying all she knew about the baby's father was that he had died.
As soon as her adopted son was born, Jackson was able to visit him. She recalls the magical moment when she first met him.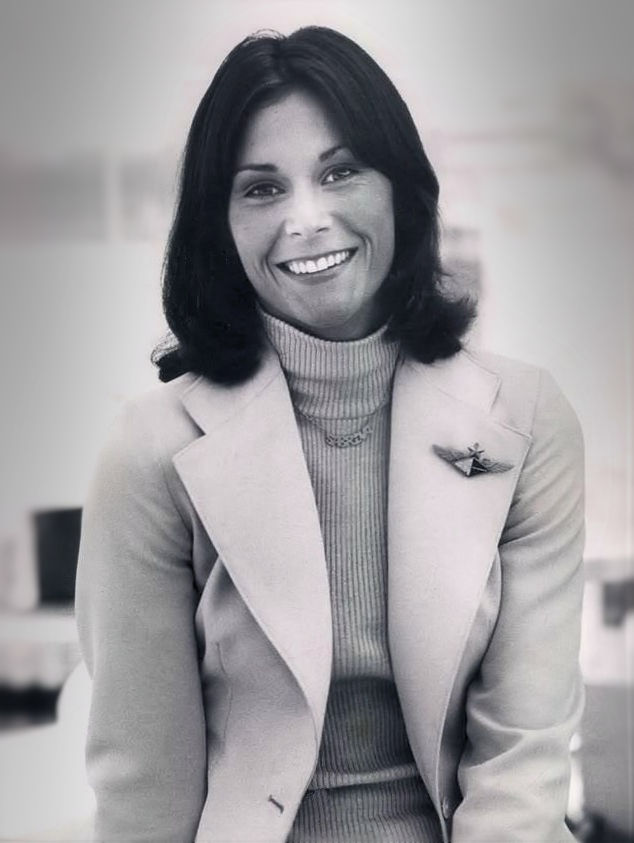 She said, "They handed him to me and I held him for a long time. He looked up at me with his bright little eyes."
During the first two years of being a mother, Jackson worked a fully packed schedule but realized it was burning her out. She decided to quit her career and dedicate her time to raising her son. She was an incredibly involved mother.
She picked and dropped him off from school, dropped him on his playdates, and much more. She was incredibly hands-on in her parenting.
Once her son was older, she decided to return to acting at the age of 57 but had a hard time finding roles since she was now much older. Her last credited role was in the show "Criminal Minds" in 2007.
The legendary actress has dealt with her fair share of adversities but made sure that they never interfered with her role as a mother to her son.
Share this piece to let your friends and family know all about Kate Jackson and her exciting life!