While Kevin Costner is currently the father to seven children, he wasn't always sure he wanted more children after fathering three with his first wife.
Kevin Costner was given an ultimatum. Either he wanted to have children with his girlfriend Christine Baumgartner or move on and stop wasting both of their time.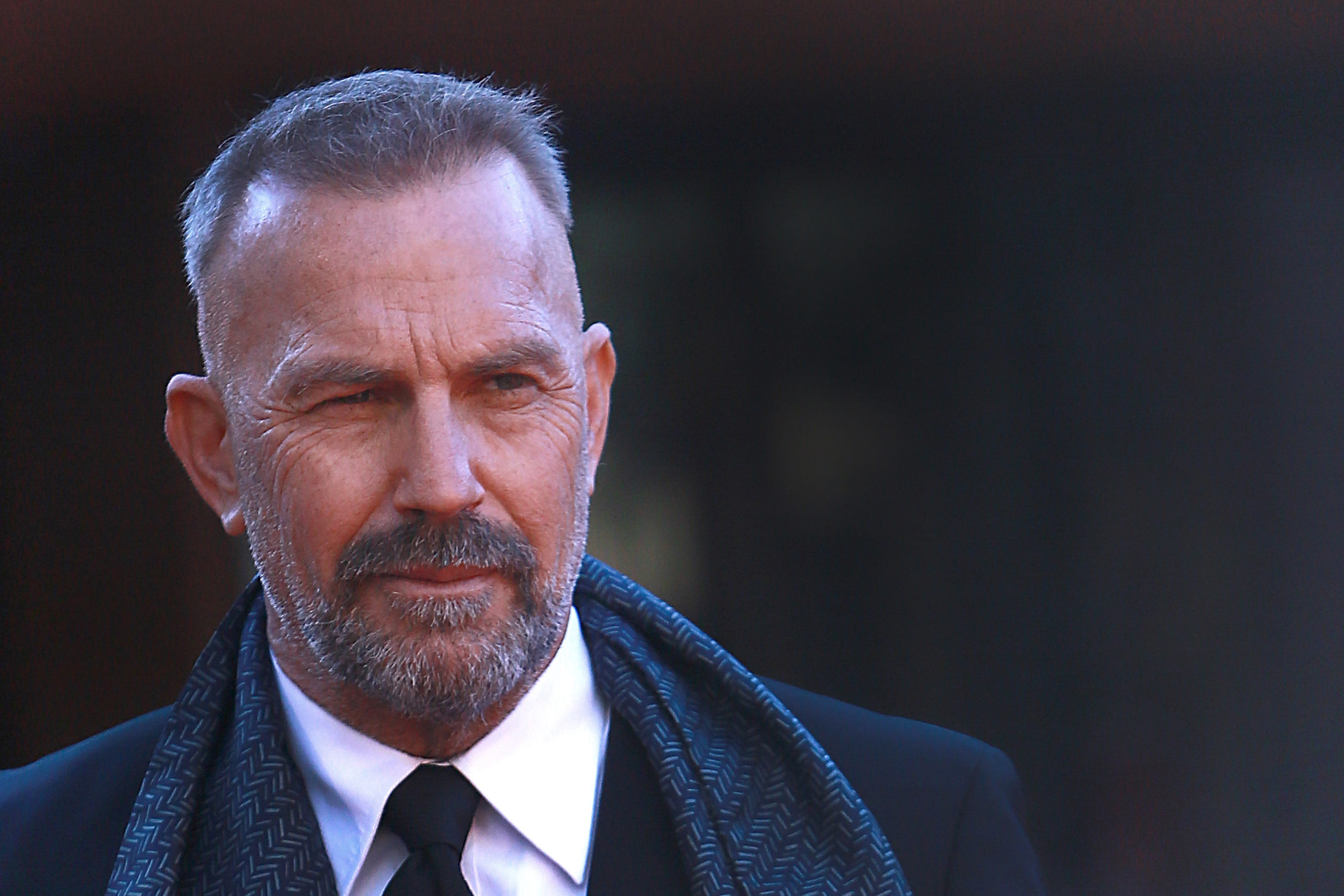 Everyone has their non-negotiables when it comes to a relationship. For some, it's honesty, while others put religion high on their list. And then there's always the discussion of kids. Some people may know exactly what they want, while others may still be unsure.
This uncertainty or not agreeing with each other can tear couples apart. It caused a rift between Kevin Costner and his then-girlfriend Christine Baumgartner after the two couldn't agree on whether or not they should have children together.
It wasn't until Baumgartner gave Costner an ultimatum that he changed his opinion about wanting more kids.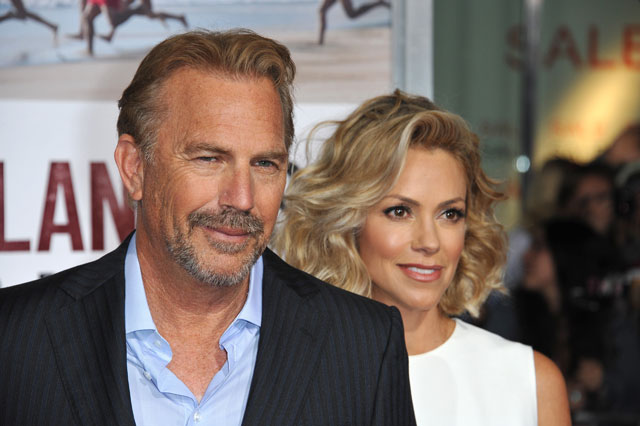 Costner met his first wife, Cindy Silva, in 1975 when the two were in college.
"She was beautiful, she was sweet, she was smarter than me. She represented everything about women that I like," Costner told Closer Weekly about his first wife.
The two married three years after they met.
Silva gave birth to the couple's first child, Annie in 1984. They welcomed Lily in 1986, and in 1988 the family grew again when Silva gave birth to a baby boy named Joe.
Costner loved being a father. He said, "Being a dad is the most important thing in my life."
As his kids grew up, Costner continued with his career while Silva stayed at home taking care of their children.
However, his time away put a strain on his marriage as rumors began to swirl that he was involved in an affair.
Silva put up with Costner's "sexy roles" and the rumors, but in 1994 the couple announced, "After 16 years together, we are ending our marriage."
Following his divorce, Costner began a relationship with Bridget Rooney. The couple had a son together in November 1996.
Two years later he met Christine Baumgartner, a handbag designer, for the second time – they first met a decade earlier while golfing. The two began dating in 1998.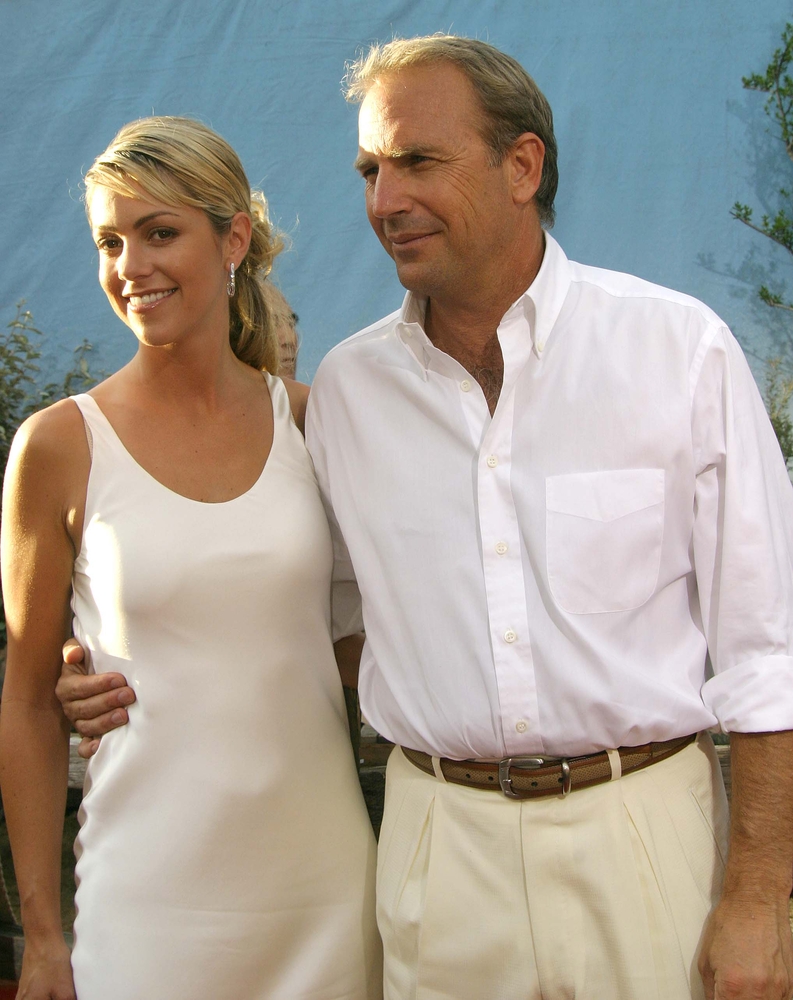 "We exchanged numbers, and I told her that I would – did she mind if I called her in two weeks? I did not realize that was like an insult to a woman," he told People in 2003.
Despite their 20-year age difference, the couple got along except for one thing: kids. Baumgartner wanted children, but Costner, who was in his 40s when he met her, did not want any more children.
"Fear kept me from marrying Christine," he exclusively told Closer Weekly in June 2018. "[She] wanted a child, but I was afraid I couldn't be an effective father."
Costner said Baumgartner gave him an ultimatum.
"I'm going to wait for you, but not long. When you come to your senses, come back to me."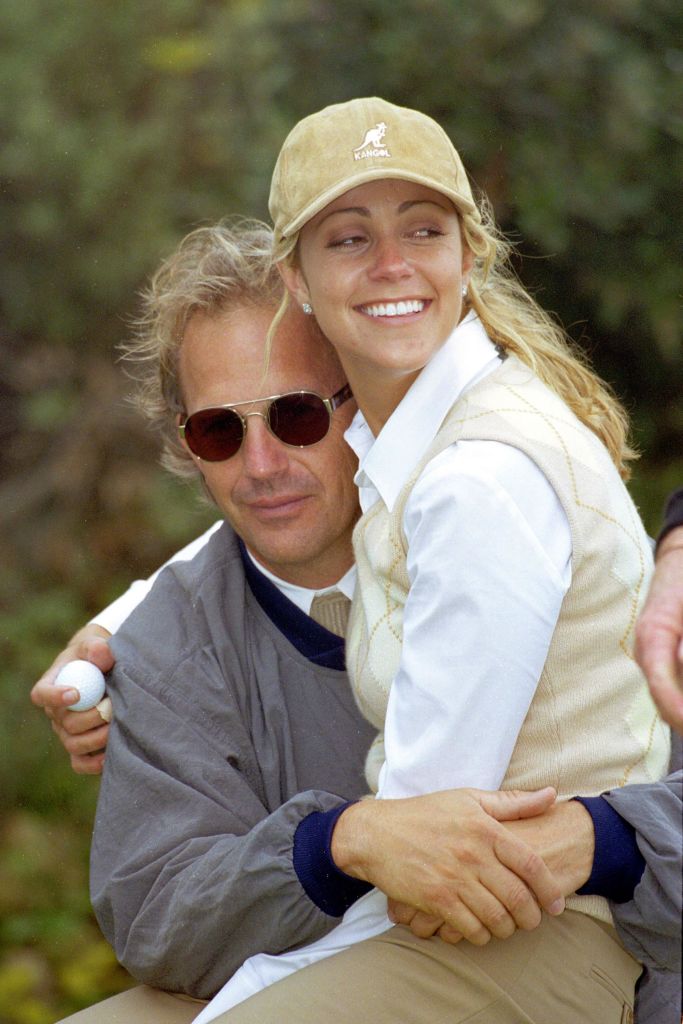 The couple briefly split while Costner took his time to rethink his future.
Eventually, the couple got back together.
"I woke up and thought, 'Am I going to lose a beautiful woman who is willing to be with me to my very last breath because I am afraid to say yes to a child?'" he said at the time. "That's all it took. Sometimes you learn the thing you're most afraid of will save your life."
The two married in 2004 on their property in Aspen, Colorado.
Three years later they welcomed their first child together. They added to their family with the addition of a son in 2009 and a daughter in 2010.
Although Costner was hesitant about having more children, he's come to love being a father to his seven children.
"You get to play heroes in the movies, but there's a moment in time where you're just a father and you get to go home. I have played two roles in my life, one I get paid to do, which is the movies, and the other one is being a father, for which I'll be rewarded my whole life."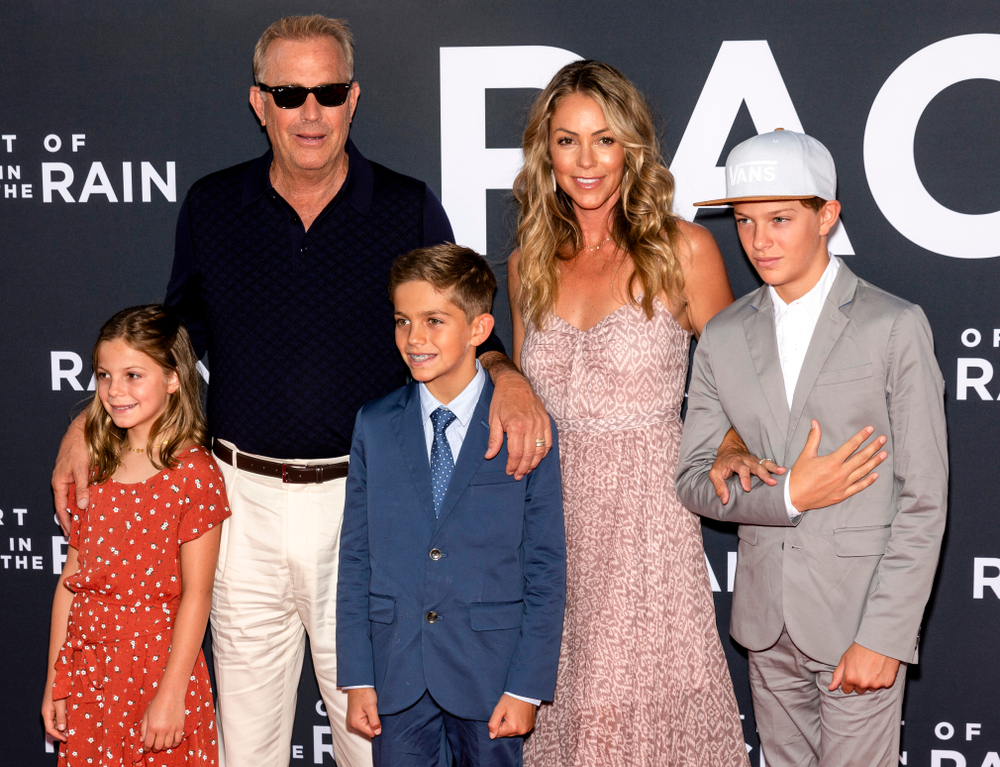 I think it's extremely important that both people are on board with whether or not they want to have children.
It's great that Kevin Costner and Christine Baumgartner took some time away to think, and it seems like Costner made the right decision!