As the first Black man to win an Oscar, Sidney Poitier's six-decade career has been credited with paving the way for so many other Black actors.
Following his death on January 6 at 94, tributes poured in for the icon, including former President Barack Obama, who said Sidney was "a singular talent who epitomized dignity and grace." 
Fellow actor Denzel Washington said it was a privilege to Sidney, a friend adding: "He was a gentleman and opened doors for all of us that had been closed for years."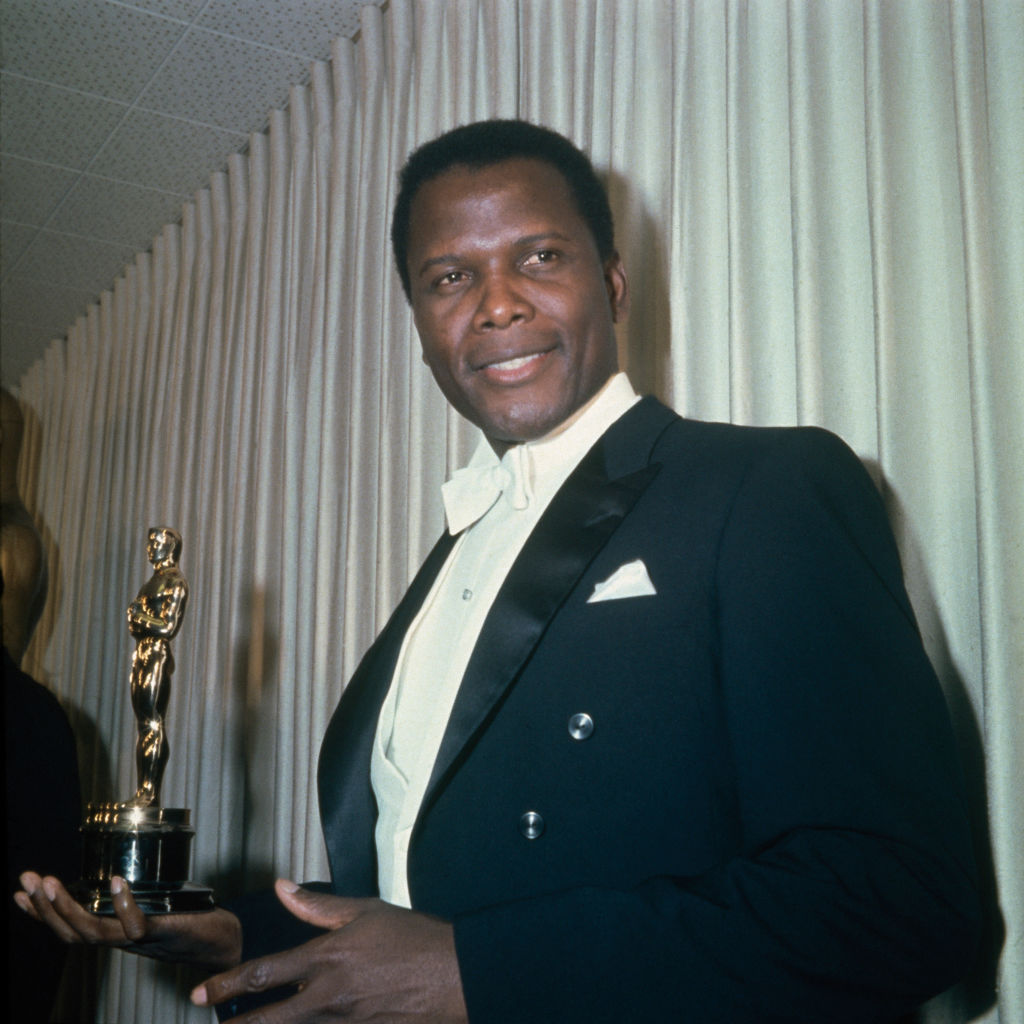 After securing his first lead role in the movie Blackboard Jungle in 1955, Sidney Poitier went on to star in 55 films and TV series and will go down in history for breaking down Hollywood's racial barriers.
As the saying goes 'No man succeeds without a good woman behind him' This was the case with the Bahamian-American actor who married Canadian actress Joanna Shimkus in 1976.
But by the time he met Shimkus, he'd already been married, had four children, and had an affair.
Poitier was the youngest of seven children who spent the first ten years of his life on Cat Island in the Bahamas where his father had a farm. The family would travel to Miami to sell products which is where Poitier was unexpectedly born three months premature – which meant he was entitled to U.S. citizenship.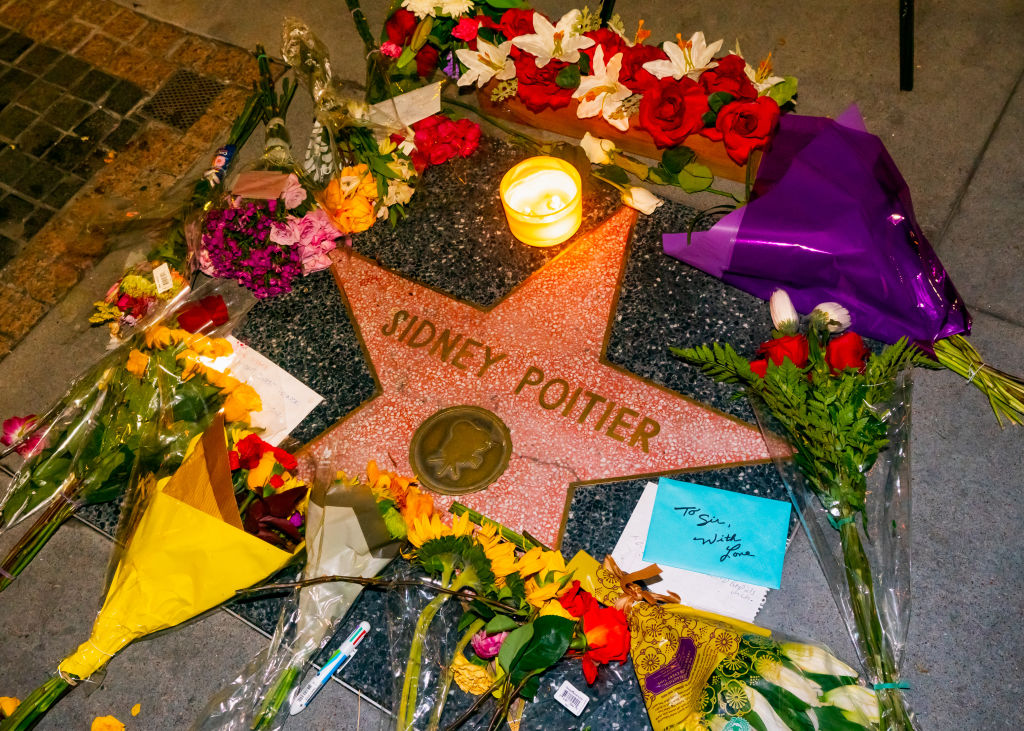 After moving to the Bahamas' capital Nassau he then moved to America when he was 15 and served in World War Two as a teen after lying about his age.
After leaving the army, he worked as a dishwasher until an audition landed him a role with the American Negro Theatre in Harlem, New York. It was the budding actor's second attempt to get in after he was told he "could hardly read" and couldn't be an actor with the accent he had after his first audition when he was 18 years old.
Undeterred by the harsh rejection he went away and bought himself a radio so he could mimic the accents he heard, read any newspaper and magazine he could get his hands on, and enlisted the help of an elderly Jewish waiter at the restaurant where he worked as a dishwasher to help him read and expand his vocabulary.
He returned to the production company a year and a half later where he had another audition which secured him a place on the program and a career that would win him countless awards.
Over a decade later after he first appeared on our screens he became the first Black actor to win an Oscar for the film "Lilies of the Field." But perhaps his most important role was in "The Lost Man" where he met his future wife, Joanna Shimkus. The movie was released in 1969 four years after Poitier and his first wife Juanita Hardy divorced.
It was also the year after his nine-year affair with actress Diahann Carroll ended.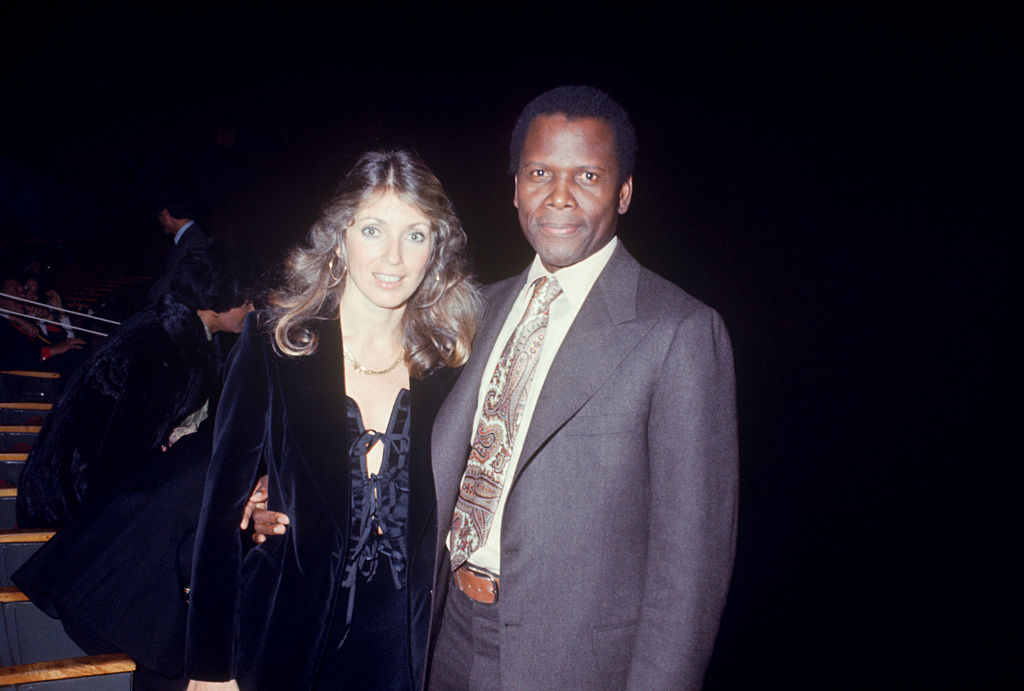 Sidney's first marriage to Juanita Hardy was held for 15 years. They married in 1950 and separated in 1965. But his union with Joanna Shimkus stood the test of time and they shared two daughters.
"I guess we were just destined to be [together]," Joanna said in 1998.
Shimkus took a break from acting between 1972 and 2010 to raise their daughters Anika and Sidney who have both followed in their parent's footsteps.
Anika directed "Black Irish," where Shimkus was an executive producer as well. Meanwhile, Sidney appeared in "Veronica Mars" and Quentin Tarantino's "Death Proof."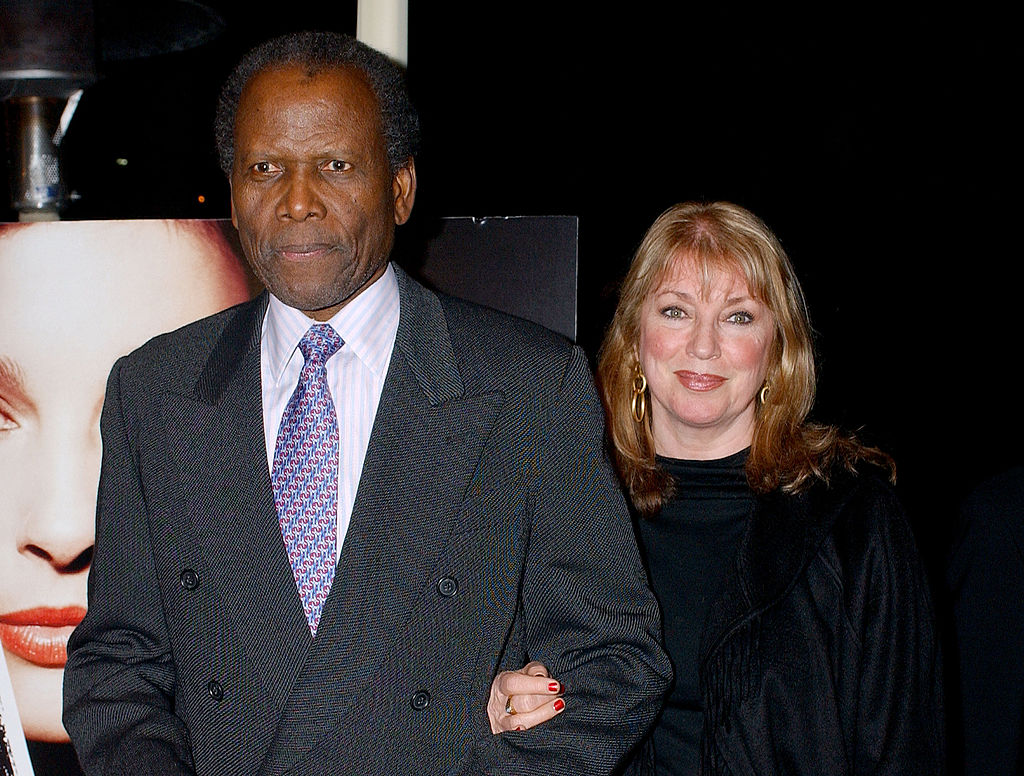 Speaking about how they've made it work, Poitier said in an interview with Closer: "There is one key ingredient my wife has helped me to recognize over the years, and that is the importance of articulating love for one another on a daily basis."
"My wife and my children mean the most to me," Sidney told People in 2016, while Shimkus added another detail to making their relationship last: "We've been together 49 years and I'm a good cook. I cook every night. … I take good care of him."
Despite his many achievements in life: an honorary Academy Award for his work in the entertainment industry, the U.S. Presidential Medal of Freedom, and a knighthood from the Queen, he never lost sight of the importance of family.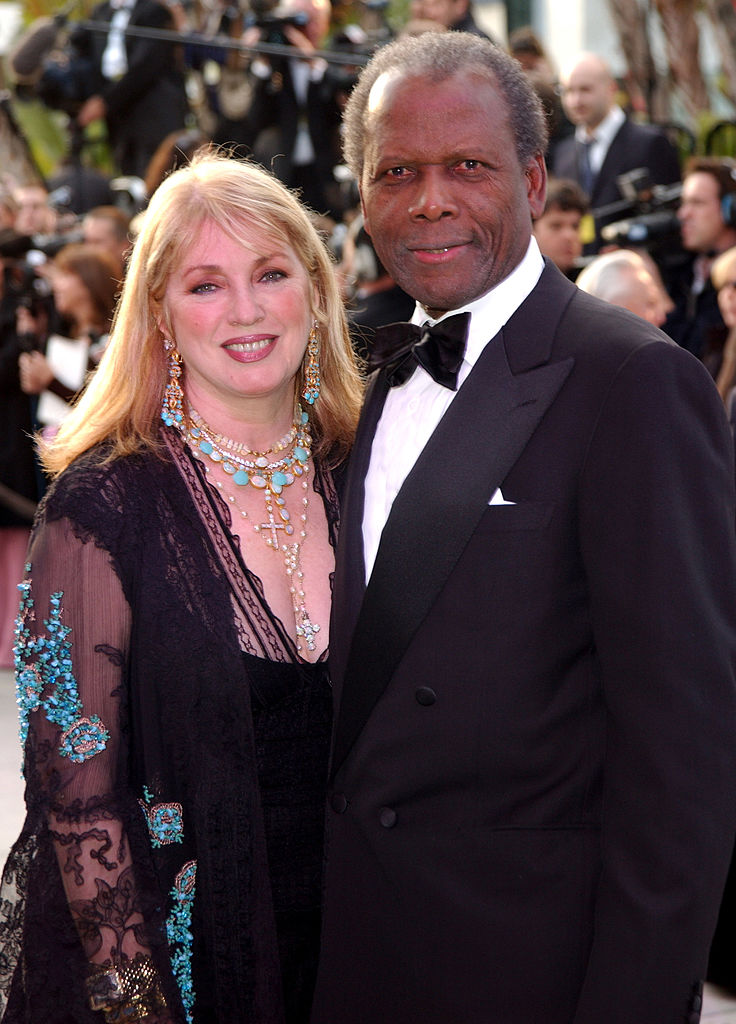 The esteemed actor would often get together with his wife, ex-wife, and his six daughters, eight grandchildren, and three great-grandchildren.
Looking back in history, we've seen many examples of couples having difficulty navigating an interracial relationship.
But according to Joanna, it wasn't a problem for her and her husband.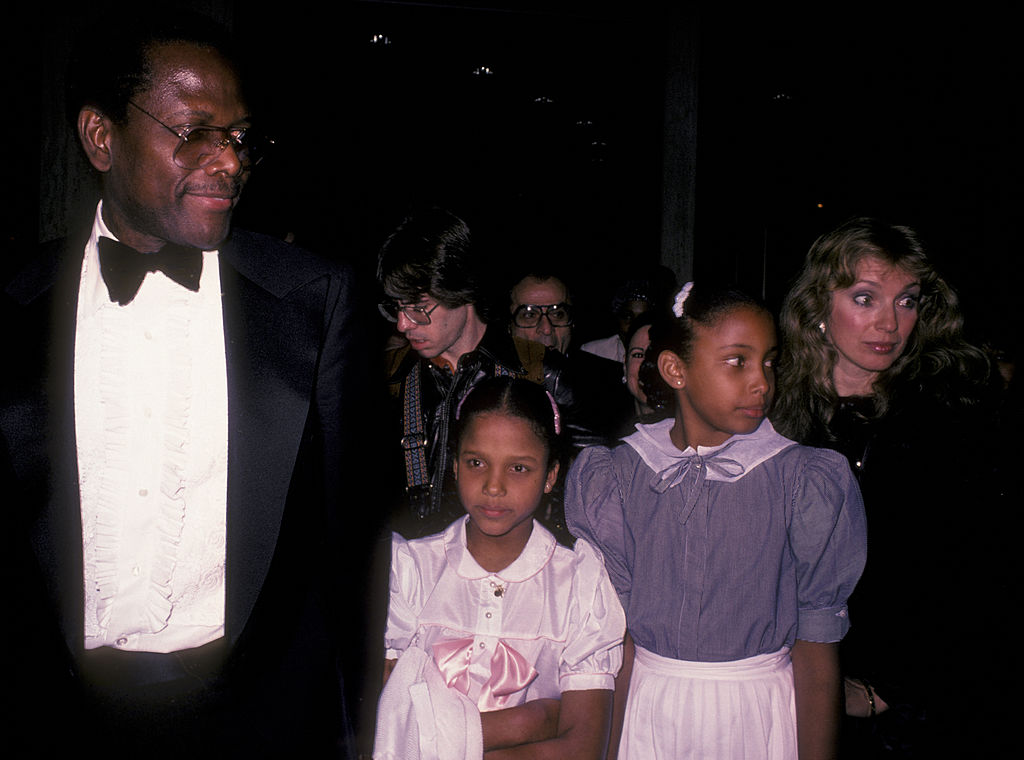 "I grew up in Canada and I never really had any kind of prejudice — it's unlike America. I just never had those feelings. And we've never had a problem, actually. It could be that we lead a very quiet life. It could be that it's just the way it is, I don't really know. But I never really did see him as a Black man. I mean, I know he is Black, but I just saw him as a man, and he was just a wonderful person. An amazing human being," she said in the documentary Sidney Poitier: One Bright Light.
RIP Sidney Poitier. You will forever hold a place in the hearts of people around the world for your talent, grace, and determination in the face of adversity.
Please share.