I can't be the only one who remembers the 'Borgasmord Kid'? In the 1970s, he left an everlasting impression in numerous television commercials with his red hair and freckles!
Today, Mason Reese is all grown up, and I must say that I was both surprised and glad when I saw how this former star looks in 2022!
Please join us along the avenue of memories as will take a closer look at Mason Reese's journey, and how his life played out after all those successful commercials …
Mason Reese came into the world in 1965; one could say he was born acting in blood. His father, William "Bill" Reese, worked as a theater set designer and marketing service director.
Mason's mother was the famous actress Sonia Darrin, perhaps best known for starring alongside Humphrey Bogart in the iconic The Big Sleep (1946).
Given his parents' background, it's perhaps not so strange that Mason ended up in front of the film camera early on in life. As a young boy, he grew up in New York City and went to school in Manhattan. He attended the Saint Michael's Montessori School, housed in St. Michael's Episcopal Church on Upper West Side.
At the age of 4, Mason started appearing in TV commercials. One of his first gigs was for a detergent company called Ivory Snow, where Mason was selected from a group of 600 other auditioning tots.
"They wanted a kid who looked like he was just diapers and who was old enough to speak intelligently and – tra-la-la – that was me," Mason told The Sacramento Bee in 1978.
The advertising campaign was very successful, and Mason became known in Philadelphia and New Jersey as the "Ivory Snow Boy." He was also praised at the CLIO award for his appearances in the commercials.
"Mason can't do every kind of commercial. He's not a plastic person, or a pure, white Protestant boy. There are people who think he's gorgeous, and some who think he's homely. But he's a very sensual and tactile child – he loves to touch and kiss – and he puts out good vibrations," Mason's father Bill told The Boston Globe in 1973.
According to Mason himself, there were some slow years between 1970 and 1973 regarding commercial gigs. But at the end of 1973, a canned ham brand reached out, one that would change the young boy's life forever.
When Underwood Deviled Ham made him the cover boy for their famous "Borgasmord" campaign, Mason became famous throughout the U.S. Mason was once asked how many times he needed to practice saying" smorgasbord." in the right way. According to The Boston Globe, the little boy with red hair and a special voice just smiled and explained: "I didn't. I got it right the first time."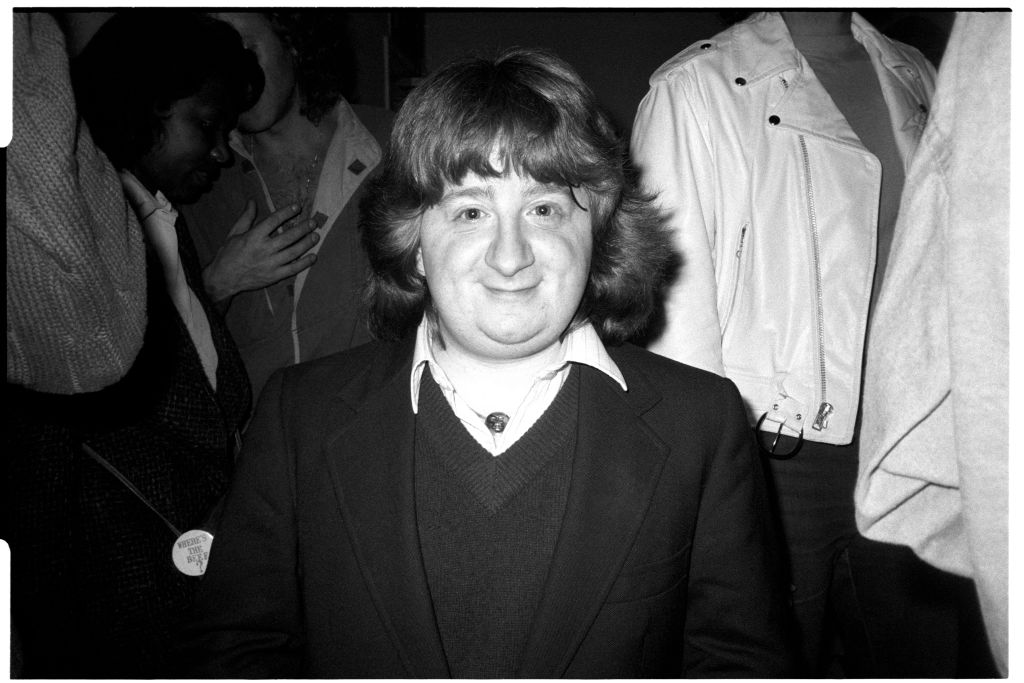 Some claimed that Mason created the word himself, but there remain many different theories and explanations as to how " smorgasbord" was invented. In an interview with Chris Yandek, Mason decided to set things straight:
"Obviously we all know the real word is, you know, smorgasbord. We all know that. And I remember that the guy who was the director, who was working with the ad agent, his name was Andy Doyle. It was Andy's job to kind of wrangle me, you know, and get me to do what they needed right.
"So I did not want to mispronounce the word smorgasbord because I knew the word and I wanted America to know that I was a smart kid and I knew what the real word was. So, Andy was determined that I was going to mispronounce it. One way hook or by crook he was gonna get me to do it.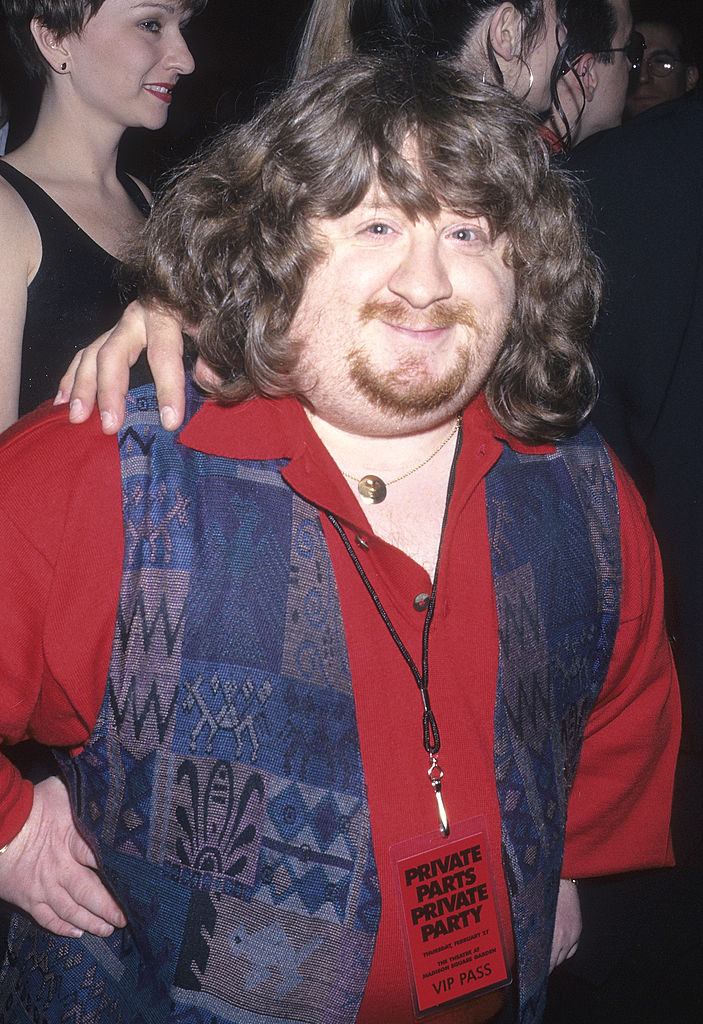 "So he took a yellow pad of paper and wrote down 20 or 30 different words that sounded like a smorgasbord. And I read threw them and I looked at the word smorgasbord and I said, 'I like this one.' And Andy looked at me in this infinite wisdom and said, 'Mason, you are not gonna believe this.' I said, 'What's that?' He said, 'Borgasmord is a smorgasbord in Swedish.' Which it's not. It's a total lie.
"And I looked up at him and because I felt smarter than I really was, that's the word we went with. So it really was not me, it wasn't my imagination, and it wasn't my brilliance that came up with that. It really was this guy Andy Doyle who was a director working for the ad agency," Mason said.
The iconic TV commercial opened many doors for the talented Mason, and once again he landed the CLIO award for Best Male Performance in a Commercial Television. For most of us who watched TV in the '70s, Mason is still the 'Borgasmord Kid' – but he also did some memorable commercials for Post Raisin Bran and Dunkin' Donuts' Dunkin' Munchkins-brand donut holes.
With his star status and the money that began to pour into his bank account, life became a challenging landscape for Mason and his parents to navigate. The positive thing was that Mason seemed to love acting – he was just doing his hobby.
"If we found this acting was affecting his life negatively and he was becoming just a smart-ass kid, we'd stop it. Our concern is for him not to lose the values we feel are important. It's difficult, too, because as his parents we get caught up in it," Mason's father told The Boston Globe.
In an interview with The Orlando Sentinel, then-13-year-old Mason explained his take on his celebrity status and all that came with it.
"I loved it, actually. I'd walk down the street and people would go, 'Hey borgasmord'. They didn't know my name then, but they do now. At first, I hated to sign autographs, there were always all these people standing over me, but now I really seem to be able to handle it better", he said.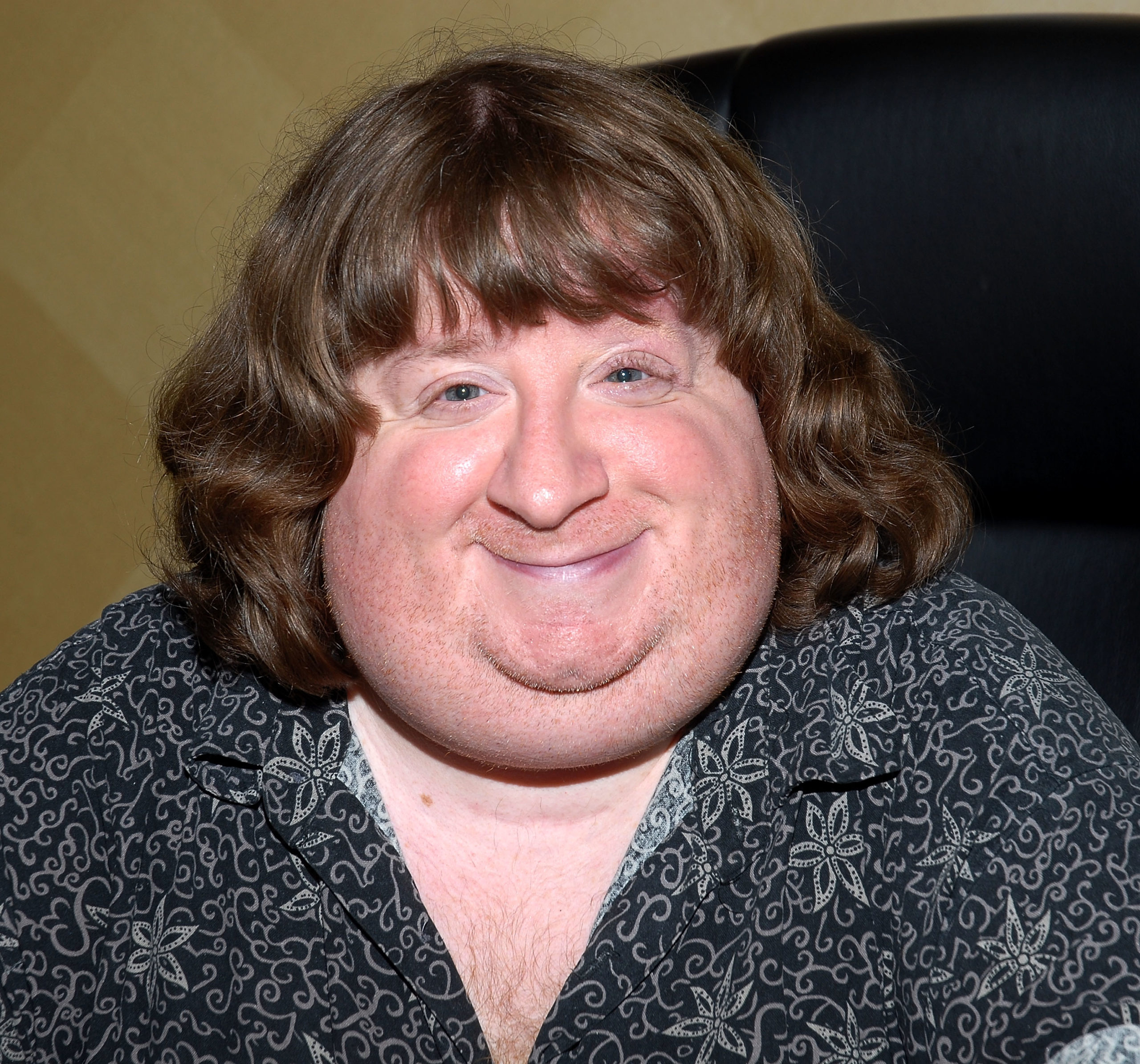 Looking at old interviews with Mason, I must say I see a surprisingly mature and humble young man. He was recognized on the street, he won awards, and people loved his television commercials. Still, he kept his feet on the ground. Just read what Mason had to say to those who thought he was a megastar:
"What? Who? I'm not a superstar. No — Sammy Davis, Robert Redford, Paul Newman, Dustin Hoffman, those guys, they're big. Not me. I'm just someone who's trying to do his little part in TV – I make this sound like a tragic soap opera. So far, I've been very successful, but I'm not a superstar," he told The Orlando Sentinel in 1978.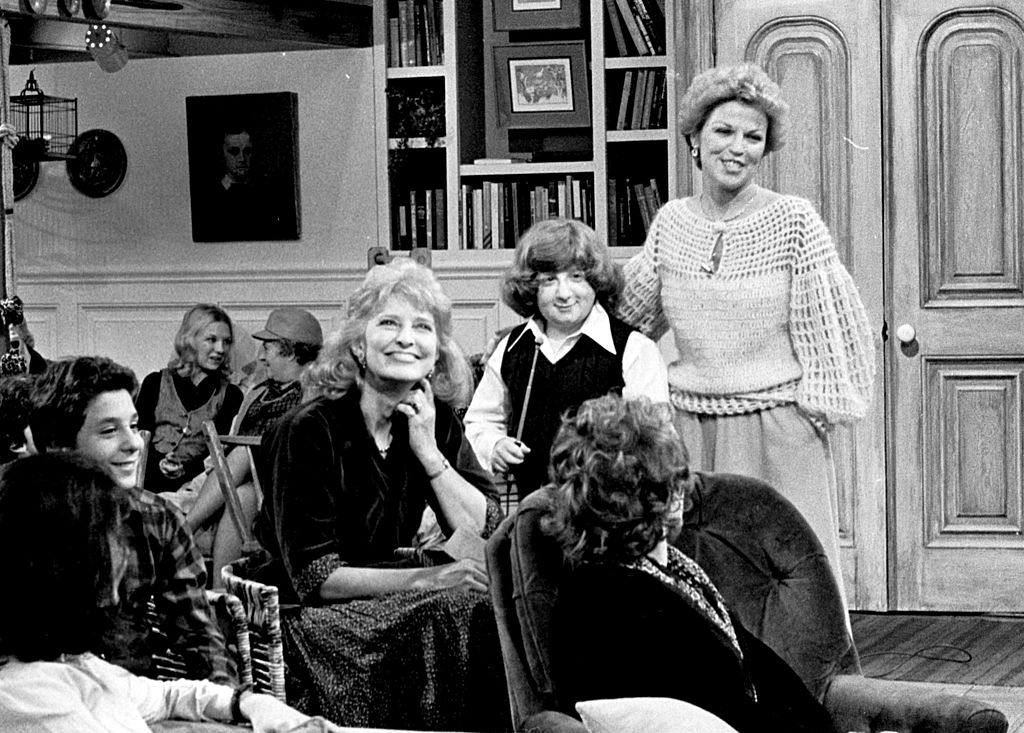 At the peak of his career, Mason was a frequent guest on The Mike Douglas Show. It turns out, Mason almost had his own show. On the fourth of July, 1977, ABC aired a pilot in which Mason played the lead role, but ABC chose not to continue with it for several different reasons. After that, Mason had meetings with legendary television executive and producer Fred Silverman – but was never offered a script that suited him and what he wanted to do.
"We've had many parts sent to us that were really terrible," he said.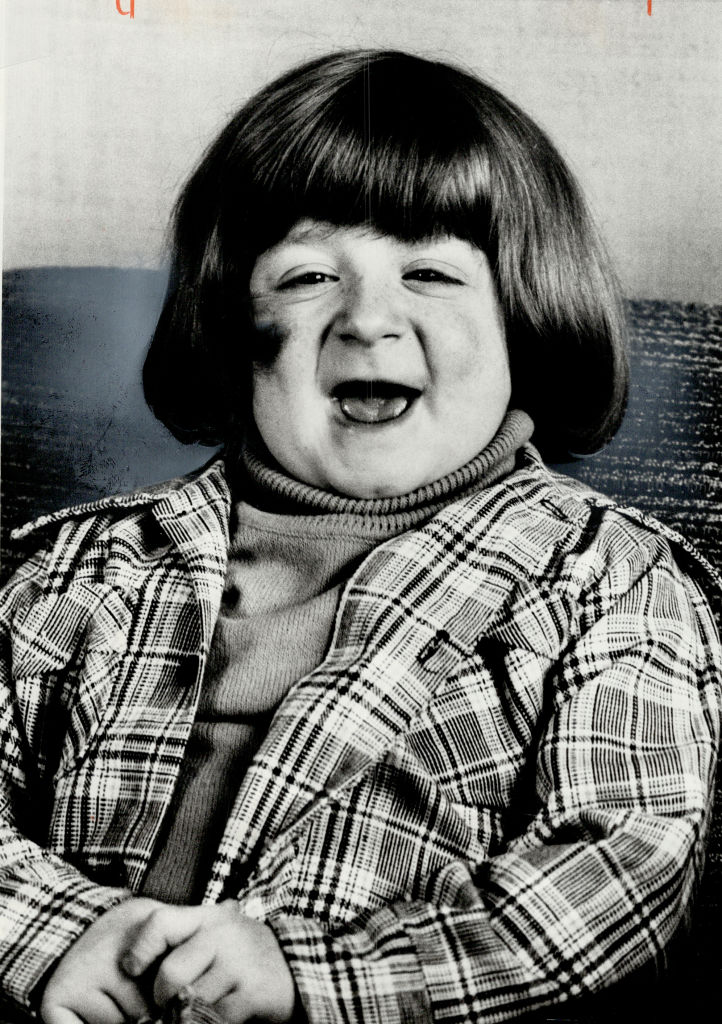 Then, as Mason moved into his teens, the job offers slowly began to decline.
After retiring from acting, Mason opted for a completely different profession. He became a restaurant entrepreneur, opening establishments in New York City.
That's not to say that Mason was never seen again on screen, mind. No, he actually made a series of short comebacks. In 1990, he starred as himself in the short film Whatever Happened to Mason Reese. Then, in 2017, he made a web TV series with legendary actresses including Alison Arngrim and Dawn Wells. The series, called Life Interrupted, was Mason's first acting project in 31 years.
The sitcom is about Mason Bells, a New Yorker who lives in a studio apartment over the bar he owns with his ex-wife, who is now married to another woman. A total of six episodes were released on Youtube.
Today, All of Mason's restaurants are closed and he has retired from the industry. According to Wikipedia, Mason still lives in New York, and the former actor is 56 years old!
Net worth and girlfriend
According to Celebrity Net Worth, the former actor has a net worth of $1 million. Not much is known about his private life and relationships, but in 2018 one of his relationships received much attention. At that time, Mason Reese was dating an Instagram model with 174k followers.
Now Mason, who stands only 4ft 10in tall, seems to be living a good and healthy life – unlike many other former young stars.
"I just want people to know that ultimately I am a pretty normal guy, you know, not living a normal life necessarily, but you know, I'm definitely kind of the normal guy. Yeah. I think that's it. … I'm proud of what I've done. You know, I'm proud of what I've accomplished and I certainly hope to make my mark again," he told Chris Yandek in 2015.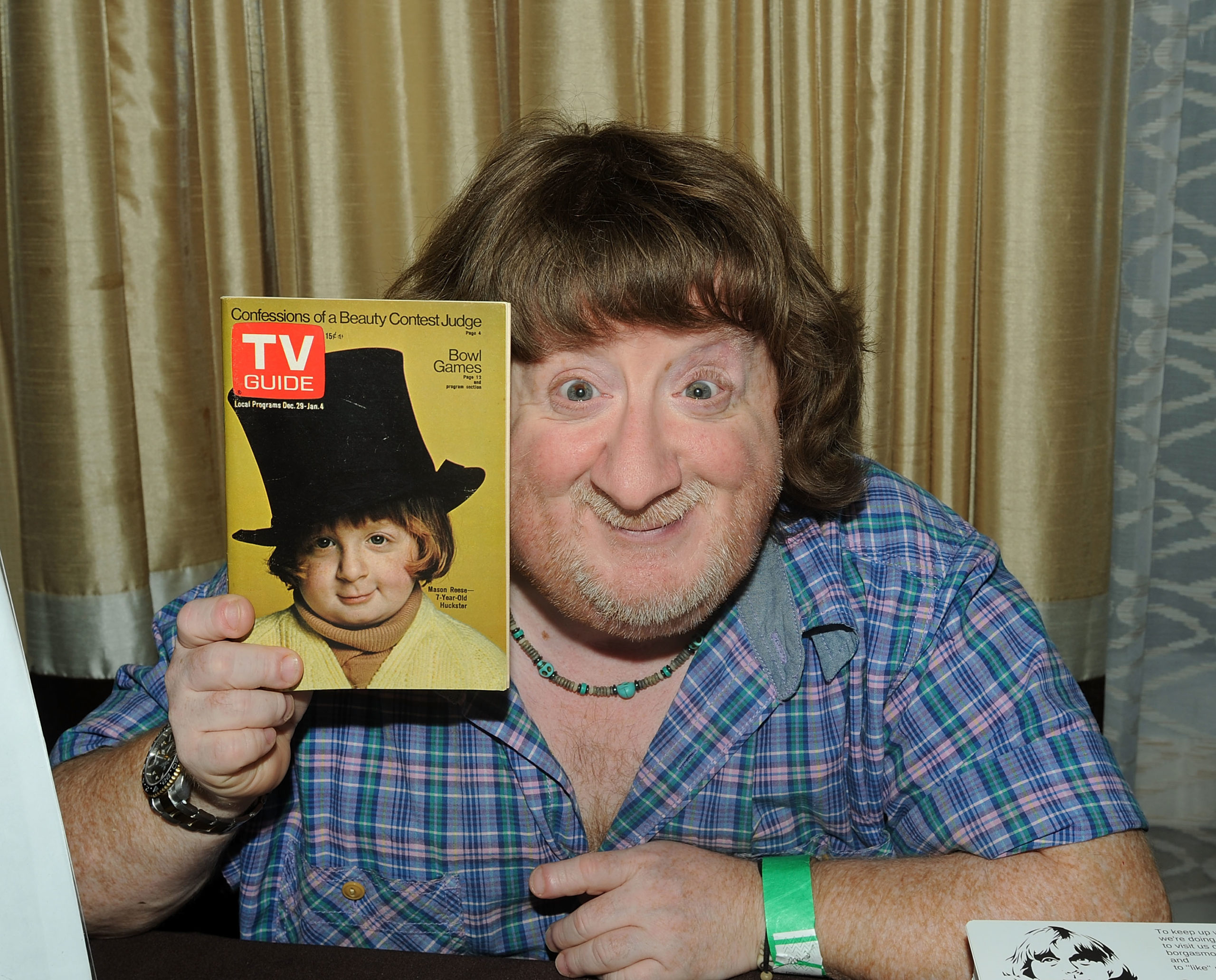 Thanks for all the memories over the years, Mason!
I hope you have many wonderful years ahead of you and that people take the time to appreciate your talent and your contribution to television history!