Ivanka Trump and her husband, Jared Kushner, were vital components of Donald Trump's White House administration. Of course, the four-year tenure of said administration came to a controversial conclusion, amid much chaos and plenty of drama.
Ivanka and Jared got their fair share of criticism afterward. Since leaving Washington, the couple has settled in Florida, along with the rest of the Trump family. 
The last months have been intense indeed, not least because of the tragic death of Ivanka's mother, Ivana. Weeks ago, it was speculated that the 41-year-old would again join her father on the campaign trail as he runs for president again in 2024.
However, somewhat surprisingly, Ivanka turned the offer down. Now it seems the biggest reason behind her making the decision has come to light …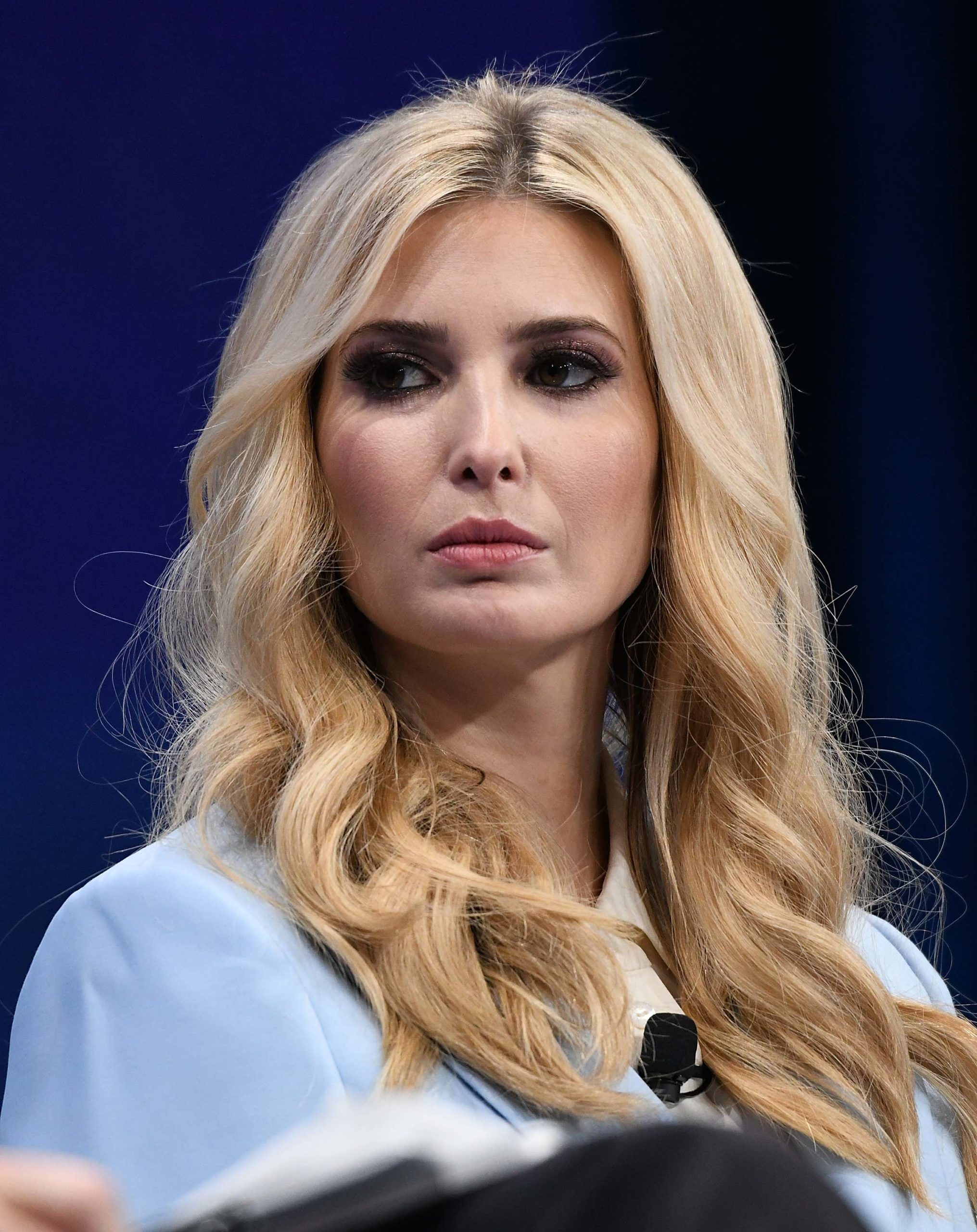 Living within a family of billionaires sounds like a relatively comfortable life. You'd be able to do almost anything; pursue any dreams in the world; take vacations on a whim; not be beholden to any boss, ever.
Ivanka Trump had such an upbringing. The youngest daughter of Donald Trump and Ivana was born October 30, 1981, in New York City, and grew up with her famous parents. When she was ten years of age, Ivana and Donald divorced.
Ivanka Trump – early life
It was a messy period in her life, with the divorce including a 13-month-long legal battle over the financial settlement. In the end, Ivana was granted a divorce on the grounds of "cruel and inhumane treatment" and ended up getting a $25 million payout. $10 million of that sum was in cash.
Ivanka was sent to a boarding school after the divorce. She attended the Chapin School before, at 15, transferring to the elite school of Choate Rosemary Hall in Wallingford, Connecticut. Reportedly, she was the only girl there with a cell phone, but despite her influential status as a Trump, she lived in a dorm with two other girls.
The Trump family was beyond wealthy, but her mother, Ivana, wanted Ivanka to be independent. She's even said to have threatened to make Ivanka pay her own phone bills. At that point, Ivanka decided she needed to start making her own money.
She became the first model for Versace, and in 1997, Ivanka appeared on the cover of the magazine Seventeen.
By the age of 16, Ivanka Trump had been featured in Elle magazine and been a co-host of the Miss Teen USA 1997 pageant.
Like many other industries, the modeling business can be ruthless, and Ivanka eventually decided she wanted out. Instead, she turned to the family business. Even during her school days, she knew that real estate was something she liked.
Ivanka went on to study at Georgetown University for two years. She then transferred to Wharton School at the University of Pennsylvania. In 2004, she got her B.An in economics.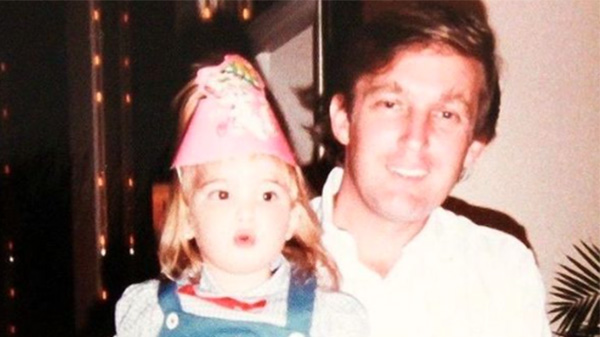 Following her graduation, Ivanka started working for billionaire developer Bruce Ratner. Just one year later, she left to enter the family business.
"It couldn't just be about my father"
Her father actually wanted her to appear on The Apprentice. Initially, she wasn't sure it was something for her – though eventually, she gave in.
"I knew that for 'Trump' to be sustainable it couldn't just be about my father," she says. "It has to be about us as a family in some broader context, and the vehicle for that is shows like The Apprentice. That's why I did it."
In 2007, she met her future husband, Jared Kushner. He was the first boyfriend she ever brought home to meet Donald Trump.
Ivanka and Jared tied the knot at the Trump National Golf Club in New Jersey in 2009. Since then, they've welcomed three children.
Arabella Rose was born in 2011, their son Joseph Frederick in 2013, and in 2016, they welcomed their third child, Theodore James.
As stated, Ivanka began working within the Trump organization, becoming an executive vice president specializing in development and acquisition. She also began several brands, including a jewelry line, and wrote books.
Then, in 2015, as her father announced his presidential bid, Ivanka was handed an even more significant role in his organization. This time it wasn't about real estate, but rather about Donald laying claim to what some argue is the most powerful job in the world.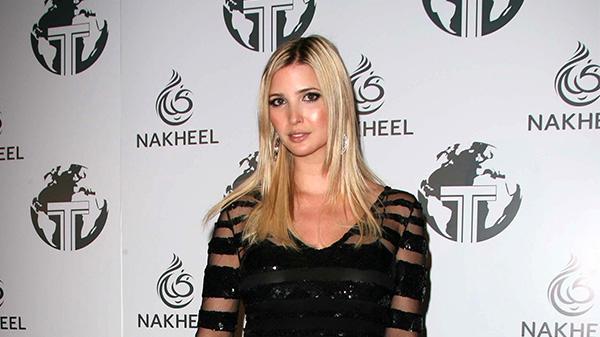 Suffice it to say that Ivanka played a massive part in Donald Trump's presidential campaign, serving as a consultant to her father.
Ivanka Trump's role at the White House
She joined him on the campaign trail and made several crucial speeches at events, including at the Republican National Convention in 2016.
Understandably, it was a tough job keeping all these things going simultaneously.
"My life is chaotic right now," Ivanka said. "I'm exhausted 90 percent of the time … Being a mother is the most rewarding experience, but also the wildest and most stressful."
After Donald's success, Ivanka landed a part in her father's administration right away, alongside her husband Jared Kushner, and brothers Eric Trump and Donald Trump Jr.
She worked as an advisor focusing on "the education and economic empowerment of women and their families as well as job creation and economic growth through workforce development, skills training, and entrepreneurship."
Even though the job required hours and hours of work, Trump hired his family members as unpaid White House advisors.
Though Ivanka's time at the White House was enlightening, and undoubtedly offered her unique experiences, it also marked the beginning of a few problems.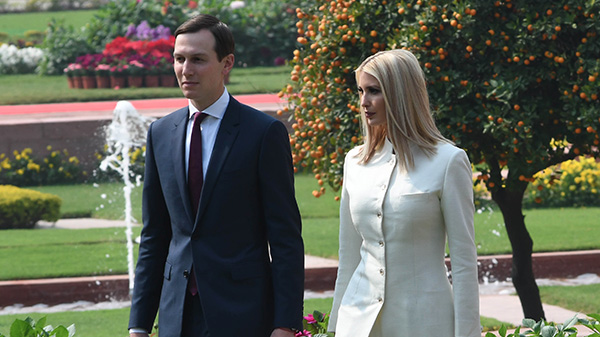 Ivanka herself was criticized by people who thought she should have used her influence to stop Donald Trump from implementing several policies. Some of those people, previously good friends, wanted nothing to do with her as things progressed.
Ivanka Trump lost friends
Bill and Hillary Clinton's daughter, Chelsea Clinton, was often seen with Ivanka at different events with Ivanka and with her socialite friends. However, after the Trump administration assumed its position in the White House, Chelsea hasn't spoken to Ivanka, who once was a registered Democrat.
In 2018 Clinton, speaking with Stephen Colbert, explained: "I have not spoken to her in a long time. It's clear that she has supported policies and decisions that I don't agree with. I've been very vocal about my opposition to President Trump."
She added: "I think anyone who works for the president certainly should expect to be scrutinized for not only whatever decisions she or he is making, but also for whatever decisions the White House is making on any given day."
Chelsea Clinton told Watch What Happens Now in 2020 that she felt it was "really hard when there's someone who's actively embracing their candidate, whether it's their father or not. I don't want to be friends with someone like that."
"I have not spoken to her since 2016 and I have no interest in being friends with [her]. We were in touch at the beginning of the [2016] campaign but it's just really hard when there's someone who's actively embracing their candidate — whether it's their father or not … I don't want to be friends with someone like that," Clinton added.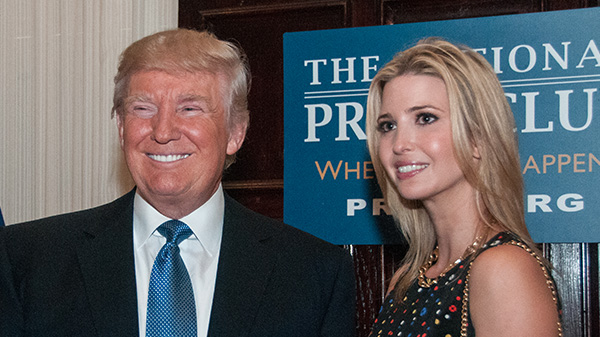 As it happened, Chelsea wasn't the only one within Ivanka's friendship group to cut ties with Ivanka.
"Ivanka hated all the criticism"
Journalist and Ivanka's close friend from school, Lysandra Orhstrom, decided she'd had enough after Donald Trump called the media "the enemy of the people."
In a piece for Vanity Fair, Orhstrom – a maid of honor at Ivanka's wedding – revealed that they had grown apart. She went on to say Ivanka was spoiled and materialistic in high school.
Lysandra recalled a time Donald had even asked who at their school was prettier than his daughter.
"I think it's past time that one of the many critics from Ivanka's childhood comes forward – if only to ensure that she really will never recover from the decision to tie her fate to her father's," Ohrstrom wrote.
Now, this isn't to say Ivanka didn't have any friends left, and she's always had a family who loves her. Even so, losing some of her close acquaintances was understandably bitter. In November of last year, the New York Post reported that Ivanka was disappointed that her friends "turned their back on her" during her tenure at the White House in her father's administration.
"Ivanka hated all the criticism and the threats and was unhappy about how a lot of their friends turned their back on them," an unnamed source said.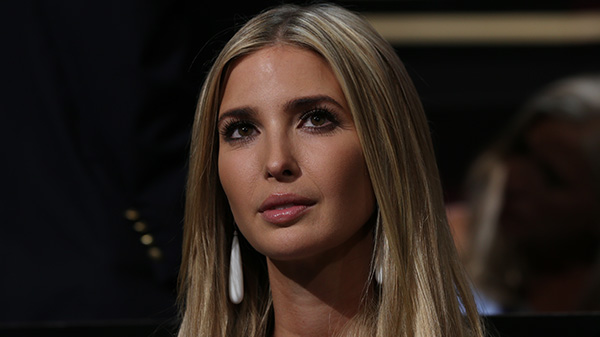 The source added: "She feels it's bad for her family … and negative in general in her circle of friends. She wants as normal a life as she can arrange for her and her family."
Stores wouldn't sell her clothes
But it appears losing friends wasn't the only setback for Ivanka during the White House period. In 2017, several retailers, including Neiman Marcus, Burlington, and Nordstrom, decided to drop Ivanka's clothing brands. She had launched a clothing line focusing on women's office wear at an affordable price back in 2011, but when her father became president, the stores decided to punish her.
Later in 2017, Ivanka decided to shut down her fashion company entirely.
"I do not know when or if I will ever return to the business, but I do know that my focus for the foreseeable future will be the work I am doing here in Washington," she said.
This year has been one of the highs and lows for Ivanka. First, her mother, Ivana, passed, and in August, her husband, Jared, underwent a second thyroid surgery after being diagnosed with thyroid cancer.
When Donald announced his 2024 Presidential bid, Ivanka was absent. The former POTUS was said to have tried to persuade his daughter and her husband to join the campaign trail once again, but this time, she said no.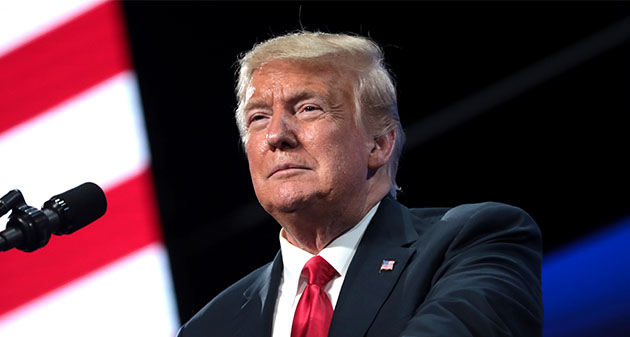 "I love my father very much. This time around, I am choosing to prioritize my young children and the private life we are creating as a family. I do not plan to be involved in politics," Ivanka said shortly after the announcement.
Why Ivanka Trump won't go back to politics
"While I will always love and support my father, going forward I will do so outside the political arena. I am grateful to have had the honor of serving the American people and I will always be proud of many of our Administration's accomplishments."
Ivanka also said that she is "very proud" of her work at the White House and what she was "able to accomplish" in an interview with Fox News. But passing on her father's proposal was not only because she wanted to prioritize family, according to a close friend of hers.
"I think losing a parent definitely leads to a real awakening that means different things for different people. For Ivanka, it underscored how fleeting time is," the unnamed friend told the New York Post.
"But with all the sadness that came from that time, the constant refrain in every story that she heard about her mother … was that she really lived: in work, personally and professionally; (and like Ivanka) she also left it all on the field. She was not waiting to have fun at a later date! She was definitely one of a kind and a true force of nature."
Ivanka and Jared were said to have decided to leave politics for good back in early 2021. A Trump insider noted that going into government "changed the trajectory of all of their lives" and that they are "unlikely" to return.
"Ivanka and Jared … were really specific they would not be coming back. They feel like it was an amazing, extraordinary chapter in their lives—but their exit was not triggered by one thing."
Share this article if you enjoy reading about the Trump family!