When "Charlie's Angels" first premiered on ABC, Kate Jackson, Jaclyn Smith, and Farrah Fawcett were cast as three beautiful detectives who worked for Charles Townsend (John Forsythe), a mysterious agency owner who was heard –- on a speakerphone! — but not seen. The crime drama series ran from 1976 to 1981 on ABC and inspired multiple reboots and movies, but the original cast was one-and-done. Fawcett left the show after one season, and Cheryl Ladd joined the cast as Kris Munroe. And when Jackson exited the show after Season 3, model Shelley Hack was brought in as the newest Angel, Tiffany Welles, per IMDb.
Hack didn't have much acting experience, but she was actually a familiar face due to another "Charlie." Fans knew her as the glamorous young woman from TV commercials for the popular Revlon perfume "Charlie." But "Charlie's Angels" fame was a whole new deal.
"Charlie's Angels," superfan and author Mike Pingel told Closer Weekly that once she became an Angel, Hack became an overnight sensation of sorts, appearing on many a magazine cover. "She had been modeling for 15 years at that point, but 'Charlie's Angels' pushed her into a different space. Into a rock star space," he revealed. But the "Angels" fame only lasted one year. In 1980, Hack was replaced by Tanya Roberts for the show's final season.
Shelley Hack started a new career after Charlie's Angels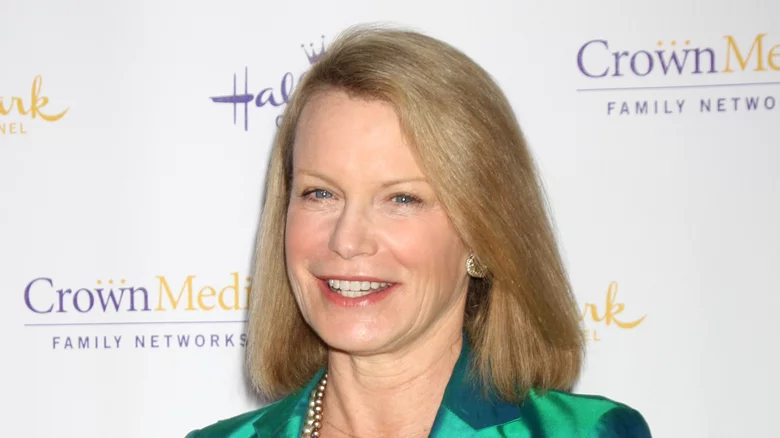 Shelley Hack did manage to fly without her "Angels" wings. After her run on "Charlie's Angels" ended, she beefed up her acting resume with roles in "Cutter to Houston," "L.A. Law," "Tales From the Crypt," and more. And she was this close to snagging Markie Post's role as public defender Christine Sullivan on "Night Court," as Post later revealed to Patch.
But by the late 1990s, Hack left acting to focus on a career as a media consultant for post-conflict countries, where she helped to funnel independent media sources to people as an alternative to the biased content that was seen on state-run TV stations. "I did it for 10 years," Hack told NJ.com."I traveled all over the world. It was not a cause; it was a business. It's a huge, huge thing to do in a post-war country."
Once she returned to the U.S. for good, Hack and her husband, Harry Winer, formed Smash Media, the production company behind popular Hallmark Channel Christmas movies such as "Holiday Hearts" and "A Bramble House Christmas." And her match made in Hallmark heaven is reminiscent of the "girl power" theme of "Charlie's Angels. "Hallmark is bringing a lot of young people into the fold," she told Media Village in a 2018 interview. "Especially young women, which I love to see. I'm working on a project with a young female writer and two female executives; it's just terrific and all happening in the nicest, most positive way, so I'm really enjoying this."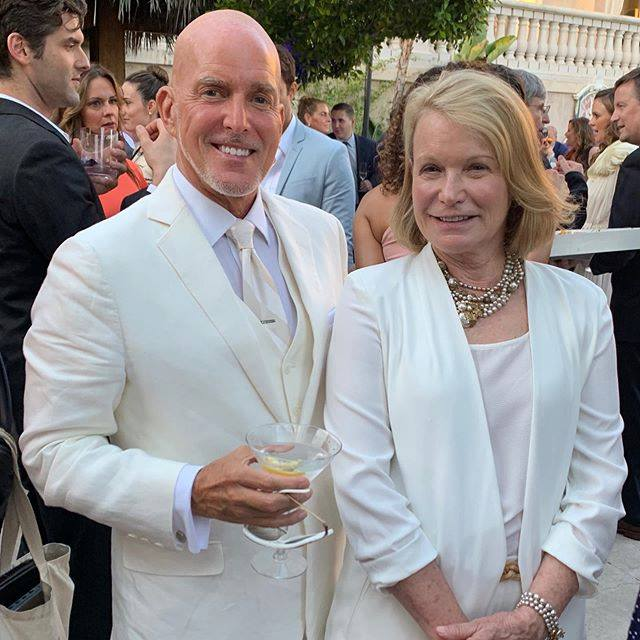 As for acting, that will remain in Hack's rearview. "I stopped acting a long time ago," she said. "I feel I've done it. This is what interests me right now and it's really fun and fulfilling. It's really like I landed in heaven."