I believe that when celebs and other influential people speak openly about certain subjects and issues, they help raise awareness.
Actress Mariska Hargitay, best known for her years-long role as Detective Olivia Benson in Law & Order: Special Victims Unit, and her husband, fellow actor Peter Hermann, welcomed their first child in 2006, two years after they got married. At the time August was born, the actress was 42 years old. However, her age didn't bother her and she believed she had her son just at the right time.
"August has changed everything! You know, I think because I became a mom later in life, everything in life means more," she previously told Traveling Mom. "Every day is deeper and richer and more soulful."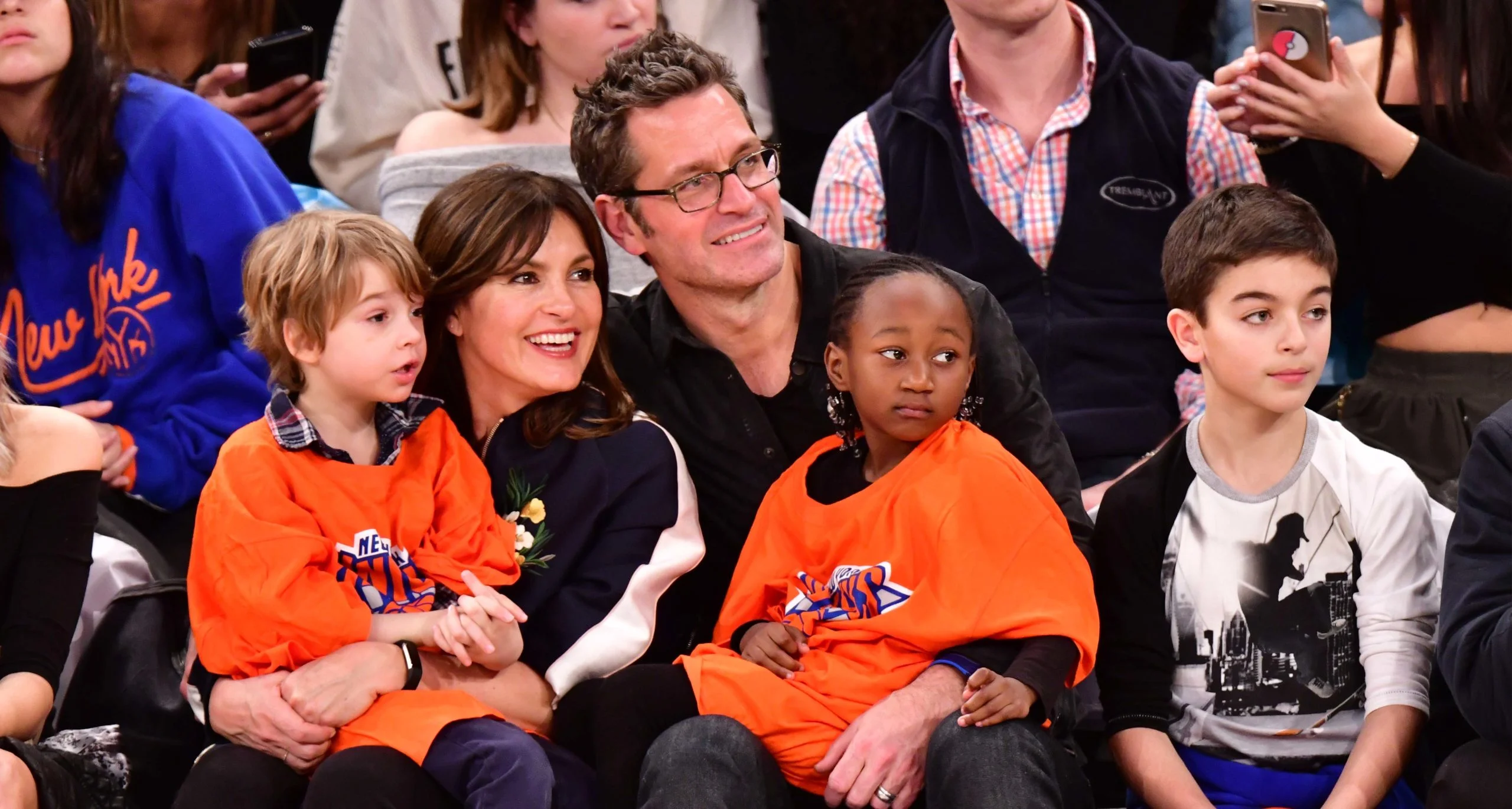 A few years after he was born, August asked for a sibling, and Mariska and Peter were as eager to make their family bigger so they decided to adopt. Finally, they met a woman who wanted to give her daughter up for adoption and believed Mariska and Peter would be the perfect parents. The couple was even present when the baby was born, but then the birth mother changed her mind.
It was a devastating time, but they didn't lose hope and kept contacting their lawyer and social worker relying on their faith in God.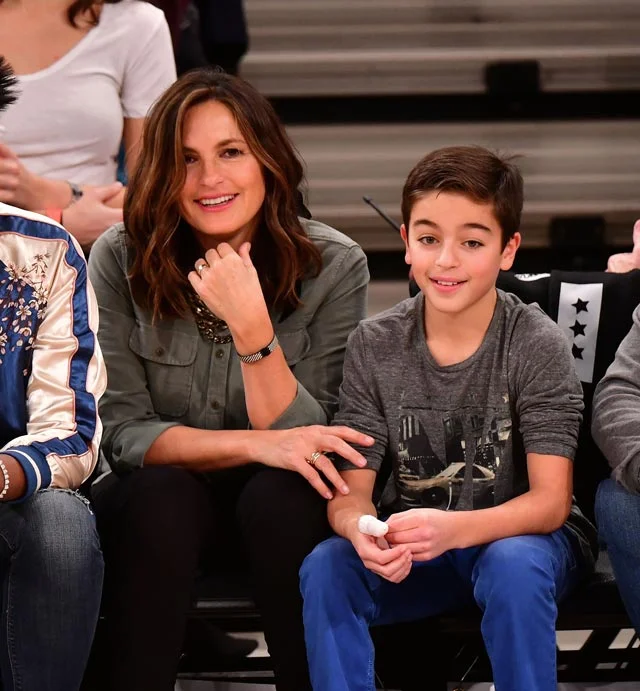 James Devaney/Getty Images
Sometime later, another woman who was about to give birth to a child she couldn't care for was introduced to Mariska and Peter. This time, things went smoothly and the couple adopted sweet girl Amaya Josephine. The baby's birth mother was black, but that wasn't an issue for the couple. In fact, Mariska said: "We were excited to have a multiracial family, because that's what the world is, and we want our family to reflect a realistic microcosm of the world."
"I'm deliriously happy," a then 47-year-old Mariska told People.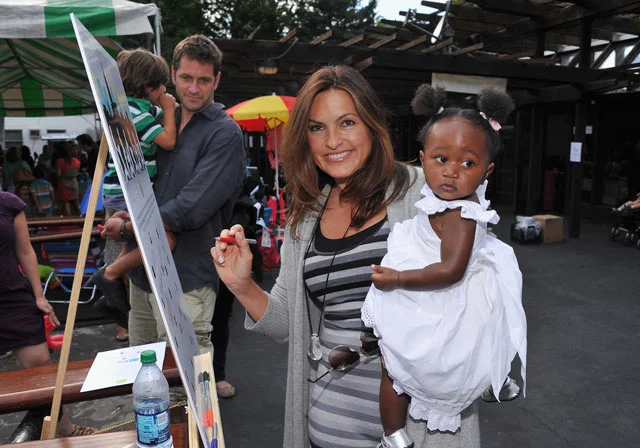 August was very happy he got a sister he could play with. "He is over the moon," Mariska said at the time. "He calls her his baby because he says the whole thing was his idea. He always talks about how he's going to protect her. He's going to be a great big brother."
Shortly after, they welcomed another child into their lives. One day, their lawyer called them to ask how Amaya was doing and that's when he mentioned there was a baby boy who was born two months prematurely and needed a home. When he told them that the baby's name was Andrew they saw it as a sign because a dear friend of theirs named Andrew suddenly died before that.
"I don't really know what to say about it, other than it was a no-brainer. Peter and I both thought, Let's do it! I'm in!" she said. "It was like…a miracle. And I don't use that word lightly. I've never made a bigger decision so quickly. The whole thing happened in a total of two days.
Six months after adopting their daughter, Mariska and Peter adopted baby Andrew. Now their family felt complete.
"Adoption was a bumpy ride — very bumpy," Mariska said. "But, God, was it worth the fight."
It's so awesome that this celeb couple was able to give two children a loving home.
Please SHARE this article with your family and friends on Facebook.