Tom Cruise has had a fantastic year – Top Gun 2 lived up to all the high expectations. From the outside, it looks like this legendary actor lives a perfect life as one of Hollywood's most bankable blockbuster stars.
But there was a time when he was under a lot of pressure. When I stumbled upon this very uncomfortable interview with him from 2001, I instantly got thrown back to a time when Tom was much more vulnerable...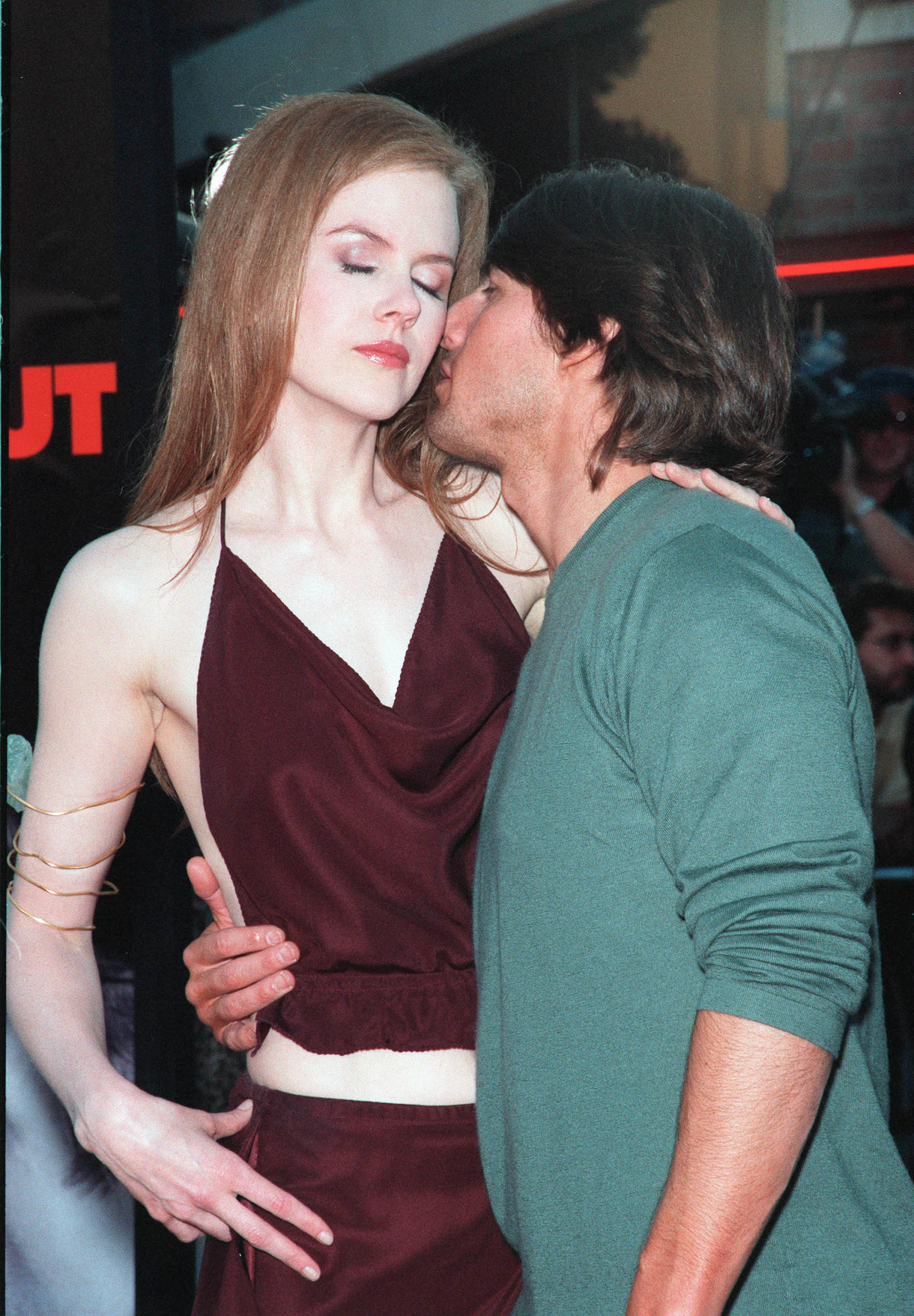 When Hawaii-born Nicole Kidman and Tom Cruise married in 1990 after meeting on the set of the movie Days of Thunder, they instantly became Hollywood's golden couple.
Back then, Cruise was indisputably the biggest star of the two. It was also the Top Gun actor who made sure that they became a couple. Cruise noted Kidman's acting talent when she starred in 1989 flick Dead Calm. After that, Tom persuaded the producers of Days of Thunder to make Kidman his counterpart and love interest in that movie.
The second Cruise and Kidman met, sparks flew. According to Kidman, her jaw dropped and she was totally blown away by the energetic and handsome Cruise, who was married to actress Mimi Rogers at the time.
"I had three very strong relationships before I met Tom. But I was never going to get married. Never. But he was just the most incredible, unusual man I'd ever met," Kidman said.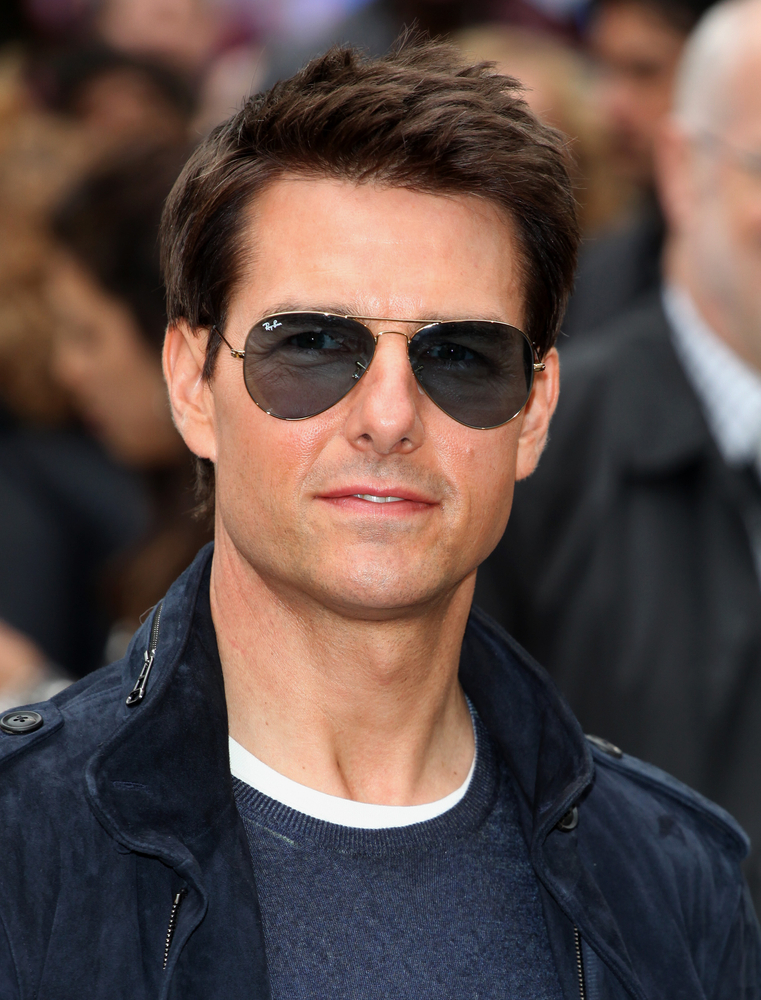 Back then, Tom Cruise described Kidman as the love of his life.
"It was that special connection when you recognize your soul mate. She is a person who understands. It was as if a whole new life had started for me," Cruise told Vanity Fair in 2002.
After falling in love on set, a whirlwind romance unfolded and the A-list couple really seemed like a match made in heaven.
"I fell madly, passionately in love. And as happens when you fall in love, my whole plan in terms of what I wanted for my life—I was like, 'Forget it. This is it.' I was consumed by it, willingly. And I was desperate to have a baby with him. I didn't care if we were married. That's what I wish I'd done," Kidman said.
Cruise tied the knot with Kidman on Christmas Eve 1990, at a small and very quiet wedding in Telluride, a small town in the heart of Colorado's Rocky Mountains. Only a few members of each family were present and the ceremony only took 30 minutes. One of the few outsiders who attended the wedding was actor Dustin Hoffman.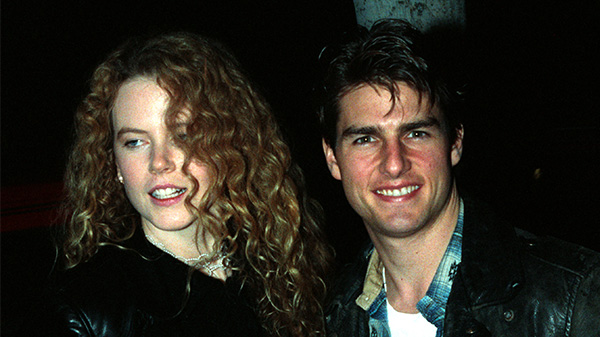 Kidman wanted to have children with Cruise right after the wedding, and it seemed like her dreams were set to come true faster than many expected.
Sadly, however, she suffered an ectopic pregnancy in 1990 at the age of 23. Cruise and Nicole couple lost their baby. After that, they decided to look at other options.
They adopted two children in daughter Isabella Jane Cruise (born 1992) and son Connor Cruise (born 1995), both when they were only months old.
As we all know, the union with Tom Cruise didn't last. The Top Gun actor filed for divorce after 11 years of marriage, citing irreconcilable differences.
For Kidman, the separation news came out the blue.
"Our life together was perfect. It took me a very long time to heal. It was a shock to my system. That was a great relationship. I think it ran its course. I was really damaged and not sure whether love and marriage were ever going to happen again to me," she said.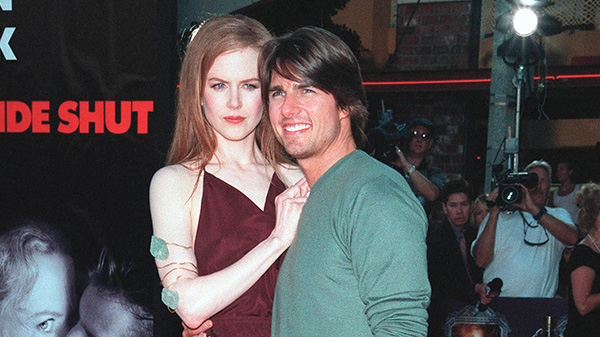 The golden couple splitting up was a bombshell in Hollywood – every tabloid speculated over the reasons for the break-up. Some sources claimed the split was due to Kidman's wish to spend more time in Australia, while Cruise wanted to stay in the U.S. Other rumors had it that Kidman's fertility problems led to Cruise leaving her.
In 2001, not long after the divorce, Tom Cruise lost his temper with a reporter who questioned his relationship with ex-wife Nicole Kidman.
Tom Cruise, who has made tabloid headlines throughout his career, often for his personal life and passionate personality, was visibly shaken by the breakup. A proof of this? Cruise's tense exchange with an interviewer on a popular TV show.
While on 60 Minutes Australia, the interviewer asked the star if Nicole Kidman was the "love of his life," to which Cruise responded: "How do you answer that question? She's someone that… I plan on getting married again."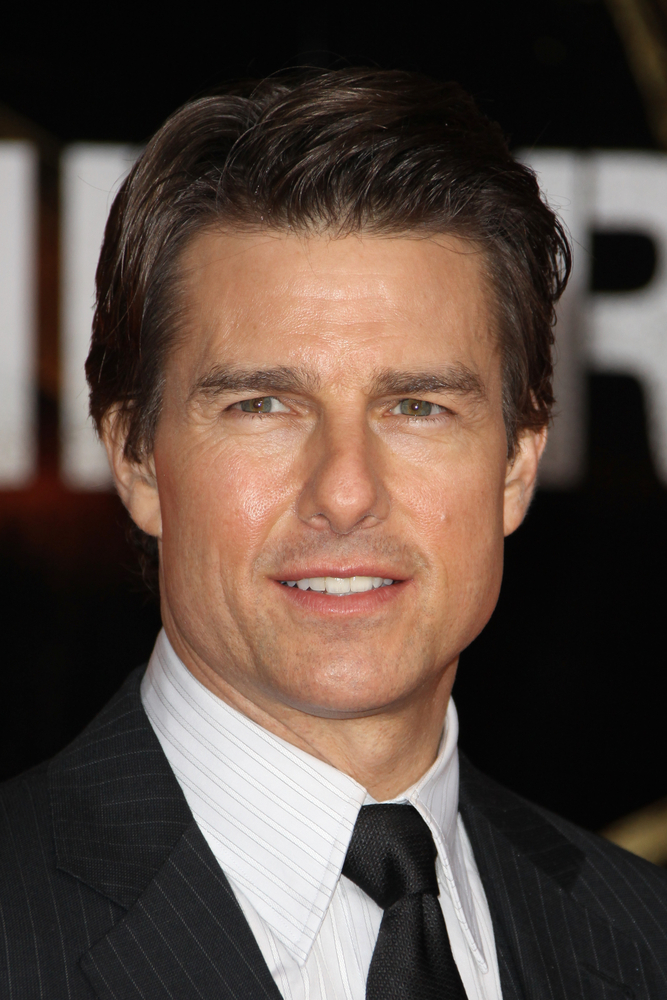 The interviewer continued to press the Top Gun star on his level of caring for his then ex-wife, and Tom attempted to brush it off, wishing her well and claiming to hope she too would find a new happy marriage.
It was when the interviewer pushed for the third time, this time about the former couple's parenting dynamics, that Cruise angrily cut him off, saying, "Listen, here's the thing, you're stepping over the line now. You're stepping over the line, you know you are."
When the interviewer attempted to explain himself and claimed that the public cared about this information, the actor gave another tense reply:
"You want to know. Take responsibility for what you want to know. Don't say 'other people'. This is a conversation I'm having with you right now. So I'm telling you right now, put your manners back in."
What do you think about Cruise's response to the questions on his personal life while on camera? Let us know after watching the video of the interaction below!